An injury can be a devasting ordeal, especially if it leads to being out of commission or disabled.
When your injury is due to someone else's negligent actions, you have the right to receive Fair Compensation for your losses. Sadly, that's easier said than done, especially with the numerous steps you must go through during the legal process. Additionally, insurance companies are ready to find ways to lessen the amount you'll receive in a settlement.
Working with a personal injury lawyer is wise if you want an effective way of protecting your wallet from insurance companies. It also improves your odds of getting a positive outcome for your case.
While your lawyer can handle the technicalities of filing and pushing a claim, here's what you can do to gain the best possible Fair Compensation;
1. Report The Accident Right Away
A written record of the incident is essential if you file a personal injury claim. If you lack a written document or report, the other party may deny involvement in the ordeal. Additionally, the insurance company may only take the claim seriously if you provide documentation of the accident.
2. Seek Timely Medical Care And Follow Your Treatment Plan
After sustaining an injury, make it a priority to see a healthcare professional. Even if you feel it's trivial, it's better to be safe than sorry.
Seeking medical care lets your doctor determine the extent of your injuries. Once you have a medical record from the incident, you can establish a clear connection between your injuries and the negligence of the accused party.
If you receive a treatment plan, make sure to follow it. The at-fault party can use discontinuing medical treatment as a basis for denying or gutting your claim.
3. Gather All Available Evidence
Evidence plays a crucial role in establishing your claim for Fair Compensation . Gather as much documentation as possible, including photos of the damage or injuries at the scene.
Get all the names and contact details of witnesses. Testimonies from eyewitnesses are valuable and compelling in an injury case. It would help if you also tried getting the other party's name, driver's license number, and insurance details.
Consequently, secure a copy of any accident reports once they're available.
Let's look at a non-vehicular case. If you slip and fall due to a wet floor with no signage, taking photos of the location is essential. It can help establish your claim, and the property owner cannot deny or contest that you're at fault for the accident.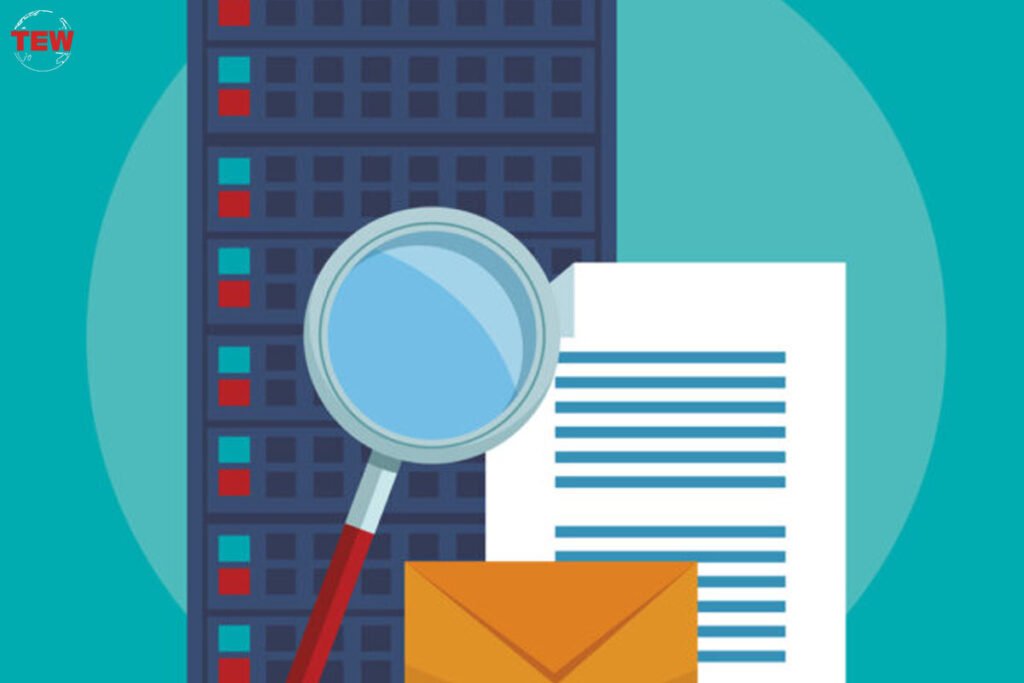 After gathering all the evidence for your case, do what you can to preserve it. Consider storing photos or videos you have on the cloud for safekeeping. If you hold hard copies of your medical and police reports, receipts, and other supporting documents, store them in a safe location.
4. Avoid Accepting The Initial Settlement Offer
Accepting the first settlement offer by the at-fault party can be tempting. Some take it out of convenience, but it may not be the amount you want. Remember that, in most cases, the initial settlement is far below what you should receive for your claim for Fair Compensation. Stand your ground and know all your available options.
5. Determine Your Total Losses
If you want Fair Compensation for your injury, determine your total losses as accurately as possible. Sadly, most victims underestimate the full value of their claims. The reason is that they overlook the expenses they'll incur due to their injuries, such as medical expenses and rehabilitation.
Furthermore, losses can extend into lost wages if you can't work, resulting in mounting out-of-pocket expenses, lost future earnings, and other financial dilemmas. You should also consider the emotional and mental suffering you got from the incident.
One way to ensure a good head start in determining the value of your claim is to employ the services of an experienced personal injury lawyer.
6. Steer Clear Of Social Media
While your personal injury case is ongoing, avoiding social media activity is best. The other party can use anything you post there against you.
For example, your chances of Fair Compensation for your injuries will be slim if you post about going on vacation instead of receiving medical care. Furthermore, avoid discussing your case with anyone.
Boost Your Odds
In a personal injury case, the most significant factor in improving your chances of getting fair compensation is working with an experienced lawyer. Aside from that, these insightful tips will go a long way in building your claim. Make the right moves to boost your chances of getting a good settlement for your case.