Most Recommended Multichannel Marketing Solution Providers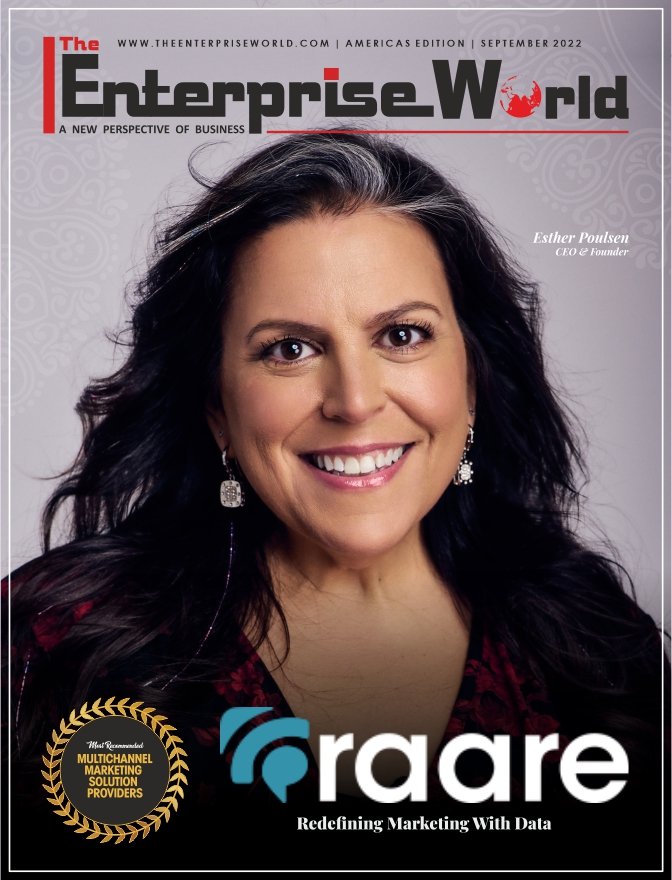 Most Recommended Multichannel Marketing Solution Providers features,
Raare Solutions LLC is a Marketing Operations and CRM Consulting firm that uses the data clients own and acquire about their customers, their purchasing behavior, their demographics, their uses online behaviors, the signals that they give as they browse the web, the engagements that they have with salespeople, the things that they write about online, and brings all of that together.
What results is a customized "customer journey" with a brand, conceiving, launching, and tracking that journey via multiple channels of engagement that drive sales, ensure continued loyalty, and result in delighted customers.
Raare works with some of the most valuable customer data in the world and they take that responsibility seriously.
They function as a conduit to customer truth and customer direction. They don't mince words, don't sugar-coat things. They always work with the best interest of their clients in mind.
Raare takes pride in making it as easy as possible to do business with them. Whether it's a client, partner, supplier, etc., the team tries to make sure that they are easy to work with, and collaborate with, not externally but also internally.
This enables them to grow as a team and a company, establishing an immense reputation in the market, and retaining their long-standing success!
WinnowPro is one of the leading names when looking for paid advertising solutions in the world of Digital Marketing. Their seasoned team of industry experts has a vast knowledge of effective digital marketing strategies that are driven by their ability to tap into emerging trends and practices, maintain a proven track record of excellence, and deliver the highest quality of service and data privacy standards.
These factors are some of the many reasons that make WinnowPro one of the most sought-after brands in the Digital Marketing space despite the fierce competition.
Winnow has repositioned itself from a plug-and-play digital marketing platform for all businesses to a technology company offering digital sales and marketing solutions under the new name of WinnowPro.
Over the last two years, WinnowPro has partnered and collaborated with industry experts around the US to transform into a technology company dedicated to the automotive industry. After serving more than ten different well-known automotive brands, WinnowPro has found a way to continuously provide added value to auto dealerships in many ways.