The Highly Recommended Payment And Card Solution Providers In 2020
The Highly Recommended Payment And Card Solution Providers In 2020 features,
Payment and Card solutions are becoming a necessity each passing day owing to the ease of use and purchasing power that they provide to the people. As every transaction can now be completed online, and cards empowering those remaining places where online transactions cannot take place, makes these solutions one of the most needed and demanded solutions of all. These solutions empower, enable, and provide a means of having a hassle-free transaction with safe and reliable transactions around the globe.
Featured here are some of the leading companies that are enabling us to have a safer, faster, and reliable payment and card experience. These companies and their solutions are one of the best, made with decades of experience, foolproof planning, and lots of innovation. They are leading the industry and are highly recommended payment and card solution providers in 2020.
On the cover story are the indomitable services of iPay Total. iPay Total is a rapidly growing provider of high-risk payment solutions for various businesses. It offers customizable payment solutions at competitive prices while providing multiple layers of security. The company's tailor-made package includes an arrangement of a merchant account (MID) with one of its international acquiring banking partners, with an award-winning payment gateway service, reporting tools, integrated fraud prevention, and free dedicated lifetime support.
Grab the insightful story of PiPiT Global and how they empower international transactions. PiPiT Global was started as a solution that addressed growing concerns about internet security, as well as risks commonly associated with using credit cards online. PiPiT Global is a Financial Inclusion company with a mission to help the unbanked/underbanked to be able to fully participate in the Digital World, as well as to feel secure when making an online payment. They partner with payment platforms to provide their digital cash payment service, such as Cellulant in Kenya and Paykii in Mexico, and migrants from these and other countries can then pay their bills back home.
Learn more about how cloud-based transactions work and change the financial process completely with the story of Prepaid Ventures Ltd. Prepaid Ventures offers innovative solutions to businesses looking to grow. Solutions that can bridge the gap between traditional paper services and electronic payments while maintaining your current business structure. Prepaid Ventures can help merchants who look to give their consumers excellent debit card services and unrivaled customer support. Prepaid Ventures protects merchants by monitoring fraud and risk, and provides consistent and useful consultative services.
Rent payment was never an easy feat until RentMoola stepped in and changed the way rent is paid. RentMoola was formed in 2013 when online payments were fairly new to the real estate market. RentMoola focuses on tenant empowerment and landlord efficiency and control. No other FinTech platform has solved the intricacies of this environment better than them. As the company matured, the platform offered more flexibility through its 360° payment solutions, thus becoming the leading solution to offer the most flexible ways to pay. Today, RentMoola processes hundreds of millions in annual payments, with growing revenue and user base.
Powering International Cash Transactions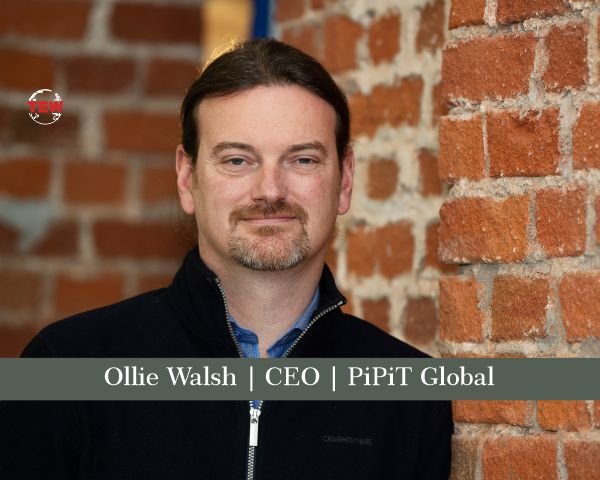 The Cloud Based Payment Processor
Trademarks For Small And Medium Sized Businesses