Top 5 Successful Entrepreneurs To Watch In 2022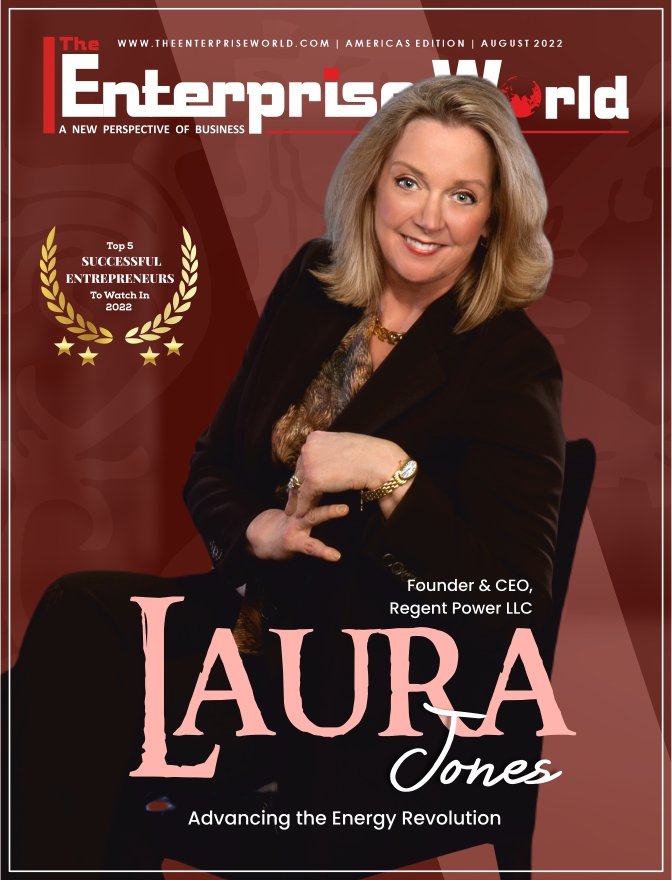 Top 5 Successful Entrepreneurs To Watch In 2022 features,
Laura Jones: Recognizing herself as an accidental entrepreneur, Laura is drawn to what is challenging, or even impossible.  The first company she owned was, in fact, by pure luck.  Here she was the sales and marketing director for a manufacturing company and created a reputation for selling large quantities of their newly-launched mini-CNC machinery to the industry giants like Motorola, GE Aircraft, Allison, etc. 
After just a few years of starting operations, the company directors decided that the multi-million-dollar investment was not viable.  Even after bringing in expert engineers to redesign a flaw in the equipment, the directors were fixated to cease and wind down the company in the December of 1998. 
Vladimer Botsvadze: The ebb and flow of marketing is miraculous and I keep my fingers on the pulse of the latest trends. The cards are stacked in my favour when I work 16 hours a day.
There is no doubt that social media opens the floodgates to business owners to maximize their success. I take pride in seeing my results that are as solid as a rock. From the vantage point of the present, I've achieved everything to the best of my ability.
I always keep an open mind, which has paved the way for my transformation. I've been in the right places at the right time with the right people in NYC, DC, London, and Dubai.
I'm always hell-bent on broadening my horizons and being in the front line of marketing. My future-proof strategies work like a charm and I go to great lengths for my long-term goals.
Nagma Abbasi: The Founder and CEO of NextGen Life Sciences Pvt. Ltd, Dr. Nagma Abbasi leading the development and execution of long-term strategies with a vision to expand the company's presence across the global market.
Having completed her education at IMT Ghaziabad, A.M.U., Aligarh, and the Indian Agricultural Research Institute, Delhi for her studies in Business Administration, Doctoral Studies in Molecular Genetics, and Post-Doc studies in Molecular characterization of Viruses. 
With a career spanning over a decade, Dr. Nagma Abbasi has worked with some of the most esteemed Research institutes and also in leading multinational companies in Life Sciences/Biotech industry.
Dr. Nagma Abbasi stints in these companies spanned different departments like that of product management, customer segmentation, brand management, and strategic marketing.
Mr RK Behera, & Mr SK Behera: Mr. R.K. Behera is one of young Indian entrepreneur from the hometown of the world-famous Tata group. R.K. Behera and his brother S.K. Behera together were very inspired by the Tata group and used to see their future in them. Both the brothers established RSB Group in 1975 and today the small start-up is a global company owning two branches in USA and Mexico-like countries. RSB Group is a global engineering institution, founded in 1975 by two bubbling and enterprising young brothers, Mr. R.K. Behera and Mr. SK Behera, from Jamshedpur, hailing from a humble middle-class background, with a passion and dedication to doing something different, to traverse a path hitherto untraveled.
They dreamt only realities. Their start-up venture had very little finance of Rs 15,000/- borrowed from his father, but with lots of family support and human values imbibed by their parents. 
An Eminent Scientist, Researcher and Entrepreneur
Inspring Businesses with Extraordinary Insights
An Influential Business Leader