Top 50 Salesforce Solution Providers
Throughout it all, Salesforce has remained one of the most powerful players and platforms in the industry. But, as we all know, it's a highly complicated platform with a lot of depth, and determining the optimal implementation for your business may be challenging. Thus, people have concluded deciding to utilize Salesforce to meet their companies' objectives and get the most value out of their data and operations. However, the out-of-the-box setup will seldom meet all of a company's specific needs. Salesforce implementation will get the client and his users up and running on a platform that is specifically designed for a company. And it is indeed amazing how much of a difference a well-thought-out implementation can make.
Listed below are the Top 50 Salesforce Solution Providers that are renowned to be amongst the best and efficient companies of the US: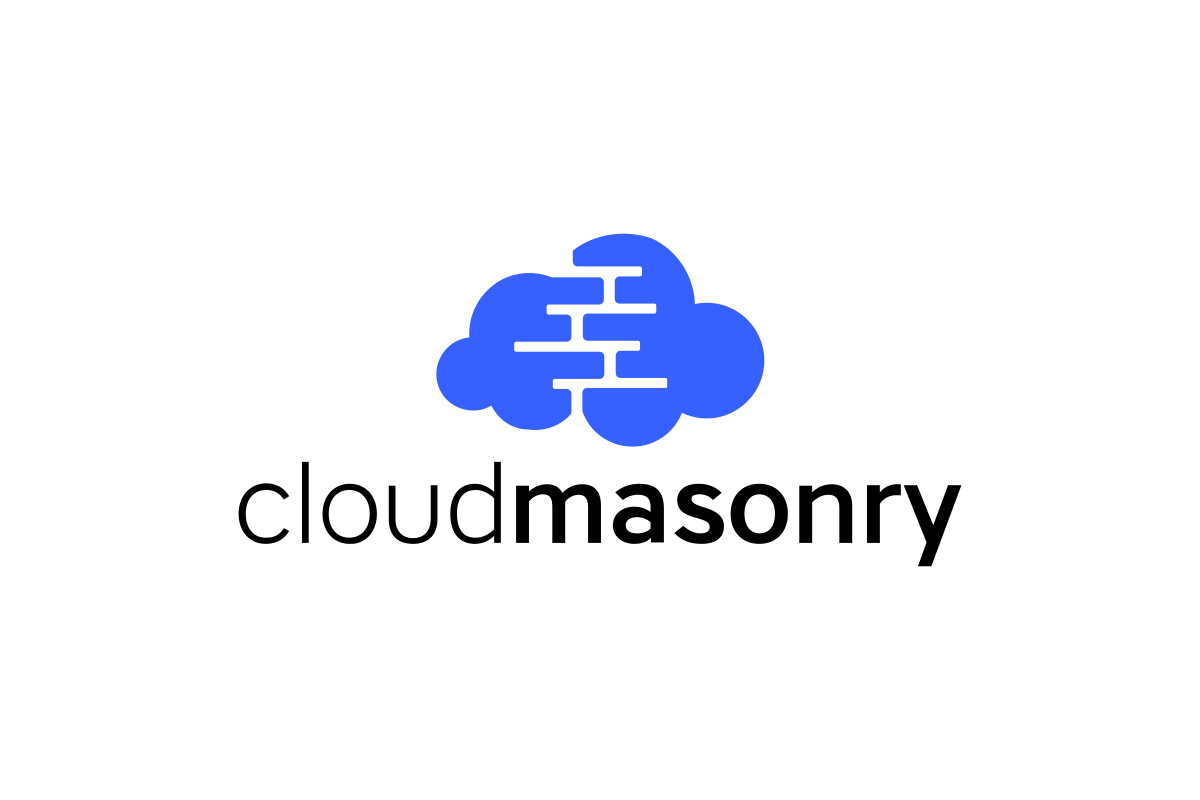 Salesforce consulting business CloudMasonry is situated in the United States. They have about 30 workers and were founded in 2018. They provide Salesforce consulting services to enterprises with complicated technological environments or unique business processes. As a full-service provider of Salesforce consulting services, the company provides its clients with assistance in the design, development, and ongoing support of their Salesforce environments and connected applications.
Simplus is a Salesforce Platinum Partner and the industry leader in Quote-to-Cash deployments, offering enterprise-wide digital transformation through consultation, implementation, change management, custom configuration, and managed services. They leverage top cloud solutions to assist organizations to accomplish a strategic goal, enhance performance, and create value to stakeholders, guided by the tagline "success simplified." Simplus helps businesses develop, innovate, and expand with over 2000 clients and a customer satisfaction rating in the top 1% of all Salesforce partners.
Algoworks, a web and mobile development firm founded in 2006, has created over 500 apps for organizations of all kinds. Their 50-strong team of mobile strategists, designers, and business analysts is situated in Noida, India, and Sunnyvale, California. Algoworks designed and created a unique online and mobile solution for the quick delivery to the app store with the help of ten developers allocated to the project. The team's assistance continued to astound after the app debuted successfully with 200,000 downloads, just as their flexibility, innovation, and quality had done before the deadline.
Accounting Seed offers accounting software that is built on the Salesforce platform. They provide services that are tailored to the client's requirements and want, empowering them. Accounting Seed was founded with a 'CRM philosophy', which not only distinguishes the company from the competition in terms of how it operates and offers services but also in terms of scalability and cost-effectiveness. With the greatest customer satisfaction ratings and incomparable service and standards, it genuinely stands as one of the finest Accounting solution providers, leading the innovation curve and eclipsing the competition in the industry.
Founded in 2016, Obo. Agency is a Columbia, Maryland-based sales and marketing firm. Obo. A team of roughly 20 individuals is specialized in marketing strategy, email marketing, and content marketing. A cellular communications provider approached Obo. Agency for help with lead creation. Obo. Agency supplied marketing automation solutions and enhanced the client's database management after performing research. Content marketing, including email marketing, was also provided by Obo. Agency. The attention to detail and proactive ideas provided by Obo. Agency was appreciated by the client.
Infoglen is headquartered in the heart of Silicon Valley and is on a mission to provide its clients with a wide choice of high-quality CRM solutions and services. They provide solutions that improve their customers' experiences and encourage innovation within their companies. Salesforce is a cloud-based customer relationship management (CRM) platform that also includes a set of enterprise applications for customer service, marketing automation, e-commerce, healthcare, analytics, and finance. Businesses can fully customize Salesforce and build custom applications on top of it. The company offers end-to-end solutions for the entire suite of Salesforce; however, its expert areas are Sales Cloud, Service Cloud, CPQ, Field Service Lightning, Lightning Web Component Development, and Custom enterprise solutions for Business Process Automation.
OpenGate Consulting was founded in 2003 and the company is renowned to bring impactful enterprise technology solutions to its clients. During the year 2008, it completed its first Salesforce project for a client who wanted to build a custom solution to help it scale by providing an alternative approach, build on a platform (Salesforce), that would be the foundation for growth. Over the years, OpenGate Consulting continued to work with many different technology solutions including SharePoint, SAP, Epicor, but Salesforce stood out as the solution where business and technology truly created the most value.
iTechArt is a bespoke software development firm based in New York with operations in Marietta, Georgia, and Iselin, New Jersey. iTechArt has been assisting startups and fast-growing IT organizations in filling skill gaps and developing powerful online and mobile solutions that people appreciate since 2002. iTech has thus a talent pool of 1600+ engineers with experience in all of the latest technologies. The iTechArt Group is supporting the development of video advertisement content management software. The technology is being developed to support several social media sites, such as YouTube and Facebook.
Since its inception in 2014, Elements.cloud has been assisting organizations in accelerating and increasing Salesforce adoption. Its cutting-edge tool successfully links the dots between company needs and Salesforce usage. Starting with business analysis tools that connect to a metadata dictionary to give automatic documentation and analytics through nightly sync. This improves the speed and confidence with which changes are made, as well as enabling effect analysis and team access to related documents. It not only serves as a go-to platform for metadata analytics and documentation, but it also aids in the execution of any transformative change, which is especially important in highly regulated industries.
Peeklogic, LLC is a Salesforce development firm that was founded in 2015. They provide CRM consultancy and bespoke software development with a staff of 20 people. They deal with businesses of all sizes in the IT, retail, and financial services industries. They have offices in Cleveland, Ohio, and Lyiv, Ukraine. For a consultancy firm, it developed Sales Cloud, Service Cloud, and Salesforce apps. Lightning components, Apex classes, queries, Vlocity components, and a bespoke community page were all incorporated into the application. Peeklogic, LLC is renowned not only for delivering exceptionally high-quality code but also for its communication.
The Enterprise World tries to bring a platform for Products, Services, and Solutions of different companies spread across a wide range of audiences through their Trusted Reviews.
Connect today, to get your Company Listed and Reviewed by our Curated Editors.