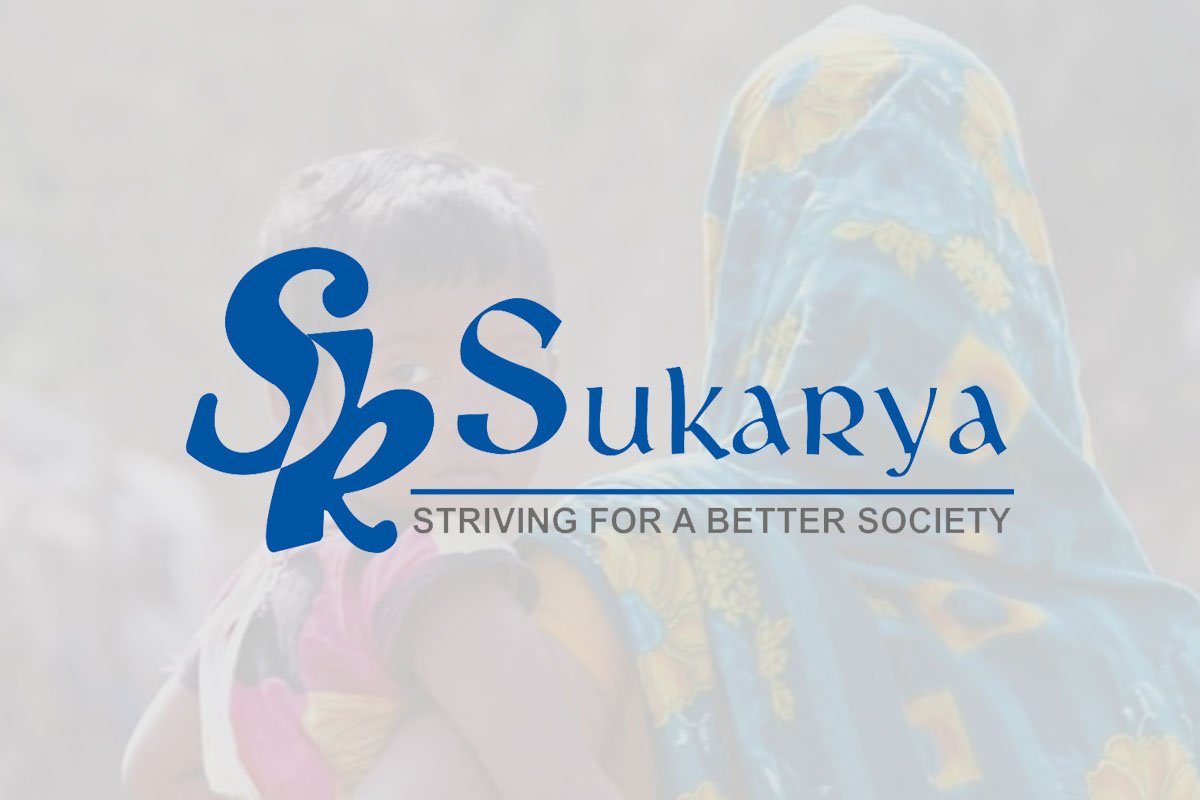 The second edition of conference aims at addressing anemia, malnutrition & food systems affecting developing countries like India. New Delhi: Sukarya, one of the leading...
Kuala Lumpur, Malaysia, 16 March, 2023. Malaysian-born artist Alice Chang Guerra, founder of Lai Lai...
-greytHR is an HR tech platform with nearly 94% of its customers consisting of SMBs...
Reaches milestone of 2 million users across 250+ cities Bengaluru, 16th February 2023: greytHR, India's...
~ Amantya has been declared a leader in the Small and Medium Services Providers vertical...
Titan CEO and headline sponsor Wipfli LLP are pleased to announce Tino Mantella, President &...
We are thrilled to announce the "Landscape Innovation Confex" which will be held at the...