Trusted Brands of
The Enterprise World
By definition, the role of a leader is to set the direction thereby helping themselves and others to move forward. However, during the phase of...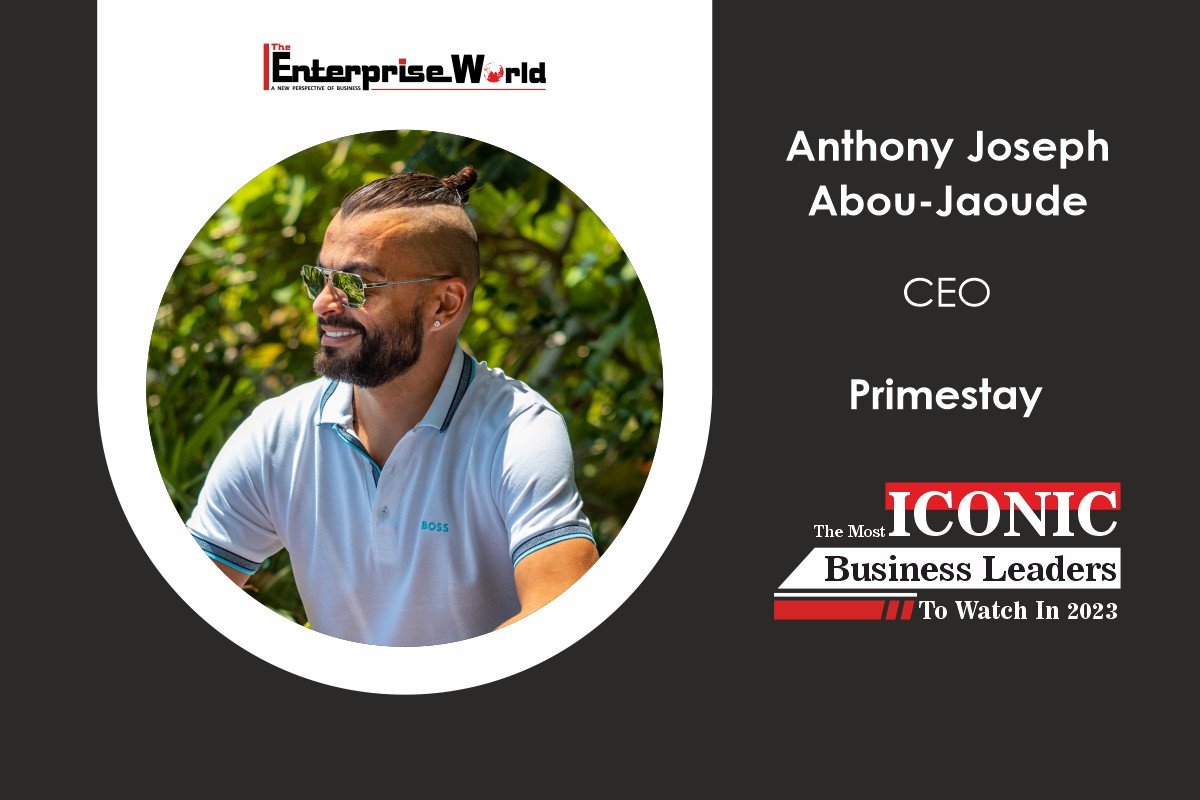 In the ever-changing landscape of real estate in Dubai, where the dynamics...
Visionary leaders are playing a crucial role in reshaping the future in 2023 in the constantly changing economic sector. To guide their organisations and sectors...
There's a big push occurring to get people across the nation to...