Trusted Brands of
The Enterprise World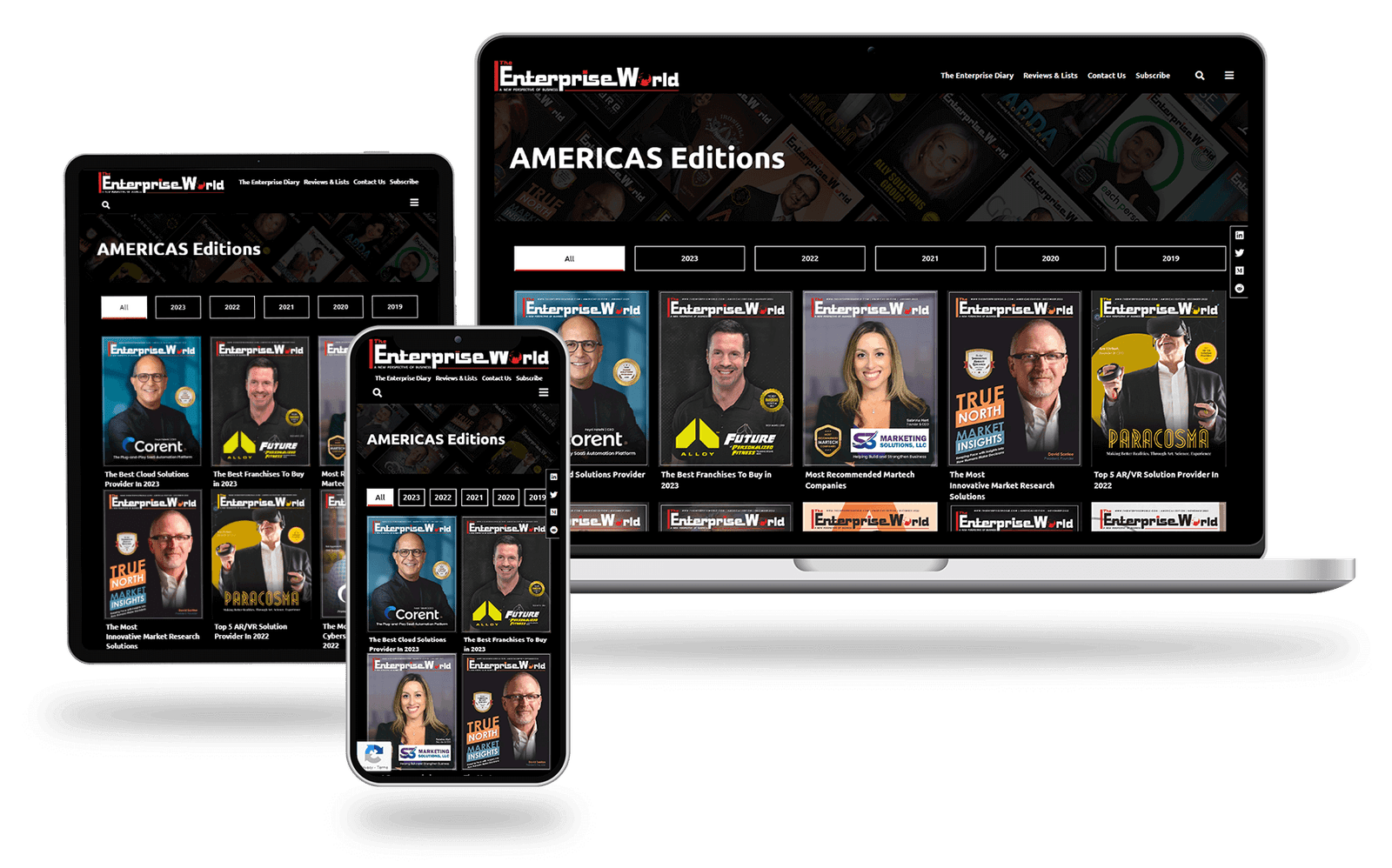 Subscribe to our newsletter now and stay informed!
Meet the woman of the hour, Lira Goswami, the Founding Partner of Associated Law Advisers (ALA). Lira Goswami established ALA in 1993 together with co-founder, O.P. Bhardwaj, a tax...
In the growing age of technology, products, and services, one of the...
For any organization, staying current with emerging industry trends is not an easy task. As a result, there is a demand for the services of...
In this era of constant competition, it doesn't matter what gender is...