Trusted Brands of
The Enterprise World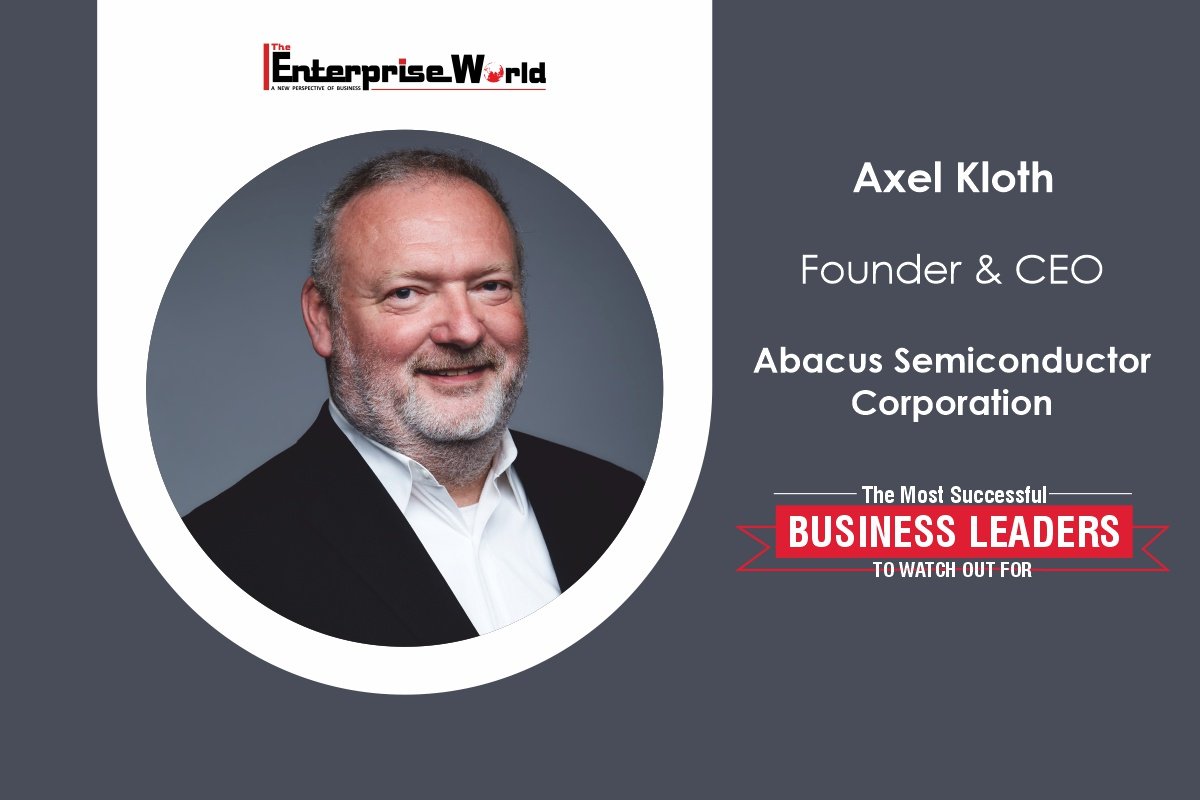 As the business world continues to grow exponentially, the leaders who build, create, and offer solutions also are matching the pace by establishing next-level experiences....
In the fast-paced world of business, true leadership is a rare and...
There's a big push occurring to get people across the nation to switch to solar power, but homeowners have a lot of questions they need...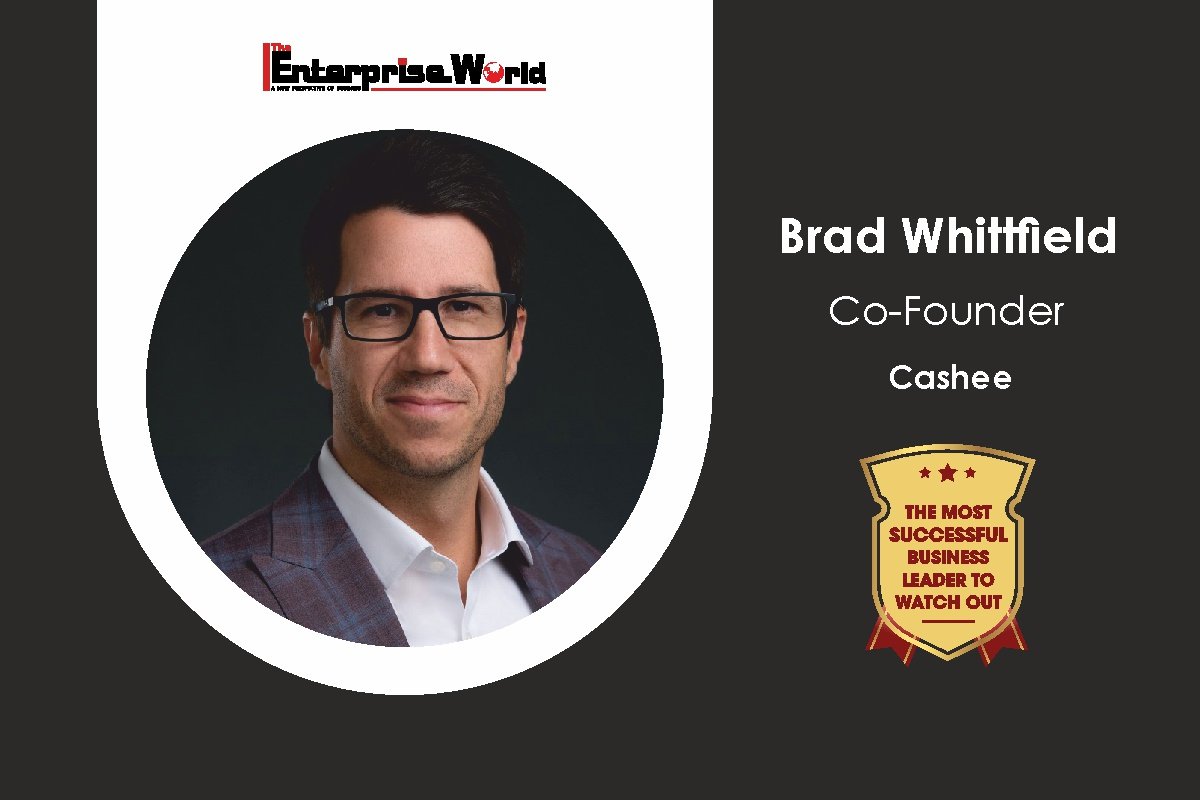 Traditionally, the subject of Money Management and Financial literacy has not featured...