Mental health is a crucial part of your daily life. Your lifestyle, diet, work, and relationships decide how you are feeling inside. Even if its importance has been underestimated multiple times, it is a need of the hour to become aware of mental illness. Prolonged mental illness can leave a severe impact on your overall well-being. Staying in good mental health is more important and a precious gift nowadays if you have any issues you can go for teen mental health treatment malibu ca. Clinical help is available but your response to it plays an important part in the healing process. In in this article, we have picked up 25 mental health quotes that will guide you about how
to take care of your loved ones and yourself. Enjoy reading
25 Mental Health Quotes you must read right now!
1. "You don't have to control your thoughts. You just have to stop letting them control you." – Dan Millman
2. "There is a crack in everything, that's how the light gets in." – Leonard Cohen
3. "Happiness can be found even in the darkest of times if one only remembers to turn on the light." – Albus Dumbledore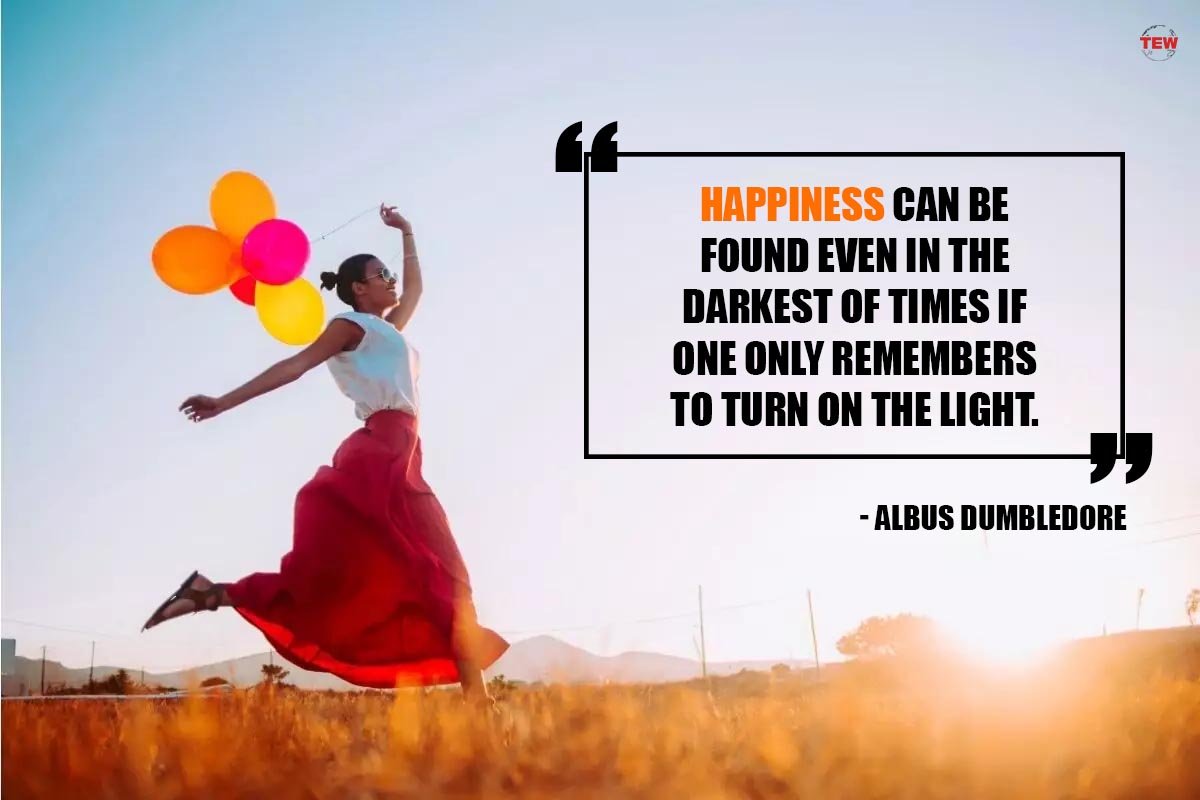 4. "Just because no one else can heal or do your inner work for you doesn't mean you can, should, or need to do it alone." – Lisa Olivera
5. "My dark days made me strong. Or maybe I already was strong, and they made me prove it." – Emery Lord
6. "Nothing can dim the light that shines from within." – Maya Angelou
7. "Being able to be your true self is one of the strongest components of good mental health." – Lauren Fogel Mersy
8. "Maybe we all have darkness inside of us and some of us are better at dealing with it than others." – Jasmine Warga
9. "The bravest thing I ever did was continuing my life when I wanted to die." – Juliette Lewis
10. "All stress, anxiety, depression is caused when we ignore who we are, and start living to please others." – Lauren Fogel Mersy
11. "There is hope, even when your brain tells you there isn't." – John Green
12. "You, yourself, as much as anybody in the entire universe, deserve your love and affection." – Buddha
13. "Even if we don't have the power to choose where we come from, we can still choose where we go from there." – Stephen Chbosky
14. "You are valuable just because you exist. Not because of what you do or what you have done, but simply because you are." – Max Lucado
15. "Mental health is not a destination, but a process. It's about how you drive, not where you're going." – Noam Shpancer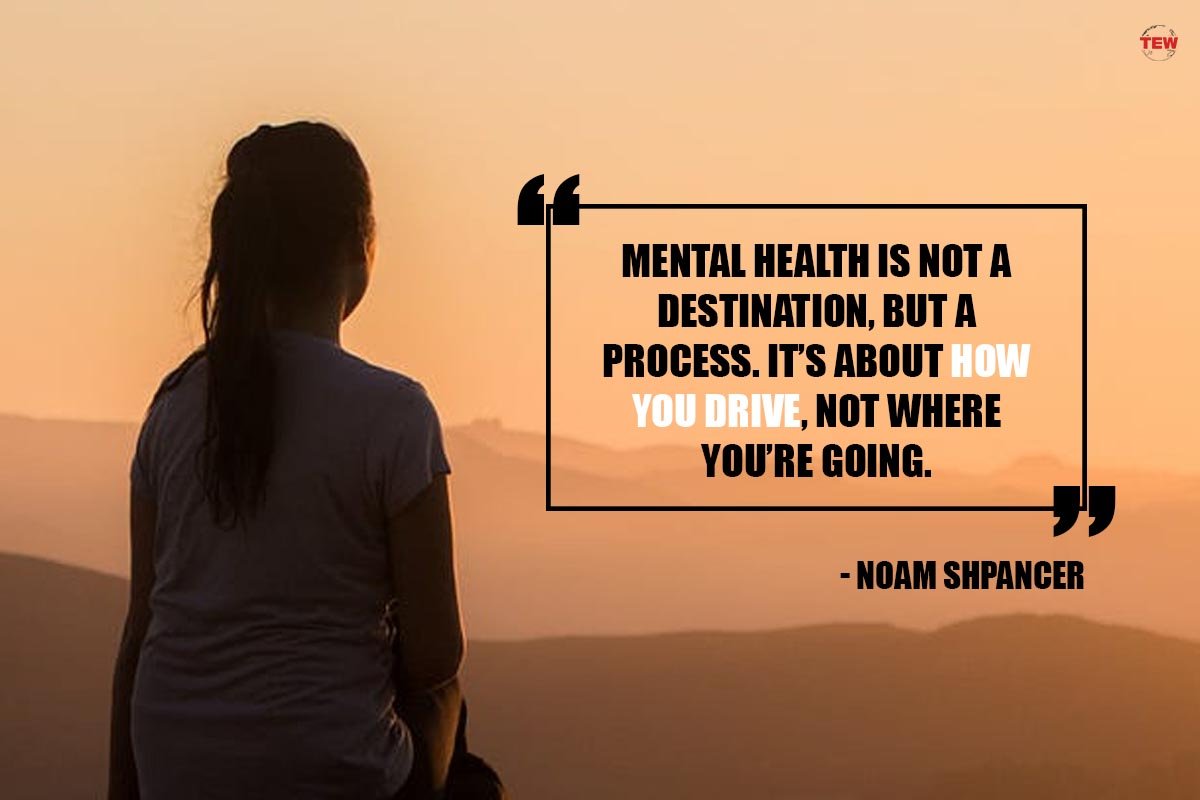 16. "Sometimes you climb out of bed in the morning and you think, I'm not going to make it, but you laugh inside – remembering all the times you've felt that way." – Charles Bukowski
17. "Your mental health is everything – prioritize it. Make the time like your life depend on it because it does." – Mel Robbins
18. "We are not our trauma. We are not our brain chemistry. That's part of who we are, but we're so much more than that." – Sam J. Miller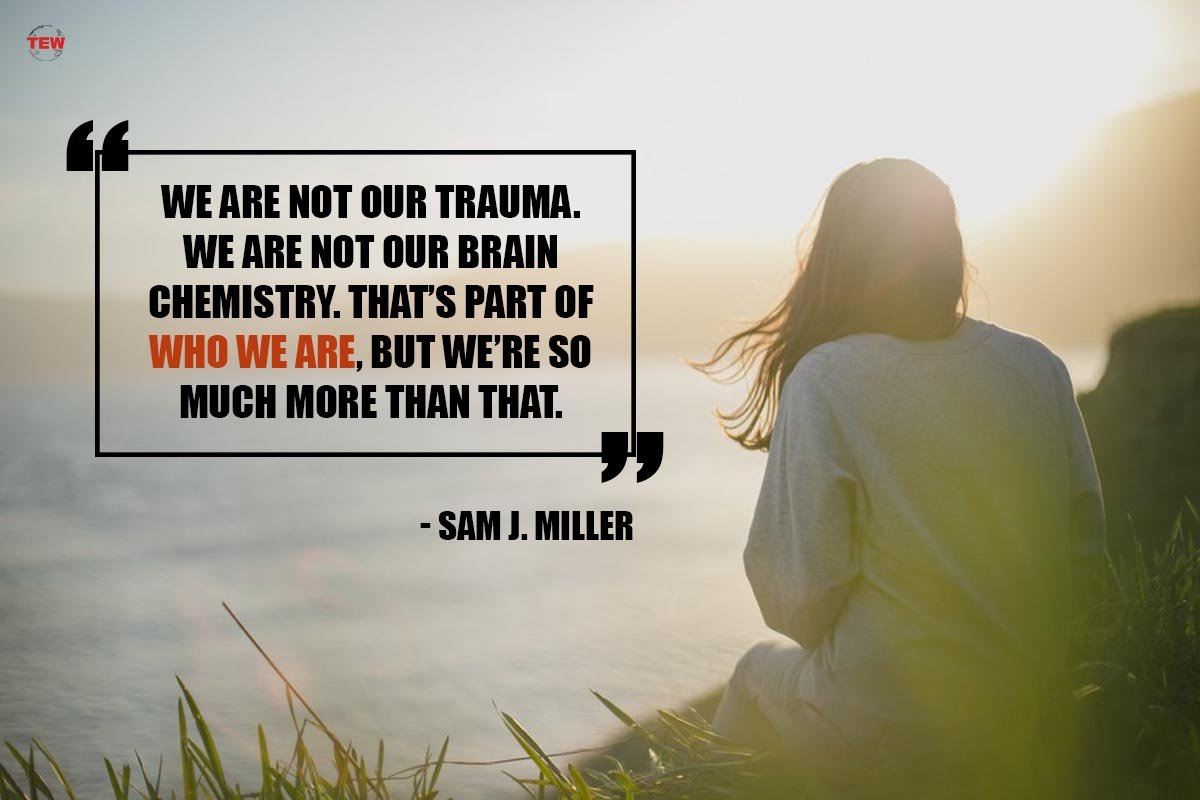 19. "What I love about the therapy is that they'll tell you what your blind spots are. Although that's uncomfortable and painful, it gives you something to work with." – Pink
20. "What mental health needs are more sunlight, more candor, and more unashamed conversation." – Glenn Close
21. "Over the course of the past decade, there's been increased willingness to recognize mental health as an essential part of one's well-being." – Nicole Spector
22. "We envisage a society in which mental health problems are acceptable and in some ways valued part of the human experience." – Mike Slade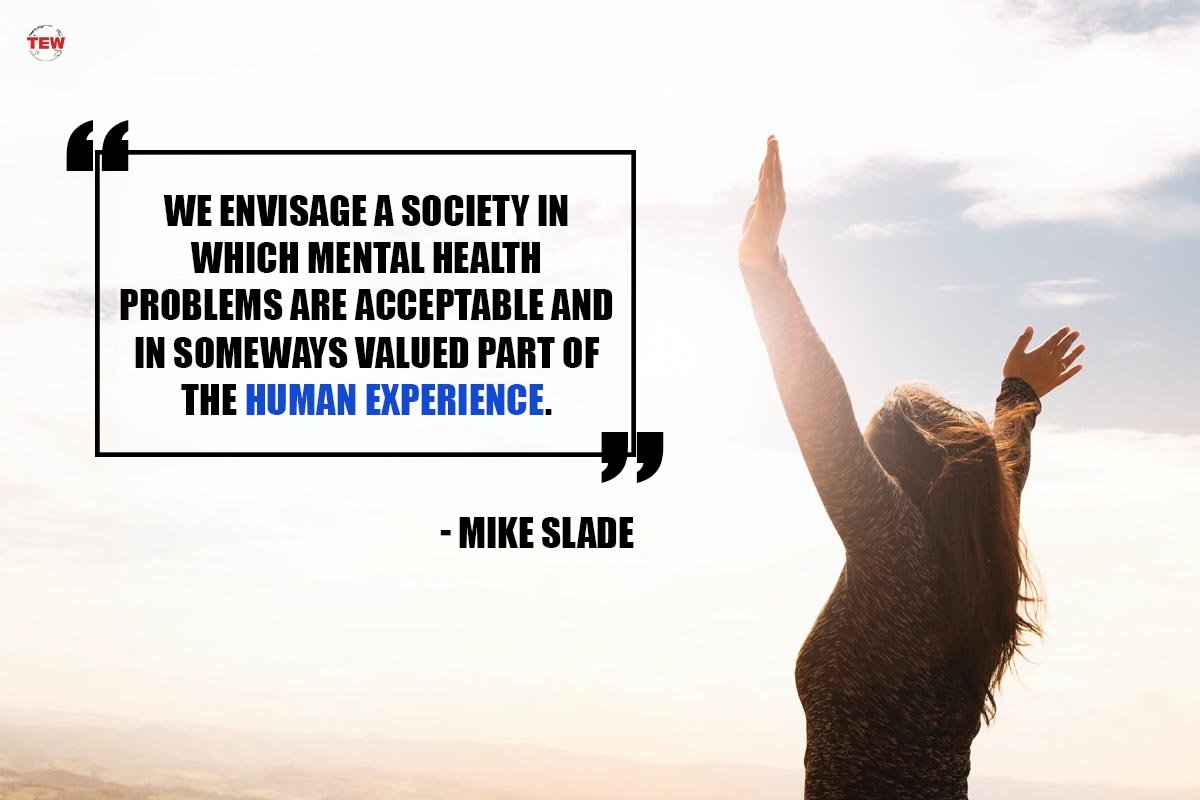 23. "One small crack does not mean that you are broken, it means that you were put to the test and you didn't fall apart." – Linda Poindexter
24. "Deep breathing is our nervous system's love language." – Dr. Lauren Fogel Mersy
25. "If we start being honest about our pain, our anger, and our shortcomings instead of pretending they don't exist, then maybe we'll leave the world a better place than we found it." – Russell Wilson
It is quite clear that a person's response to past and future events affects his/ her mental health. However, mental health is as important as physical health and if you are not fine that does not mean that you cannot achieve a state of emotional or psychological well-being. There are various therapies and counselors available. Above mentioned mental health quotes can act as an instant solution for anyone who is not feeling better. You should refer to them during your difficult times.