Choosing the right payment processor is a crucial decision for any business in Canada, as a reliable and efficient payment processor can streamline payment operations, enhance customer experiences and contribute to the overall success of your business. With numerous options available on the Canadian market, it's important to consider what each payment processor offers and weigh the benefits so that you can figure out which option is best for your business. Below are some key considerations to help you make an informed decision.
Here Are 5 Keys Factors for Choosing the Best Payment Processor in Canada:
1. Payment processing fees
Before deciding on a payment processor, compare the transaction fees and pricing structures and be sure to understand how the fees are calculated. For example, costs for using a payment processor usually involve a set-up fee, monthly fee, and transaction fee. You might also be charged a flat fee per transaction, a percentage of the transaction amount, or a combination of both. In any case, it's important to consider the impact of these fees on your business, since they can negatively affect your finances if they become excessively large. Also, beware of any additional or hidden fees for services like chargebacks, refunds, or monthly account maintenance.
2. Cards and multiple currency support
Most payment gateways in Canada accept credit card payments from Visa, Mastercard, and Amex. But if your business caters to international customers who use other types of credit cards, debit cards, mobile wallets, or alternative payment methods, you'll want to consider a processor that supports their payment methods as well.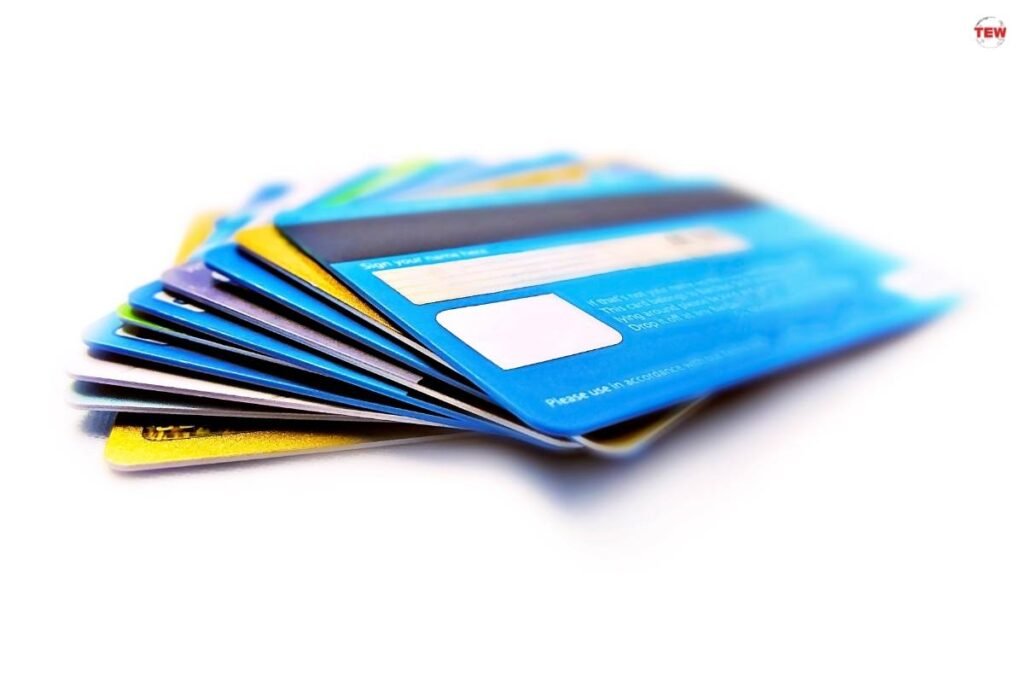 It's also important for businesses that deal with international customers to let them pay in their currency. Allowing customers to pay in their own currency eliminates any confusion about pricing and simplifies the purchasing process, and this option ultimately creates a more cost-effective and seamless payment experience.
3. Mobile payment support
With the widespread use of smartphones and the growing popularity of mobile payments, it's essential for businesses to embrace mobile payment support. You don't want your customer to feel like they're restricted to one payment method, and by choosing a payment gateway that supports mobile payments, you can meet diverse customer preferences while increasing your business's chances of completing that next sale.
4. Integration with business systems
An embedded payment processor allows for easy synchronization of data, automated order processing, and efficient reconciliation, which can streamline your business operations and reduce manual efforts, saving you time and money in turn. And who wouldn't want that?
5. Hosted vs. non-hosted payment gateways
If you opt for a hosted gateway, the payment solution will redirect customers to a secure payment page hosted by a 3rd-party payment service provider. The customer will then complete the payment on this external page before returning to the business site. On the other hand, non-hosted payment solutions integrate payment functionality directly into the business's website or application. The payment process is conducted without redirecting customers to an external page.
Hosted solutions offer simplified security compliance and easy integration, while non-hosted solutions provide greater control and customization. Ultimately, though, the appropriate payment solution depends on various factors like your business size, technical capabilities, security requirements, and desired user experience. Be sure to consider your specific needs, resources, and priorities to determine which solution aligns best with your business objectives.