Kotak Mahindra Bank, a renowned financial institution in India, has carved a niche in the credit market by offering diverse credit products. With its attractive interest rates on loans and credit cards, the bank has become a go-to choice for customers seeking financial solutions tailored to their unique requirements.
One of Kotak Mahindra Bank's standout offerings is the free kotak 811 credit card, thoughtfully designed to cater to various needs. Whether you seek travel rewards, cashback benefits, shopping privileges, or more, this credit card is best for anyone.
Here are 5 Eligibility Criteria For The Kotak 811 Credit Card: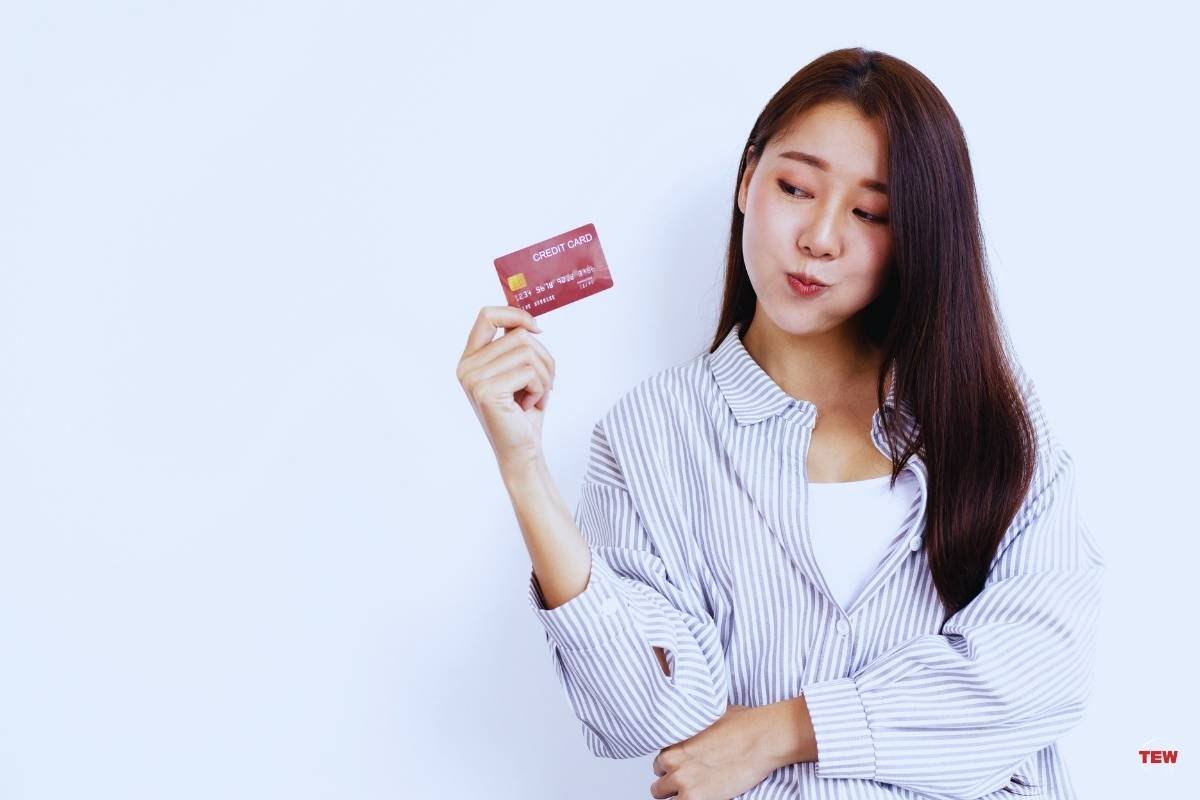 Applying for a credit card in India requires meeting specific eligibility requirements. Here are the common eligibility factors to consider when applying for a Kotak 811 Credit Card:
1. Primary Card Holder's Age Bracket
To apply for the Kotak 811 Credit Card as the primary cardholder, individuals must fall within the age bracket of 18 years to 75 years. This broad range allows a diverse group of applicants to avail themselves of this rewarding credit card.
2. Add-On Card Holder Eligibility
For those seeking Add-On Cards, the age requirement is 18 years and above. This feature enables cardholders to conveniently extend the benefits of their Kotak 811 Credit Card to their loved ones. 
3. Minimum Credit Limit Amount
The credit limit for the Kotak 811 Credit Card varies based on the customer's savings account type. Non-811 savings account customers' minimum credit limit is Rs 9,000. On the other hand, 811 savings account customers can enjoy a minimum credit limit of Rs 5,000, providing them with more flexibility in their spending. 
4. Individual TDs and Residency
The 811 Credit Card is exclusively available for holders of individual TDs (Term Deposits). Additionally, you must be a resident of India to be eligible for this credit card. This residency requirement ensures that the card's features and benefits are tailored to suit the needs of Indian residents. 
5. Offline Application Process for NRI Customers
While the 811 credit card free is ideal for Indian residents, NRI customers also have the opportunity to apply. However, NRI customers must follow the offline application process, ensuring a smooth, personalized experience tailored to their requirements. 
By understanding the eligibility criteria in detail, you can determine the eligibility and confidently apply for the 811 Credit Card. As the primary cardholder, enjoy the range of benefits offered by this rewarding credit card while also having the option to share the advantages with loved ones through Add-On Cards.
Whether you are an individual TDs holder or an NRI seeking a specialised application process, the 811 Credit Card caters to diverse needs and provides a pathway to financial convenience and rewards. 
Fee Structure and Charges Kotak 811 Credit Card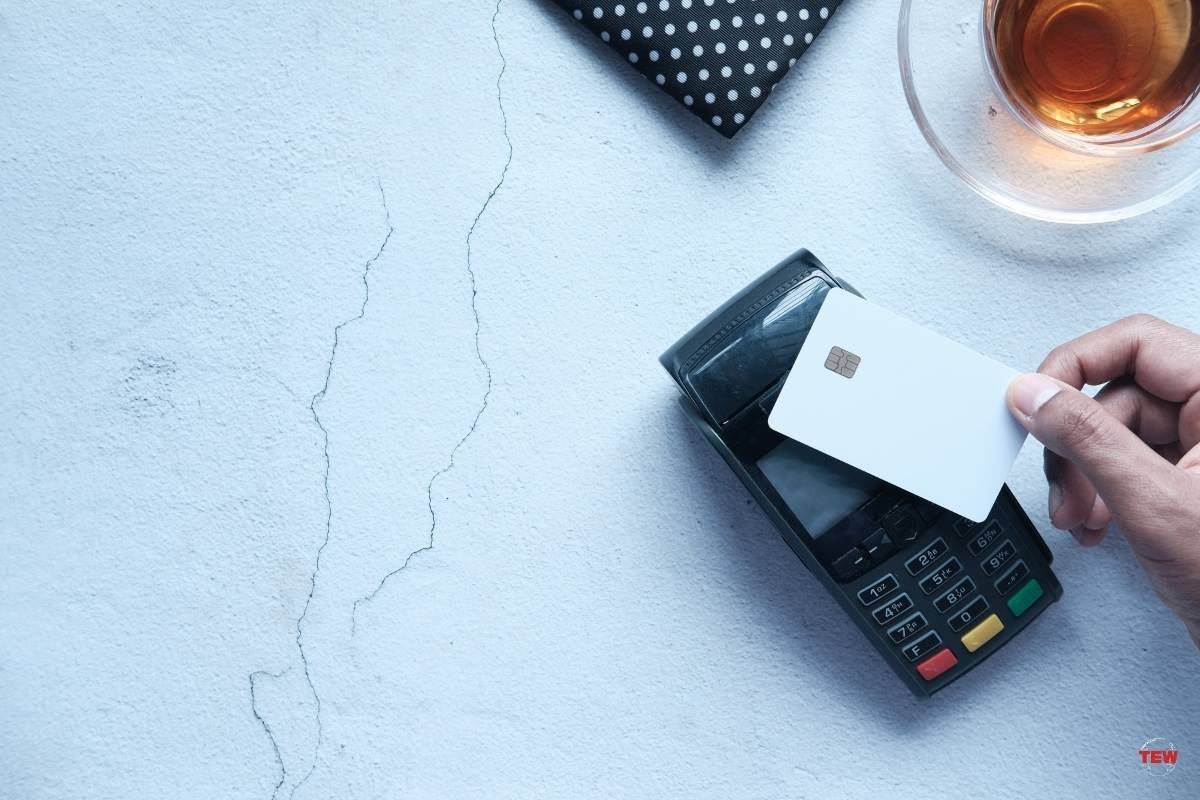 The 811 Credit Card is designed to offer users a seamless and rewarding financial experience. With a transparent fee structure and competitive charges, this card ensures you can make the most of its features without worrying about hidden costs. Let's explore the fee details and payments associated with this credit card:
● Joining Fees: Not Applicable
● Annual Fees: Nil
● Waiver of Annual Fees – First Year: Not Applicable
● ATM Cash Withdrawal/Fund Transfer: Rs 300 per Rs 10,000 or part thereof
● Late Payment Charges (LPC): Rs 250
● Over Limit Charge: Rs. 0
● Cheque Bounce Charges: Rs 500
● Foreign Currency Mark Up: 3.5%
● Waiver of Annual Fees – Second Year: Not Applicable
● Add-on Card Fees: Nil
● Interest Charges on Outstanding Balances: 3.50% (Annualised 42%)
● Minimum Amount Due (MAD): 10%
Factors Affecting Credit Card Eligibility 
In addition to the standard eligibility criteria, several factors influence your credit card approval chances:
Credit Score: A high credit score, ideally between 750 and 900, enhances your likelihood of approval. A poor credit score may lead to application rejection.
Existing Debt: Card providers consider your credit utilization ratio. High dues exceeding the granted limit may affect approval chances. 
Employment Stability: Holding a job for over a year improves your credit card eligibility.
Location: Some cards are restricted to specific cities, so your place may impact the availability of certain cards.
Essential Documents for Credit Card Applications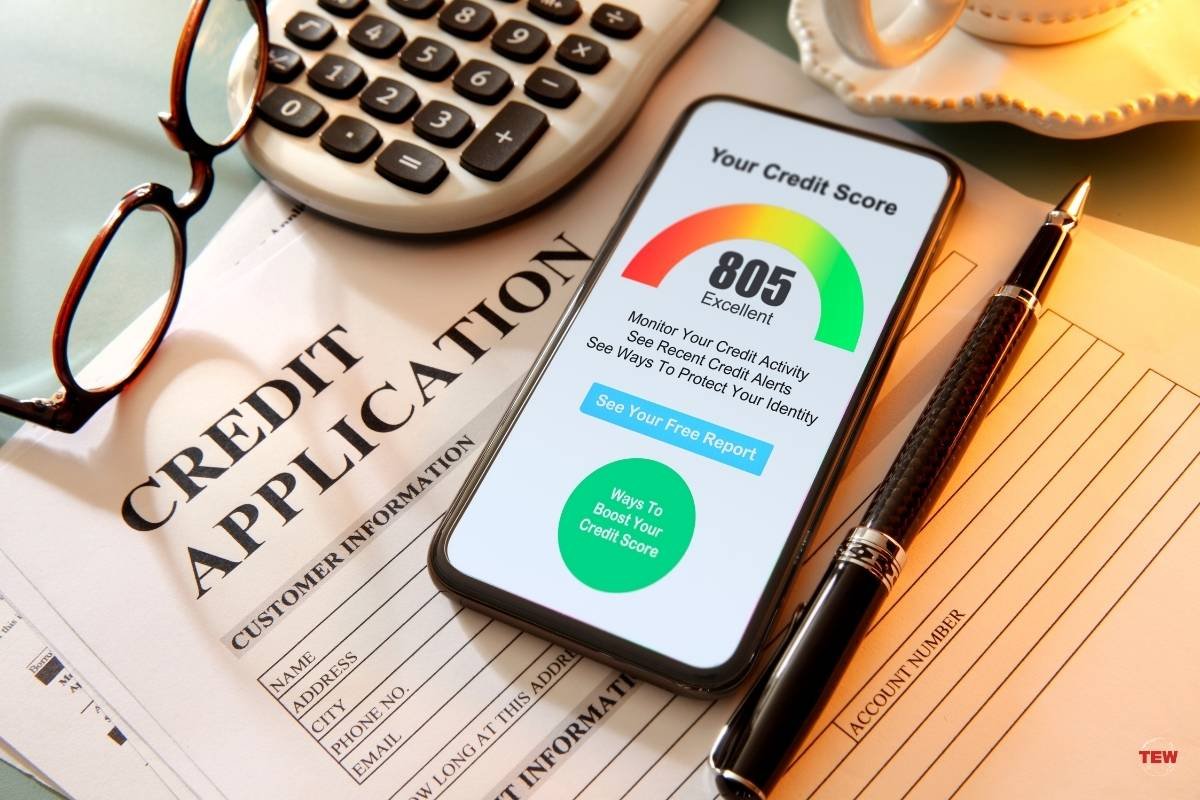 When applying for a credit card, generally, you need the following documents (varies by bank):
● Completed application form
● Passport-size photographs
● Proof of identity (PAN, Aadhaar, passport, etc.)
● Proof of residence (utility bills, Driving Licence, PAN, Aadhaar, etc.)
● Latest salary slips
● Form 16 (for salaried individuals)
● Bank statements
● Income proof, statement of accounts, and proof of business (for self-employed individuals)
Submitting a student ID card along with the application form may be required for student credit card applications.
Conclusion 
The Kotak Mahindra Bank is a prominent player in the credit market, offering a wide range of services and products, including the Kotak 811 Credit Card. With competitive interest rates and tailor-made credit cards to suit diverse needs, the bank stands out as a reliable and customer-centric choice. 
Before applying for the 811 Credit Card, it is essential to understand and meet the eligibility criteria for application. By fulfilling these criteria, you can confidently apply for the credit card and enjoy its numerous benefits.