Technology has grown rapidly in many areas and the workplace is no exception. All companies, regardless of their size, seek the same thing: they want to grow, innovate, improve the quality of their products and services and they want to maintain or increase their success. and discover the virtual telephone exchange that can make thei company´s life easier.
Companies establish, directly or indirectly, contact with people. Many of the relationships are generated between people from the same company, but some companies provide services or products to clients and communication with them is essential. That companies have good communication with customers has multiple benefits for all parties: companies can grow, they can adopt new communication mechanisms, they can adopt tools for efficient communication without misunderstandings and they can provide a better service. Customers, in turn, will feel personalized attention and the possibility of answering their questions or solving their problems in a modern, efficient and safe way. 
Companies seek to satisfy customers according to the needs they have and, recently, a tool has appeared that is valued positively by everyone and this is a business phone system, something unthinkable until a few years ago.
What does Aircall consist of? 
It is important for companies to provide a complete service to customers and it is ideal for all those dedicated to customer service, sales or marketing to adopt modern tools for efficient service.
Aircall is a virtual telephone exchange and it is simple to use. This is based on a cloud and one of the main characteristics is that it can be integrated with other tools so that you can have a better experience. The main objective of this tool is for sales and support teams to communicate effectively with customers. 
Through a technological IP telephony system, Aircall allows calls to be made and received anywhere, an internet connection being sufficient. This may seem difficult and tedious, but this is exactly the opposite.
In a few minutes, your small or medium-sized business can complete the creation of its account and it can move on to the phase of assigning numbers to different people from the sales or customer service teams. When the device connection has finished, you can start working on the virtual telephone exchange. 
Its interface is friendly and you have a table available with the calls that come in and the calls that go out and from this table a constant analysis emerges that will help the company to improve and obtain information easily. 
Main functions of Aircall 
This tool offers many functions, but the main ones include automated call recording, automatic ticket creation, activity and productivity reports, reports on call data, scheduling business hours, it is possible to record calls, it is possible to make comments and put labels on calls, among other functions.
What are the Aircall´s benefits? 
Acquiring a tool like this as virtual telephone exchange has many benefits and the main one is that companies can improve communication processes thanks to 4 important points: 
Better customer service: thanks to this tool the company can offer better customer service. The experience is more personalized and with greater connection. The people in charge of this task can attend to and study the context and necessary information of the client in a single place thanks to the integration of the platform with other CRMs;
Increase the possibility of sales: if you want to use this tool integrated with a CRM related to sales processes, this is a good idea because the people in charge of this task can contact potential clients. An important point is that they have at their fingertips contact information, notes, calls that were previously made and other data that is useful when establishing a new communication with the client;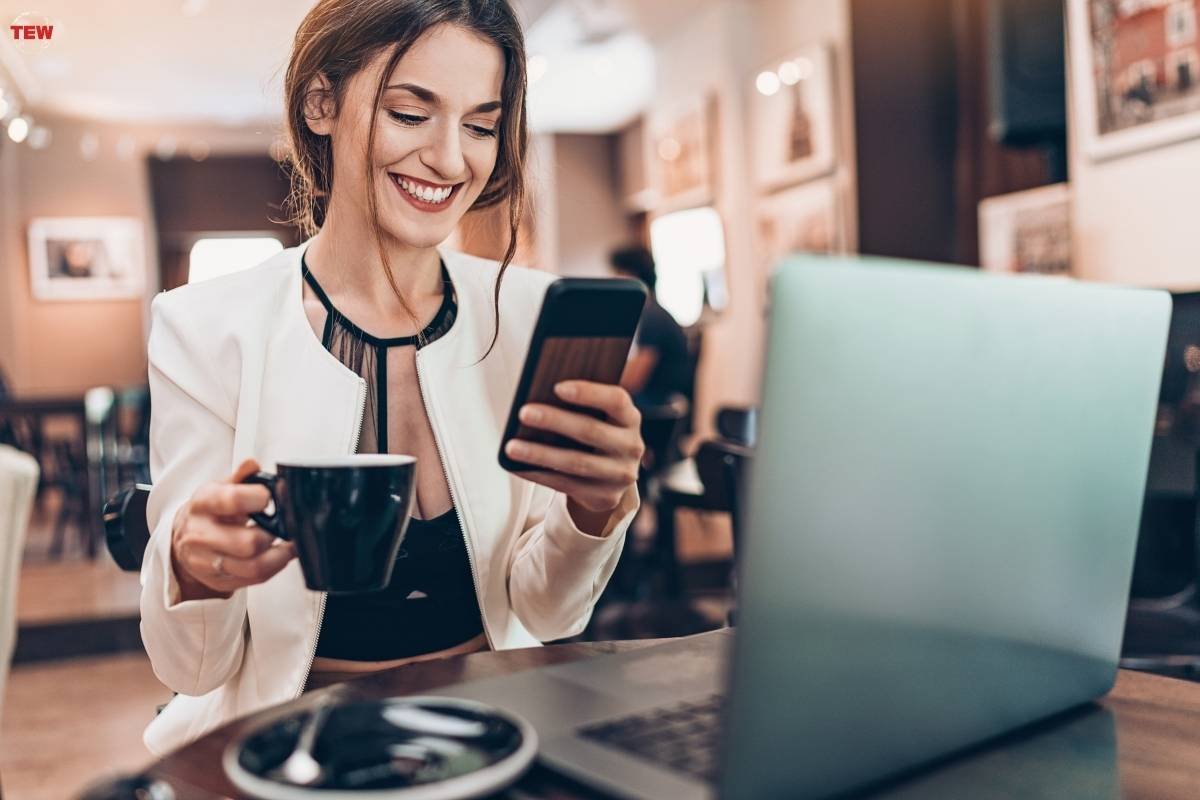 Modernizes communication: This tool has a wide variety of functions that allow people to retrieve call histories, study pop-ups and add necessary prompts to gather information in one place, making business processes simpler;
Cooperate with online team management: this platform allows the people who make up work teams to communicate with each other quickly, clearly and efficiently. For example, this application allows the creation of a calendar where everyone can see which agent can receive calls.
The performance of sales managers can also be tracked.
Aircall is a good option for companies that require a simple solution for these types of tasks because it can be combined with other tools and simplify many tasks and processes within a small or medium-sized company.