Everyone loves entertainment to get rid of all the tensions and stress. There is not a single person who didn't watch a single film or show. Whether it may be any genre like sci-fi, romance, thriller, action, comedy, or else, the audience is always in search of new dynamic content.
In the last few years, Online entertainment platforms took place in smartphones, and entertainment made easy, everywhere as well as affordable too.
What made the audience shift on mobile's tiny screens, laptop screens from TV sets, and huge 70mm theatre screens? Is the entertainment business is changing its attire? Let's find it out more.
The global film industry aka the motion picture industry generates more than $136 billion including box office collections as well as home entertainment such as DVDs, CDs, and TV. Largest film industries like the US and India feed 377,470 and 248,600 people respectively.
The top five film industries in the world based on box office revenue are
(1) The US (2) China (3) India (4) Japan (5) United Kingdom.
In the last few years, it has been seen that Online entertainment platforms are taking over the Theatrical as well as the Home entertainment business.
The Top 5 Online Entertainment Platforms in 2021 are: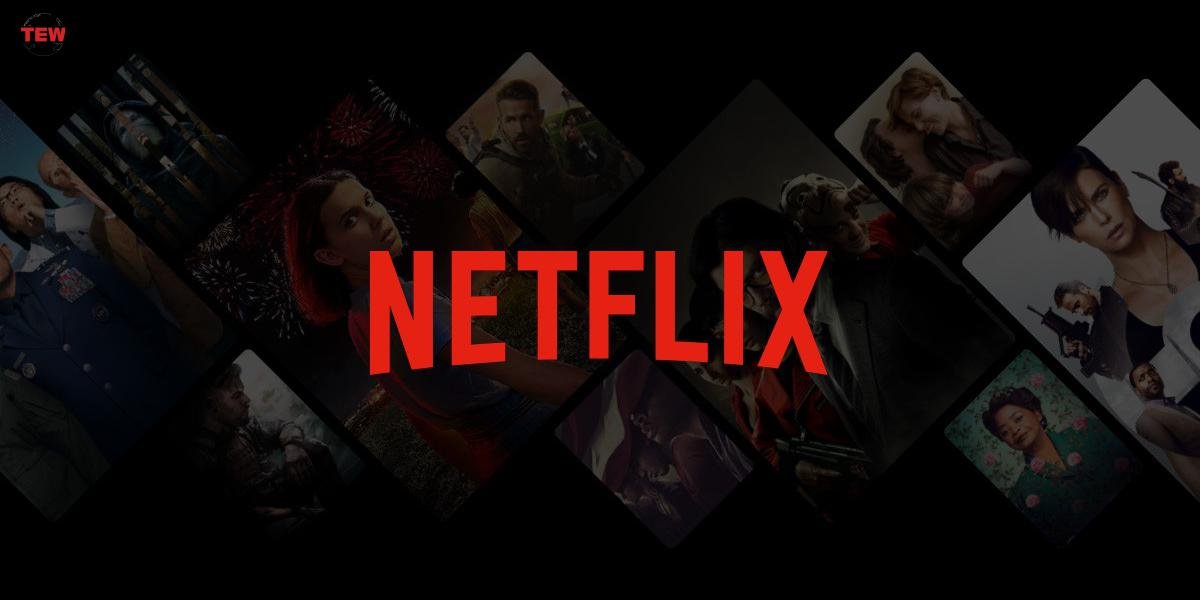 1) Netflix:
An American company worth more than $15.794 billion, deal in services like online streaming and media production. Starting back in 1997, Netflix is one of the top online entertainment platforms. There are more than 148 million paid and over 154 million free subscribers of Netflix. English series like Breaking Bad, Narcos, Stranger Things while Hindi series like Sacred Games, Delhi Crime are most popular with viewers. Like Netflix itself, the desire for a better and more exciting media experience is a demand of user. However, Netflix has finally allowed their app onto Kodi platforms, giving users easy access and compatibility with all of its content whether it be on mobile devices or desktop computers. Similar to Kodi, you can also easily access via Fire TV using firestick apps like these.
2) Hotstar –
Hotstar is an Indian online streaming company owned by Star India. It has English, Hindi, Telugu, Tamil, and content in many other languages. Hotstar has more than 300 million subscribers across the world. Hotstar is one of the top online entertainment platforms.
3) Hulu –
Hulu is a video-on-demand service based in the US and fully controlled and owned by Walt Disney. Hulu has around 130 Million subscribers in total. It is one of the most popular streaming platforms in the US.
4) Amazon Prime Video –
Prime Video is an American internet video on demand service owned by Amazon, Launched back in 2006. Justified, the Wire, Veep, Mirzapur (Hindi), Inside Edge (Hindi), Four more shots (Hindi) are some most loved shows on prime video. Amazon Prime Video has more than 100 million subscribers. Amazon Prime Video is one of the top online entertainment platforms.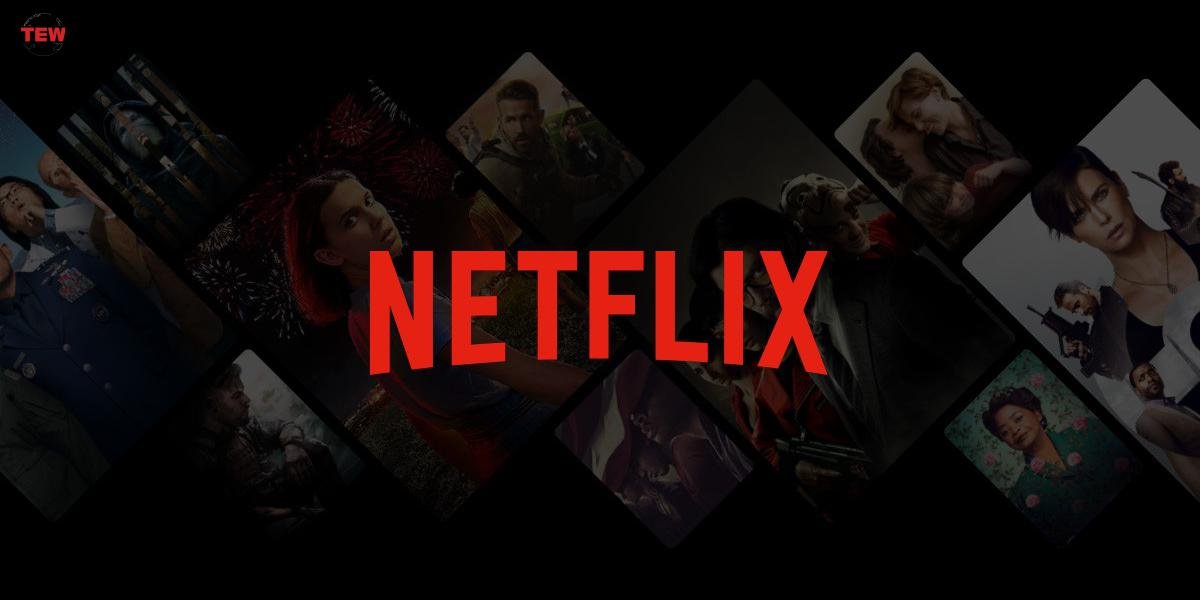 5) Popcornflix –
Popcornflix LLC is a website and over-the-top service offering free ad-supported streaming videos of feature-length movies and episodes. It is owned by Screen Media Ventures.
Download – App store, Play store
Many factors are helping Online Entertainment Platforms perform so well. Here are some,
1) Fresh Content –
As all we know, content is a king. The audience was bored and tired watching the same typical content like full of melodramatic daily soaps, (so-called) reality shows, romance-oriented typical shows and all. These platforms served fresh content to all tired and bored audiences to get charged up and attracted. The most important thing to find fresh content is to go to meetings with like-minded people. To do this, you need to hire car Edinburgh airport and find the latest meeting on the topic of marketing.
2) Ease of access –
In a busy world, everyone can't manage some of his time to go to movie theatres sit there for more than 2 hours, and watch a movie. In a life that remains only on weekends, people don't wish to rush to theatres making way from traffic. These platforms came up as a solution. They brought the best of the content on your figure tips. Now you can watch your favorite movie or binge-watch your favorite or trending shows while sitting on a couch in your living room, while traveling, or even in a washroom.
3) Marketing –
These services have the best of the marketing guys. As their product is completely digital, they must focus on digital marketing more than offline ones. The recently launched Netflix's Hindi Production Sacred Games can be considered as one of the best promoted content on online entertainment platforms. They came up powerfully with new ways of digital marketing like creating memes, Facebook pages, creative Google, YouTube ads and made hype for more than a year. Netflix kept 100 Cr rupees revenue from this particular show in mind.
4) Affordable rates-
If you watch a movie in the theatre you need to pay the amount which can buy at least a full meal for you. Instead of wasting this much amount, people think about investing a little more amount on an annual subscription on online entertainment platforms. You can also share your subscription with your limited family members and friends. You can even watch TV for free! Cable Compare shows how in this article.
5) Target Audience –
All these platforms know their target audience very well. Focusing on the age of every user they have uploaded data for each one. They have sci-fi, comedy, clean and watch with family movies & shows, content for kids, etc. With the help of machine learning, they suggest appropriate content in which the viewer is interested in these online entertainment platforms. This customized user experience makes the viewer more comfortable and feels homely.
6) An open platform for all kinds of creativity-
Many nations have their film certification boards. Censorship filters content based on Nudity, use of animals while making, explicit dialogues, etc. Many people say censorship is a curse for creativity. Those who believe in cinema are a mirror of society, they want to show how really society is. Whether in a positive or negative shade. Such platforms don't have any kind of censorship. This is a key point where viewers, cinema enthusiasts get attracted to. Censorship filters content based on nudity, use of animals while making, explicit dialogues, etc.
Effects on mainstream entertainment industry.
Many big-budget films postponed their release because webisodes of trending series were launched on that day. One good thing that happened is, there are many artists, film technicians struggling for work got another source of earning.
There is no such thing that mainstream filmy people don't make good movies because people still make theatres houseful when that movie has potential. What affected most is the TV industry which runs typical daily soaps. Latest Cable tv data statistics 2020 show that Cable TV is changing alongside our watching habits, but by no means is a cable on the decline or dying.
As these Digital online entertainment platforms serve data digitally, there is a big risk of data leakage. Whatever medium is, piracy is a big disrespect for the efforts taken by creators and for the technicians earning bread and butter for their families by making films.
Most of the big production houses jumped into this online streaming business and started a brand new race of online entertainment platforms. We pray that such platforms shouldn't get overcrowded and become boring as TV is.
For recent and latest updates regarding business news, industry trends, etc. Please subscribe Newsletter from "The Enterprise World".