Getting fired or let go as a contracted employee or freelancer hurts. Your ego is undoubtedly bruised, and you're likely reeling over the lost income — especially if you're in your early days of solo entrepreneurship and your roster of clients and consequential projects is looking a little sparse.
Know that parting ways with a client, albeit unexpectedly, isn't the end of the world. It's possible to set yourself up for success by pre-empting losing a client here and there and to bounce back better than ever when it does with these tips. 
Here are 6 Tips For Freelancers:
1. Hedge Your Bets with Your Finances 
First, prepare your finances. Going freelance and branching out on your own has obvious risks, one of which is the financial unknowns. Minimize financial risks by taking a multi-pronged approach to how you manage your cash. 
2. Set Money Aside 
One, automate a contribution of at least 10% of every paid invoice to an account that's dedicated to unexpected emergencies — say your dog gets sick, for example, or you need a painfully impacted wisdom tooth pulled as soon as possible.
3. Have a Backup Plan 
This is key, particularly in the early stages of Freelance when you haven't saved enough to create an emergency buffer. Finding a safety net — a place that can provide you with a short-term loan in good time — can truly alleviate financial anxiety. Shop around online and compare short-term loan providers that can ease the pressure in an emergency. 
Take the time to research lenders and learn about their terms, loan amounts and interest rates. Looking online from the comfort of home means that you can easily compare lenders and what they offer. Keep in mind, however, that a short-term loan is ideal if you're in an emergency bind, but you'll likely need to repay the loan back relatively quickly.
4. Don't Settle When It Comes to Savings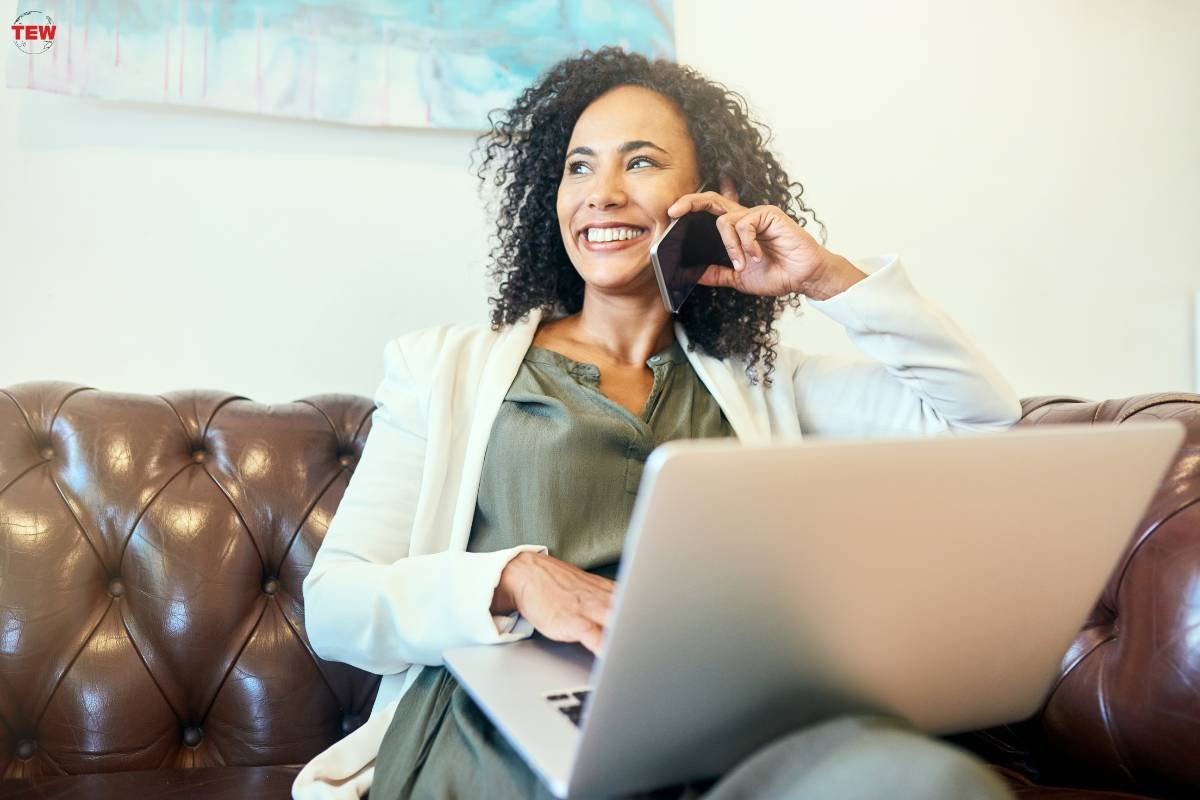 Shop around for a bank account that lets you monopolize your savings. While all accounts will accumulate some level of interest, look for one that offers high-yield savings and doesn't penalize you for withdrawals in an emergency. Don't limit yourself to brick-and-mortar banks; look online, too.
With finances in check, read on for ways to keep the ball rolling professionally.
5. Keep Your Chin Up 
It's easy to sink into despair when we receive bad news. Remember that being let go by a client isn't always a reflection of your work. Internal policies may have shifted, they may have hired someone permanently to complete the work you've been doing, or they might be struggling financially themselves — forcing them to cut costs.
It's not all doom and gloom, so try to keep a positive attitude.
6. Ask for Feedback 
One surefire way to get to the bottom of the situation is to ask. Follow up on their message or reach out if you heard the news on a call — when you've had some time to clear your thoughts — to ask for feedback or clarity.
Doing so will:
a) Alleviate concerns. It may not have been a 'you' issue. If this is the case, ask if you can reconnect.
b) If it was something you did, you can learn from the experience and adjust how you navigate things moving forward. For one, does your freelance contract stipulate a cancellation window? If not, add a 60-day clause for cancelled work so that you haven't wasted your time and energy on work that you won't get paid for.
The Takeaway 
Getting 'fired' and parting company with a client isn't the end of the world. Take it as a learning experience and see it as an opportunity to seamlessly move onto the next gig with these tips.