The higher education institutions has come a long way since the pandemic. When colleges and universities were forced to close suddenly, they pivoted to continue providing education to learners. Remote learning became a norm, but moving further, it seems like only the tip of the iceberg. Technology has emerged as a game-changer for the industry in many ways.
According to McKinsey, faculty and students are keen to use innovative learning technologies adopted during the COVID-19 phase. However, higher education institutions need to go the extra mile to enhance teaching and learning experiences for everyone. The best way to do it is by adopting a well-rounded innovation plan.
We will highlight some actionable technology strategies for progressive higher education institutions looking to deliver innovation.
Innovation in Blended Learning
According to a recent survey, nearly half the students continue to favor hybrid learning. That's years after the pandemic first struck. Nothing matches the convenience of learning on the go. Moreover, students can save time and money on commuting and even stay back home instead of moving closer to campus.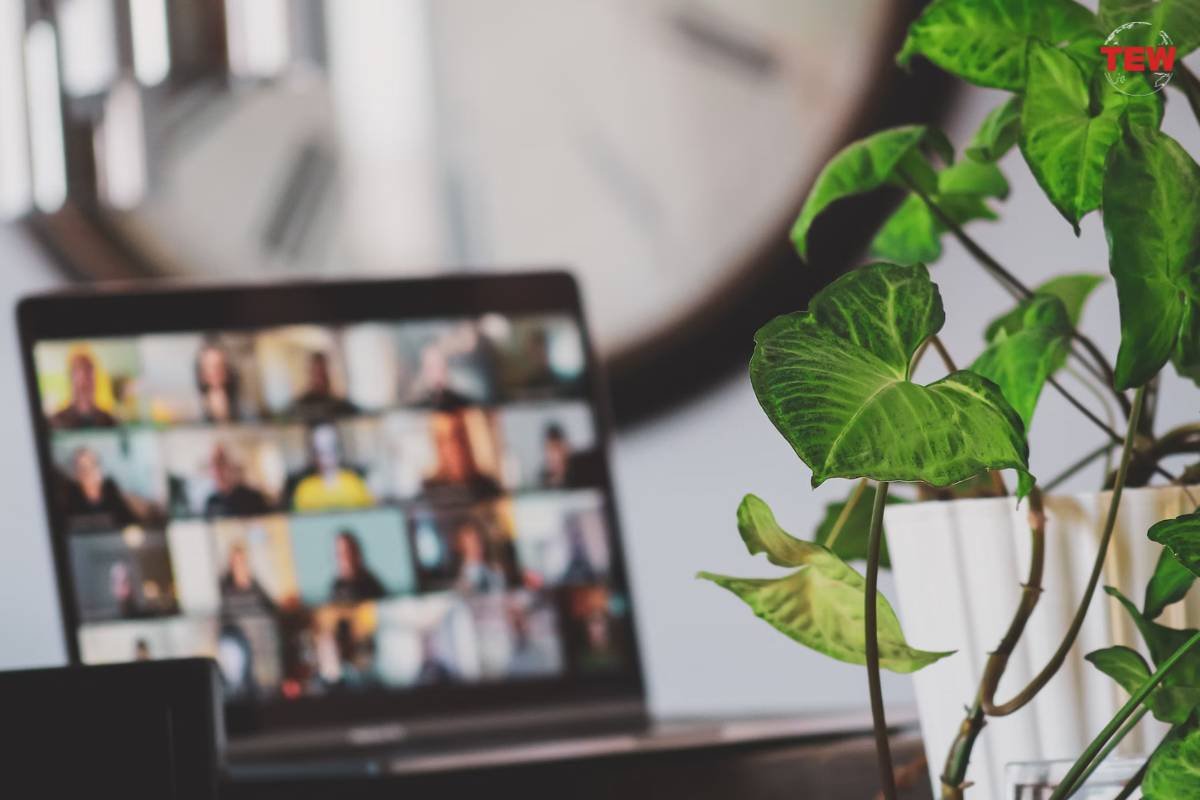 Besides the convenience factor, a study established that blended learning can produce higher test scores and better outcomes compared to traditional face-to-face learning. Another survey showed its efficacy for higher levels of student engagement.
Higher education institutions should find innovative ways to combine in-person instruction with online resources. While the pandemic has already set the stage for blended learning, new technologies like Artificial Intelligence, Augmented Reality, Virtual Reality, better collaboration tools, and gamification can take it a notch higher.
A Robust Higher Education CMS
Setting up a blended learning system is only a start for progressive colleges and universities. They should invest in a platform to facilitate the creation, publication, and management of content on the institution's website. It enables learners to submit assignments and publish research papers. Administrative teams can use it to update information on the student portal.
Additionally, it streamlines and simplifies time-consuming and repetitive processes such as reporting and workflows. A robust higher education CMS provides tools and functionalities for non-technical users with minimal technical knowledge or coding skills to create and update website content.
According to Vital Design, 90% of universities rely upon a few popular content management systems. These include WordPress, Drupal, OMNI CMS, Cascade CMS, and Terminalfour. A good one should have features like a responsive design, user access control, high performance, multilingual support, multimedia capabilities, and accessibility compliance.
Adoption of Assistive Technologies
According to a 2022 survey covering 33,000 American college students from 51 schools, around 15% percent of respondents reported attention deficit hyperactivity disorder (ADHD). Nearly 3% stated they had autism spectrum disorder (ASD). Physical disabilities are also common among US higher education students.
Institutions should, therefore, integrate accessibility into their technology strategy. On-campus programs are at the forefront when it comes to accommodating students with disabilities. However, it can be challenging in remote learning environments. The following steps can help universities provide quality education to students, regardless of their abilities:
Offer course content in multiple disability-friendly formats such as videos, summaries, and written transcripts
Creating audio descriptions of diagrams and images
Choosing a learning management system with built-in accessibility tools such as keyboard-only navigation and screen reading
Emphasizing inclusivity during live meetings and online classes
Paying attention to microaggressions on discussion boards
Educators should collaborate with IT leaders to adopt the best accessibility strategies. A combination of tools and policies can foster equal access to learning, whether on-campus or online.
Learning Analytics
Learning Analytics is another valuable technology for higher education institutions. It refers to the in-depth study data about student behavior and finding its correlation with performance and learning outcomes. Universities can also leverage it to personalize learning experiences, assess the effectiveness of teaching methods, and identify at-risk students.
According to statistics, the learning analytics market is projected to reach $ 78.1 Billion by 2028, moving at an impressive growth rate (CAGR) of 17% during 2023-2028. Not adopting this technology can push higher education providers behind the competitors. Conversely, using it correctly can help them enhance the quality of education and their reputation. 
Wrapping Up
Futuristic universities should think beyond providing online learning facilities. Since it is something everyone else is doing, it hardly becomes a winning advantage. Being progressive is about going the extra mile.
The best way to do it is by restrategizing and adopting innovation to create a more engaging, efficient, and accessible learning environment for students and educators alike. Besides enhancing learning experiences, the right technology strategies can help institutions streamline administrative processes and stay competitive in the digital age.