The Most Innovative Gaming Tech Solution Providers to Watch in 2021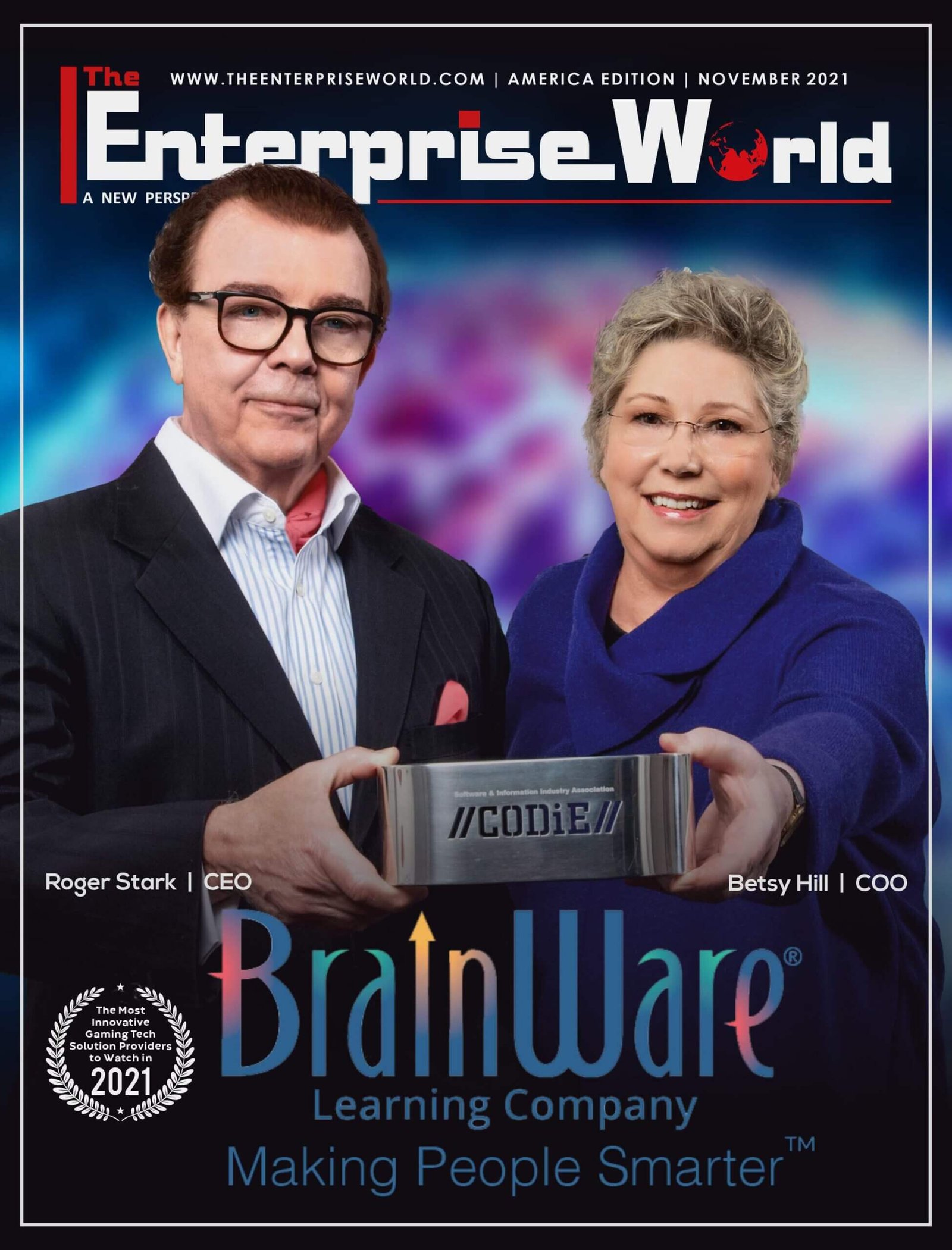 The Most Innovative Gaming Tech Solution Providers to Watch in 2021 features,
As the name suggests, gaming technology works towards enhancing the games but also the applications to the same are limitless. Gaming technology has many applications in the field of cognitive solutions, AR/VR, and many more. Thus, the applications not only enhance the gaming industry but also many other upcoming ones. These solutions will help us unravel the technological future which we often see in movies.
Featured in this edition are some of the leading companies in the Gaming Tech space. These companies and their respective teams are visionaries, bent on innovating and unearthing groundbreaking products and services. Not only are they highly advanced, integrated with the latest technology, and packed with unique attributes.
Featured on the cover story is the leading name in the space – Brainware. BrainWare® is a learning company, establishing itself around cognitive assessment and cognitive training.
They built a program that is considered the world's most researched, comprehensive, integrated cognitive skill development tool delivered online today with demonstrated sustainability and transfer. They have placed this advanced solution into a digital cloud environment, making it fun, interactive, and engaging. With propagation via the Internet, they can now offer these services at a reasonable price point, so distribution can reach a critical mass. They make the solution available for families, schools, students, and the workforce.
In a conversation with the CEO of AgeCheq, Mr. Roy Smith. AgeCheq provides transparency and consent management tech for companies from SMEs to global multinationals.
In conversation with Damian Mifsud, Co-founder, and CEO of Know Me Now. KnowMeNow offers high-quality and efficient KYC (Know Your Customer) services packaged in a digital identity wallet with reusability features for clients.
Know your Data, Know your Customer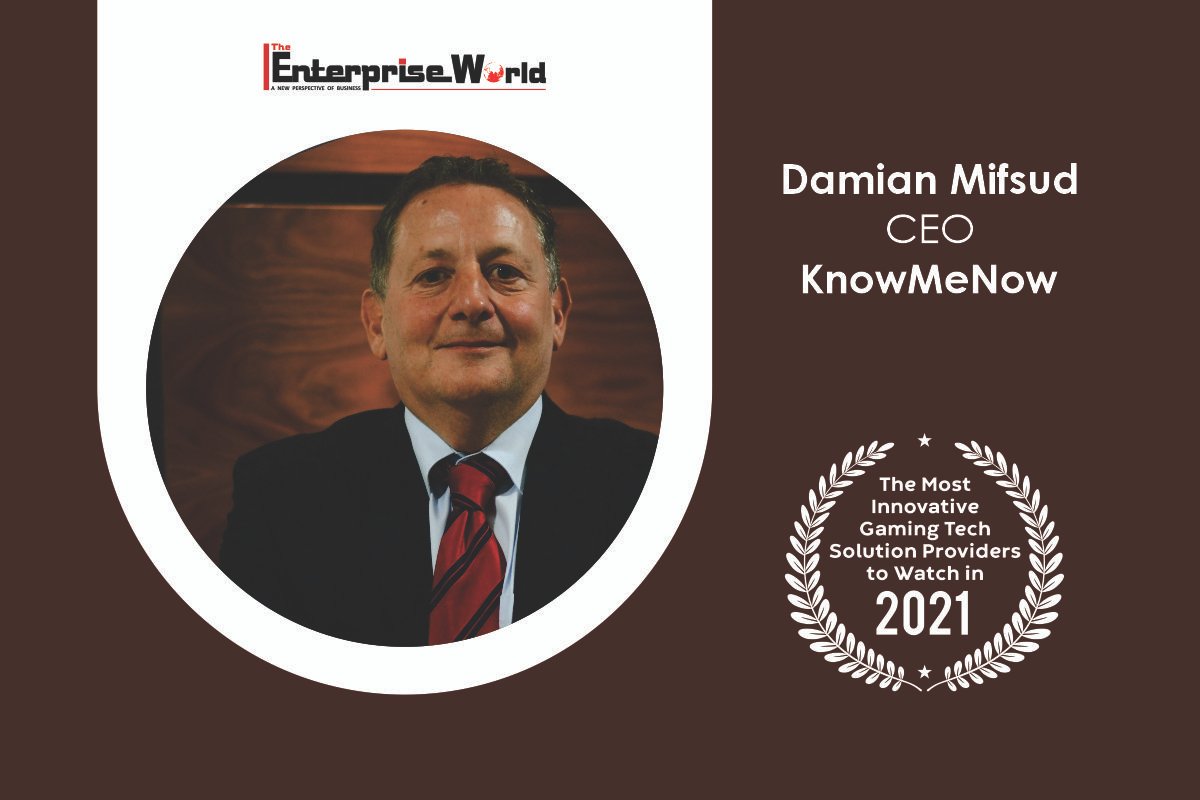 Best Performing IoT Solutions