In current times, it is common for people to have to take their exams virtually. People have the possibility to surrender from their own home or from wherever they are. This situation sometimes supposes a complexity for the teachers or for the people in charge of the subjects, since it is difficult to be able to control the students. But technology is advancing rapidly and there is already a solution.
SMOWL has proven to be a reliable tool that delivers the results it is intended to achieve. This application is simple and easy to use, while it is also innovative and allows monitoring according to the requirements of the users.
With this software, which is 100% digital, exams can be supervised online while education continues to progress as desired by those who are in charge of the educational part. It is that it will allow you to expand your training proposal, have quality classes, transparency in the exams and the security and privacy regulations of the students will always be respected.
The Smowltech company, which has been in charge of devising, promoting and launching this new application on the market, has also taken the necessary time to offer different benefits to those who have its services. So, there's a lot you need to know about SMOWL.
Smowltech and its versions
This interesting software can be contracted in different versions. One of them is SMOWL Class, which will allow you to monitor the exam in two ways. The first is called SMOWL CM: directly observing the user's computer and seeing what it does. The second alternative is SMOWL LOCK: it will block the user's browser, preventing him from leaving it and it will warn the teacher if he tries to leave the platform, if he copies a text, enters other things.
For its part, SMOWL + is an intermediate plan that adds the monitoring function through the webcam, in addition to the functions that the previous version already has. With this plan, we will be able to see if it is really the student who is taking the exam, since we will have the opportunity to see him live while he is taking his exam and thus we will verify his identity.
SMOWL PRO is the most complete version offered by Smowltech. To the supervision of the internet browser and the webcam, a 360º supervision will be added by means of a camera that can be that of a Tablet or a smartphone. Undoubtedly, it is the best way to verify that the student who is taking the test legally. In addition, this platform also allows you to have access to technical support and also to reports that allow you to improve the experience.
How does Smowltech work?
This application is installed in Internet browsers as an extension. This process is really very simple. Then, through this supervision software, different functions can be carried out, depending on the plan that the person supervising the exams has contracted.
Once the student finished taking the exam and has handed in the exam, the teacher will receive a report detailing the incidents recorded during the process. As mentioned above, it will describe if you tried to exit the browser, if you copied and pasted any text, if you opened other files, among other things. This is really useful and interesting.
The new reality
Undoubtedly, sometimes it is difficult for us to adapt to these new platforms or new methods with which we have to live on a daily basis, but it is also true that it is a reality that is here to stay. This style of software allows you to remotely monitor that students actually do their exams correctly while they are taking their exams from home. It is clearly aimed at those who study at a distance or who for some reason must perform virtually.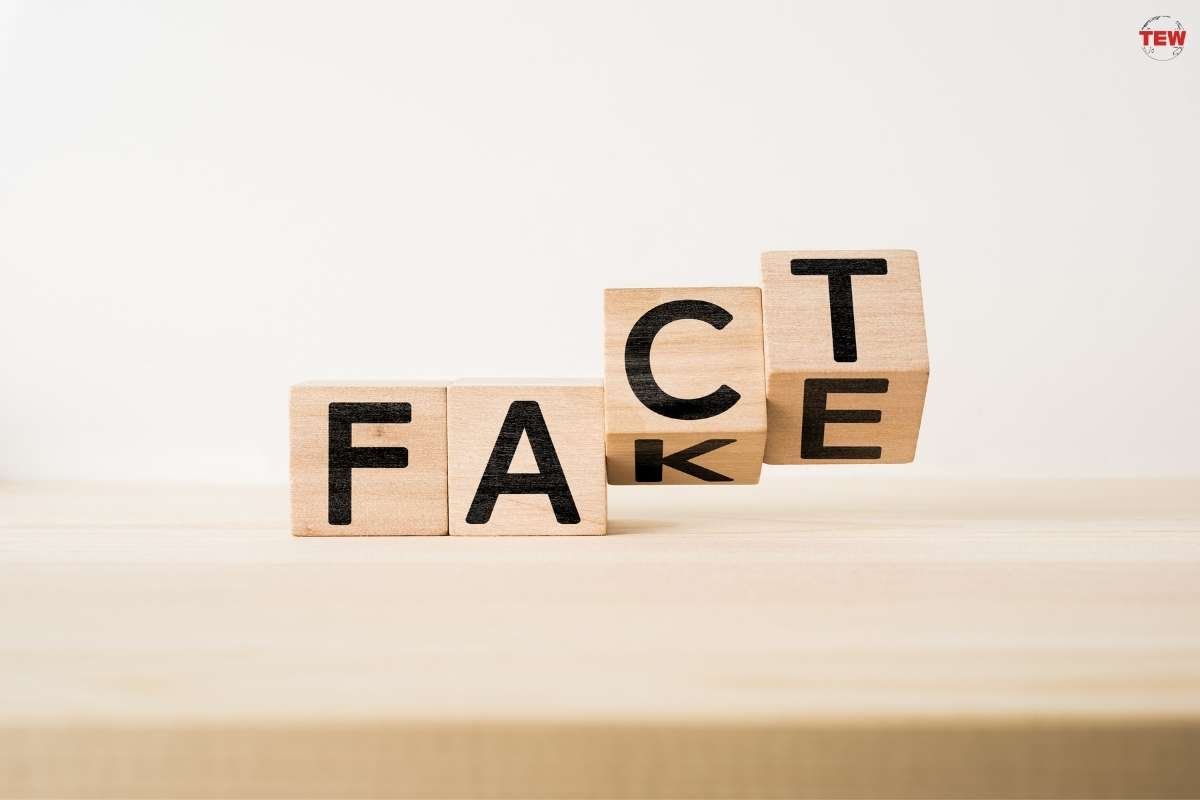 The truth is that this application is based on sustainable and sustainable methods, leaning towards virtual education, leaving behind the use of paper, leaving transportation aside and avoiding environmental pollution.
In addition, all the student's security and privacy requirements are perfectly met, so it is a platform that is approved and verified by the General Data Protection Regulation of the European Union. This is a very interesting application, which leads the way and provides new tools in terms of virtual education.