An entry-level freelancer can earn about 0.05 to $1 per word. Moreover, this can vary depending on your level of expertise. Luckily, you can gradually improve your skills and increase your earnings quickly. Below, we have useful tips to help you improve your freelance writing skills to earn better. Check this out!
The one thing that can help increase a beginner writer's payment is the type of services offered to the client. If the services are of low quality, the client will pay less. On the contrary, a top-notch essay report will always pay higher. Clients would constantly pay for essay services from writers who submit top-notch papers for their orders.
4 Challenges Faced by beginner writer and How to Overcome Them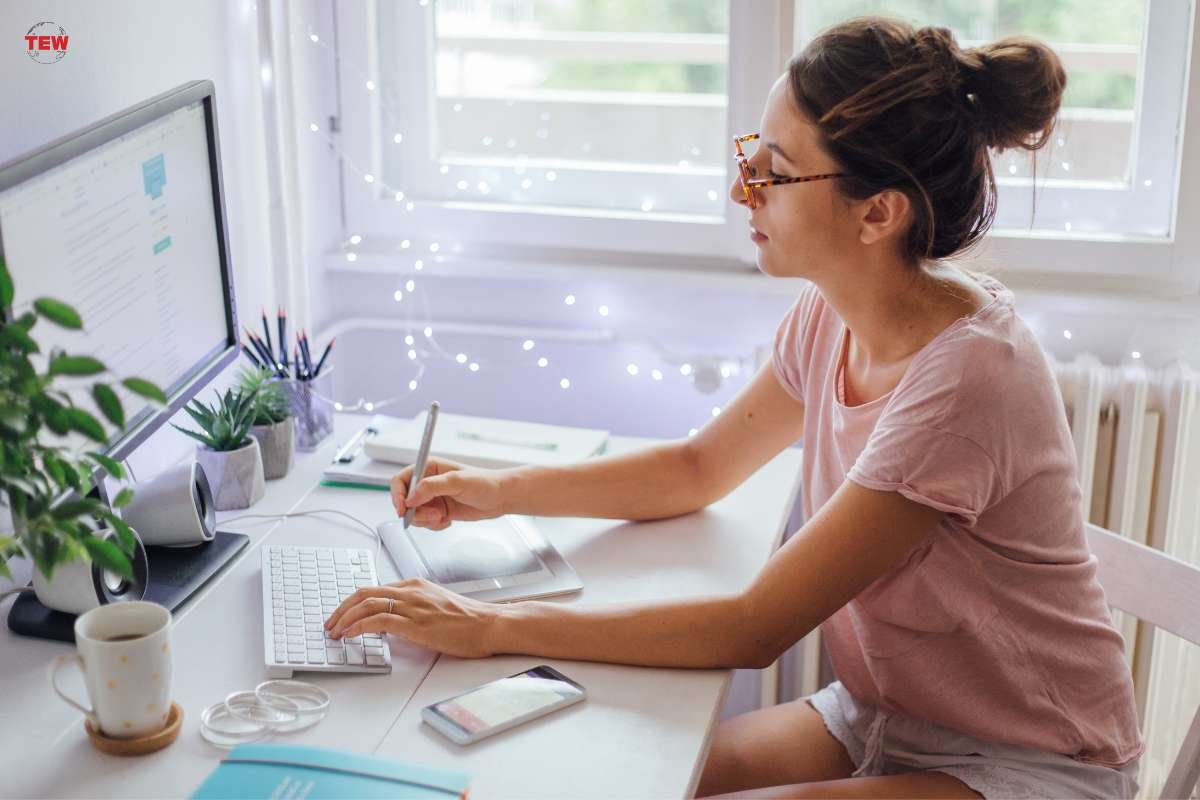 Beginner writer face many challenges that deny them the chance of getting higher service pay. Below, we will look at four common challenges almost every writer faces. Besides, we will offer solutions for overcoming such challenges. Sit back and read through this post to boost your writing skills as a freelancer.
1. Inconsistence
Do you constantly submit worthy reports to your clients? Each time a beginner writer handles an order, it is necessary that they always submit accurate reports at all times. Consistency can be in very different approaches. For instance, a writer can submit a great report, but later on, they don't achieve that. If a client doesn't see the consistency in your work, they may offer lower pay for the services.
There are various things a beginner writer will consider to ensure they are consistent in their work. One quick way is to determine the best plan that works whenever they get a request from the client. A freelancer should secure a reliable plan to handle the tasks. It is crucial always to determine the deadlines of the orders for developing a working plan.
Remember, inconsistency can lead clients to provide negative feedback regarding your services, and this will reduce scores. A writer with a lower rating will earn lower pay than one with a higher rating. Thus, it is crucial always to be consistent with maintaining a higher rating.
2. Poor Communication Skills
How does the writer communicate with the clients? A freelancer with good communication skills can convince the client and increase the number of orders they request. On the other hand, poor communication can deprive a writer of the chance to attract clients to their services. As such, this can reduce the total pay the writer can earn in a particular period.
It is thus crucial for every writer to practice effective communication skills. Various online platforms offer reliable courses in communication skills. Any writer can work with such platforms to boost their skills. With such quality, a writer can interact with clients and bid for orders without hesitation.
3. Poor Quality Reports
What quality of papers does the writer present to a client? The standard of reports the client receives can also define the pay the client will be willing to release to the writer. A poor-quality report can irritate a client, especially after paying a higher price for the order.
Indeed, many customers would rush to buy cheap essay services because they don't want to risk a lot of money, yet they aren't sure of the services they will receive. It is the sole duty of a writer to always submit world-class reports. With this, the clients will flock to request services, increasing their pay.
Remember, a writer can always request higher service charges if they submit what the client requests. Moreover, you can exceed the client's demands, which might convince them to give you a bonus for a job well done.
4. Plagiarized Reports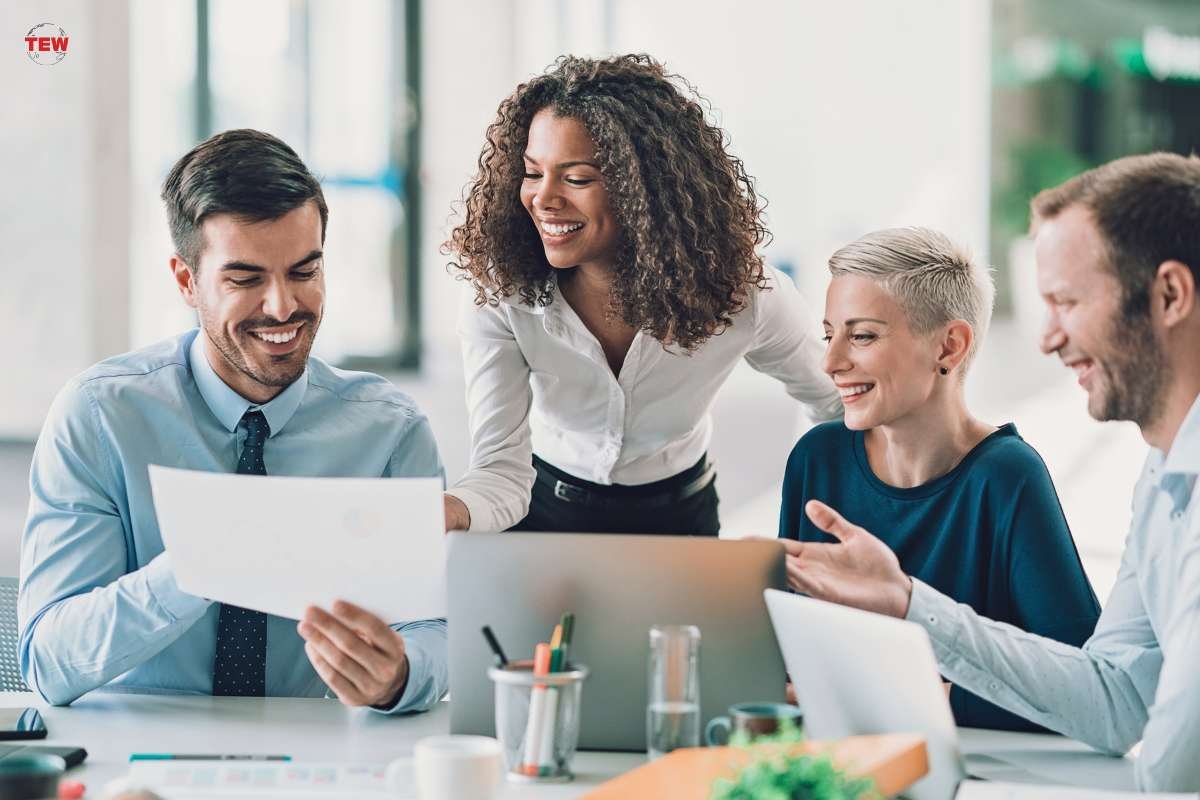 Submitting plagiarized work is gross misconduct in academic and professional institutions. Any beginner writer who submits documents full of plagiarism isn't liable to earn better pay from the client. Sometimes, writers bid on a lot of work from the clients. This is common because they always concentrate on the pay they will get for the requests. Moreover, most of them don't consider that such orders have deadlines for submission. Such writers don't have enough time to countercheck the orders before presenting them to the clients. In many cases, they end up submitting plagiarized work.
To avoid such instances, the beginner writer can utilize online tools to check for plagiarism through the orders before presenting them to the customer. Remember, a satisfied client will be willing to pay any amount for their requests. Thus, freelancers should submit plagiarism reports attached to the orders. By this, they can never lose any cash or get fined for the errors.