In this world of the internet, Here Are Some interesting facts about Instagram, Instagram is one of the most used social media sites. With around 700 million active users all across the globe, Instagram is today one of the largest social networks. This inspiring and creative medium allows users to share their best moments in the form of photos and videos to the world. This go-to place for everyday artistic masterpieces also allows users to follow the latest trends in the desired feed and know the interesting facts about Instagram.
Listed Below is the Compilation of some of the Latest and Most Interesting Facts about Instagram:
1 . Instagram was founded on October 6, 2010. Now Instagram turned 10 years in 2020.
2. Initially called Codename, the name was changed to Instagram before its launch.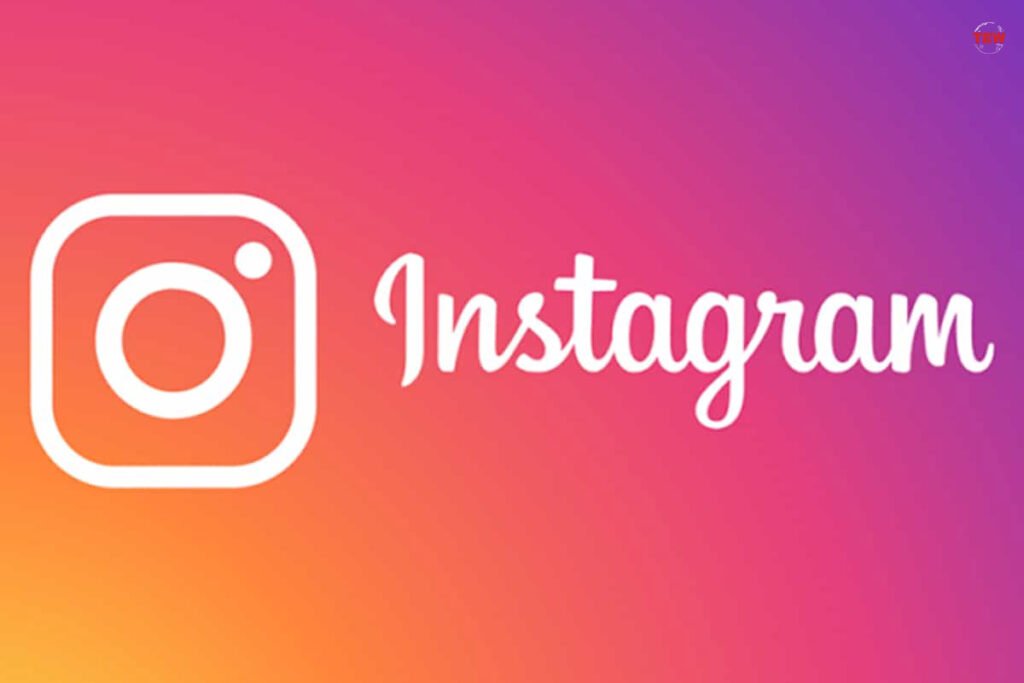 3. Till date, over 50 billion photos have been shared on Instagram.
4. The name Instagram has come from the pounding of the words 'instant camera' and 'telegram.'
5. The Co-founder of Instagram, Kevin Systrom posted the first-ever photo on Instagram. The photo was posted on 16th July 2010, which was a picture of a dog.
6. As per a study, around 8% of accounts on Instagram are fake.
7. Taking the lead from steak and sushi, the most Instagram med food is pizza.
8. It is projected that the posts which include at least 1 hashtag gains 12,6% extra engagement.
9. Facebook bought Instagram in 2012. When this purchase was done, there were only 30 million users on Instagram.
10. As of 2021, the most followed person on Instagram is Cristiano Ronaldo with more than 243.95 million followers.
11. The count for advertisers on Instagram is more than 1 million.
12. United States, Turkey, the United Kingdom, Brazil, and Russia are the top five countries with maximum Instagram users.
13. The heart emoji is the most used emoji on Instagram.
14 .The top three most used filters on Instagram are Juno, Clarendon, and Gingham.
15. There are around 16 million Google searches every month for Instagram.
16. Nike, National Geographic, Nike Football, 9GAG, and Victoria's Secret are the top five most-followed brands on Instagram.
17. The same filter is used by more than half of the top brands for every post on Instagram.
18. Expectedly, one of the most uploaded pictures on Instagram is selfies. There are more than 310 million selfies on Instagram.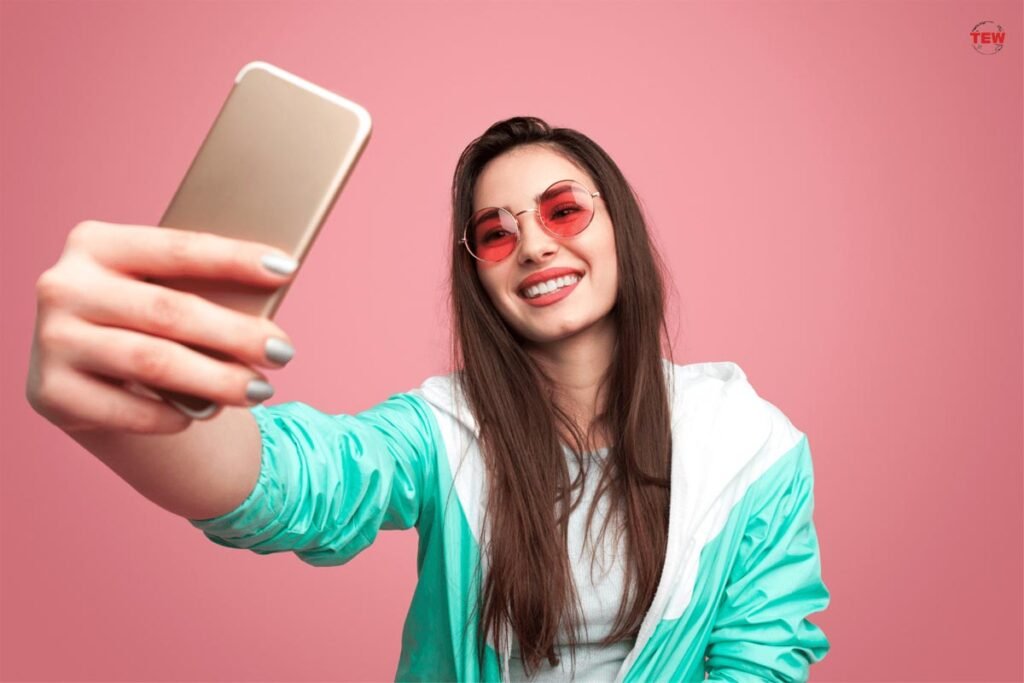 19. After Facebook, Instagram is one of the most engaged networks, just behind. Over 60% of Instagram's users log in on a daily basis.
20. The most used hashtags on Instagram are: #instagood, #love, #me, #follow, and #cute.
21. On a regular day, the likes on Instagram are around 4.2 billion. Whereas, 80 million photos are shared on Instagram on a daily basis.
22. One hundred million accounts upload a Story every day.
23. The majority of Instagram users are aged between 18 and 29 years.
24. Instagram was the most used network in 2017 for cyber-bullying.
25. An average user on Instagram is following 359 accounts and has 648 followers. Around 80% of all Instagram accounts are personal.
26. In 2013, when the video function was launched by Instagram, around 5 million videos were uploaded on the first day.
27. Around 32% of all internet users across the globe use Instagram.
28. There are more female users on Instagram than male.
29. The number for business profiles on Instagram is 8 million.
30. For a sponsored post, Instagram influencers are charging up to $100,000.
In August 2017, over 1000 contact information details of celebrities and high-profile stars were leaked on the dark web due to a bug in the security system of Instagram.
According to a survey, around 17% of teens stated that Instagram is the most significant social media site.
These are some interesting facts about Instagram.
The number of Instagram users exceeds 1 billion, which is astounding. Today, Instagram has become an online keepsake above all other social media sites. It has now become a platform to share the most treasured memories and moments of people's lives. You just have to make sure that you don't lose any. Click the photo. Post it on Instagram and turn it into a memory. It takes only a few seconds, create your memories now. Follow us on Instagram to know the Latest updates and Interesting facts about Instagram.
For recent and latest updates regarding business news, industry trends, etc. Please subscribe Newsletter from "The Enterprise World" at "Subscribe"