Promoting your company at local exhibitions and events can significantly increase your brand visibility and generate new business leads. However, it can be challenging if you are working abroad since you need a local presence.
You can overcome this challenge by attending local exhibitions and events, deploying a local team, or having an Exhibition Sand or Demonstration Counters to promote your company. Many different situations call for the use of banner stands. However, retail and trade shows are the most typical settings for its implementation. Businesses and project managers utilize this advertising technique to promote their goods and present their brands in a credible and expert manner. They have a small footprint as well. They are therefore excellent for use in offices and lobby areas, modest trade exhibits, and company or career fairs. A stand can be a great way to showcase your products and services and increase brand exposure.
There are several types of exhibition stands that you can use to showcase products or services in local exhibitions and events:
1. Shell scheme stands
The best way for businesses to ensure the success of their upcoming trade show or exhibition is using shell scheme graphics. Regardless of what you want to exhibit, they have been carefully designed to deliver an outstanding, executive-branded experience. These pre-built stands typically consist of a frame, walls, and a roof. The exhibition organizer often provides them, and can be customized with graphics, lighting, and furniture.
2. Pop-up stands
They are lightweight and portable, making them suitable for local exhibitions and events. Pop up stands often come with carrying cases for easy transport. You can easily assemble and disassemble them, thus ideal for businesses that need to set up and break down their displays quickly and efficiently. They are the best option for exhibitors who want to use the stands at different events because they are simple to put up.
3. Modular stands
These stands have pre-fabricated panels that can be assembled in different configurations to create a bespoke marketing stand. Exhibitors prefer modular exhibition stands because of their exceptional features that can be tailored to meet specific client needs. They distinguish themselves from custom and pop-up Exhibition stands thanks to their flexibility and adaptability. Given that they can fit into a tiny space and are lightweight, modular stands can even be constructed by the exhibitor themselves, saving you money on shipping expenses. The nice thing about modular stands is that they can be swapped out, allowing you to alter their appearance to suit various exposition events. They are often more flexible and reusable than shell scheme stands.
4. Custom-built stands
Custom-built stands are designed and constructed to meet specific requirements of a company or event. These stands are unique and tailored to fit the brand and message being communicated, providing a personalized experience to the audience.
They offer the most flexibility in design and layout but can be more expensive than pre-built options.
5. Interactive stands
It's crucial to have interactive exposition stands. They captivate people. They spark curiosity. These stands incorporate interactive elements such as touch screens, virtual reality, or gamification to engage visitors and showcase products or services uniquely. They give you the best opportunity to communicate with customers, give them a tailored experience, and display your products and services.
6. Outdoor stands
Outdoor stands are designed specifically for outdoor exhibitions or events. They may be larger and more rugged than indoor stands and often incorporate weather-resistant materials and features.
7. Island stands
These stands are typically larger and more elaborate than others and are often positioned in the middle of the exhibition floor. The island exhibition booth gives its clients the most visibility to customers. They offer 360-degree visibility and are designed to make a significant visual impact. People can approach the island display stand from all four directions.
How To Have An Effective Exhibition Stand That Communicates Your Brand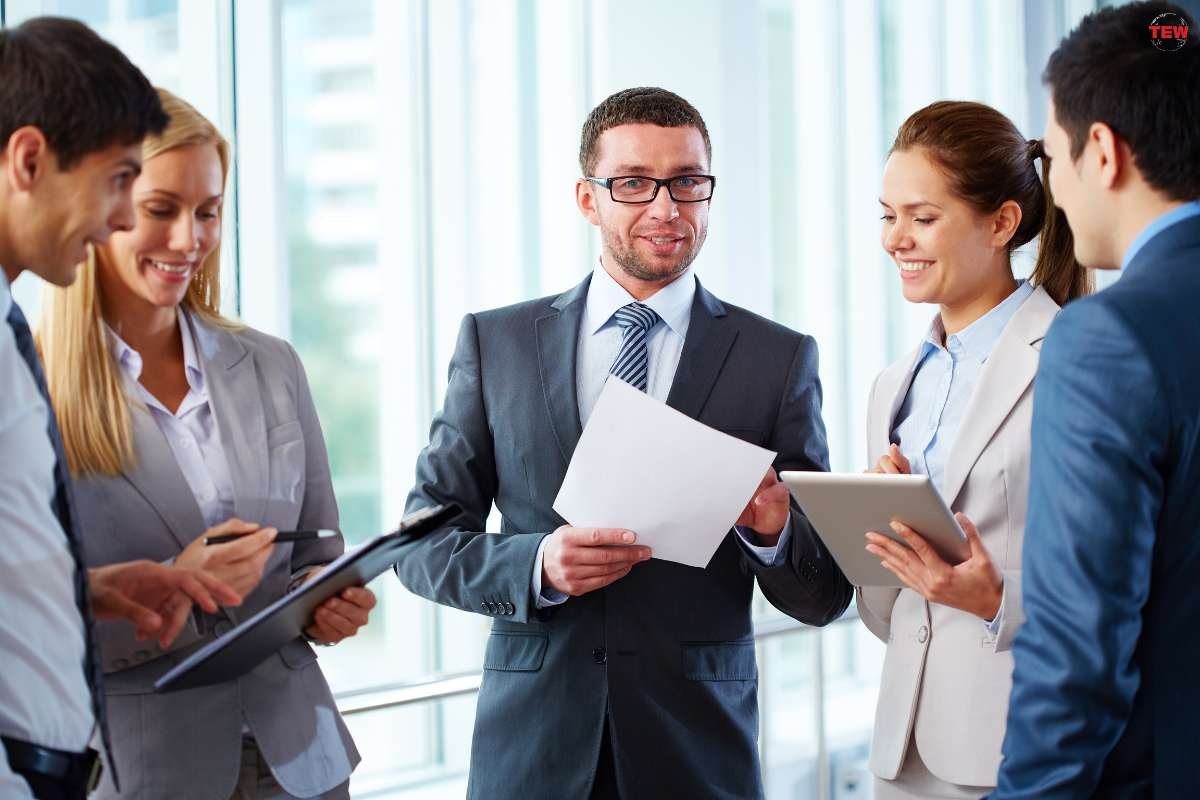 An effective exhibition stand at local exhibitions and events is essential to communicate your brand and attract potential customers. Here are some tips to help you have an effective exhibition stand:
1. Define your brand message
Before you start designing your exhibition stand, it's important to define your brand message. What do you want to communicate to your customers? What differentiates you from your competitors?
Once you have a clear understanding of your brand message, you can use it to guide the design of your exhibition stand.
2. Make it visually appealing
Your exhibition stand should be visually appealing and eye-catching. Use bold colours, attractive graphics, and lighting to draw attention to your stand. Make sure your company branding is consistent with the exhibition stand.
3. Keep it simple
Avoid cluttering your banner with too much information or too many products. Focus on your key message and make sure it's easy for visitors to understand what you're offering.
4. Create an interactive experience
One effective way to engage visitors is to create an interactive experience. For example, you could offer a product demo or a virtual reality experience using an interactive stand. This strategy can help visitors better understand your products or services and remember your brand.
5. Train your team
Your exhibiting team should be knowledgeable about your products or services and able to answer any questions visitors may have. They should also be friendly and approachable and able to engage visitors in a conversation. Don't be afraid to socialize! Keep in mind that the goal of the participation is to increase the visibility of your company, thus you need people to talk about it.
6. Follow up with leads
After the exhibition, make sure you follow up with any leads you have generated. You can achieve this through email, phone calls, or social media. Thank visitors for stopping by your stand and reminding them of your brand message.
7. Promote your Event
Marketing the keynote speaker or the participants is inadequate. To pique the interest of your target audience, you must publicize your event. When you put together the announcement on your website, the campaign officially starts. Include online channels and promote it offline. You'll want to focus on some of the following elements:
Social media
Website
Printed materials
Email blasts
The press
Depending on the target audience, choose the marketing strategies to employ for the event. Instagram advertisements, for instance, might be effective if you want to reach young professionals. Geo-targeted ads will work well for a local audience. Consider posting promotional videos and guest blog entries on your Facebook and Twitter pages as part of your social media marketing strategy.
By following these tips, you can create a practical and effective exhibition stand that communicates your brand and helps attract potential customers.
Conclusion
Having an exhibition stand in local exhibitions and events can benefit your business. It offers a unique opportunity to showcase your products or services, build brand awareness, and generate leads. It's not quite as hard to put together an event that stands out from the crowd as you would expect. You don't need to oversell the audience to make a good impression; all you need is a little originality and imagination. When all of this is considered, you will have an event that achieves all of its objectives and is beneficial to your development.