72 Park Residence – a remarkable residential building in the heart of Miami Beach with a stunning architectural design and luxurious interiors. From breathtaking views to exquisite finishes, this premier residential sanctuary has us eagerly anticipating its opening.
Here, residents can enjoy the best of both worlds: an exclusive and serene Miami Beach community with easy city access.
The building shows off striking architecture with smooth curves, glass railings, and floor-to-ceiling windows. Each residence features open floor plans, high ceilings, condo-grade interior finishes, Italian cabinetry, and energy-efficient appliances.
Outdoor utilities span over 30,000 square feet, including a viewing deck, garden, and lap pool. Situated in North Miami Beach, it offers proximity to cafes, country clubs, Lincoln Road, and Bal Harbour Shops, ensuring an exciting daily experience.
This under-construction project at 72 park residence has been expertly crafted by renowned architects, Built Form, and developed by Lefferts. With prices starting at $811,000, the exclusive development promises a luxurious living experience in the heart of Miami Beach, and is scheduled to be completed in early 2024.
72 Park Residence Basic Features
What sets this project apart is its approval for short-term rentals, making it the first new luxury tower in Miami Beach to offer vacation rental opportunities.
72 park residence's exciting project comprises 206 units, ranging from 470 to 1,177 square feet so there's plenty of choice depending on budget and requirements.
With a number of different living options from Jr., one-, two-, to three-bedroom units, residents can enjoy the spacious floor plans and elevated ceilings that lend a sense of luxury to each residence.
Deep balconies, Italian cabinetry, and imported stone add a touch of sophistication to the living space, while energy-efficient appliances ensure a sustainable and eco-friendly lifestyle for its residents.
72 Park Residence Lifestyle & Amenities
The interiors and landscapes have been thoughtfully designed by the esteemed Urban Robots Associates, ensuring a seamless blend of style and functionality throughout the tower. You'll find floor-to-ceiling, impact-resistant glass providing breathtaking views and ample natural light, while the keyless entry with SALTO and smart access controls enhance security and convenience.
Each fully furnished unit includes individually controlled central AC and heating systems, ensuring optimal comfort year-round. The high-end bathroom fixtures, hardware, and accessories, serve to improve every resident's daily routine.
72 park residence's advanced smart building features upgrade the living experience, with five high-speed passenger elevators equipped with access control and high-speed, fiber-optic Wi-Fi.
Moreover, this remarkable building provides a whopping 64,000 square feet of utilities exclusively for its residents, with a 35,000-square-foot amenity deck decorated with nearly an acre of lush, tropical landscaping, creating an oasis of relaxation.
The magnificent 150-foot-long pool gives a resort-style ambiance, complemented by cozy cabanas and a bar and lounge area with both indoor and outdoor seating, perfect for unwinding and socializing.
Residents can also easily stay active and energized by visiting the state-of-the-art fitness center, complete with a yoga lounge for moments of tranquility. For the professionals, a 24/7 coworking lounge awaits, furnished with private "pods" to ensure optimal focus and productivity.
The little ones will have their own haven in the kids playroom, where imagination knows no bounds. And for those who savor outdoor gatherings, a private barbecue area invites you to create cherished memories with loved ones.
These amazing utilities showcase the contractors' dedication to its residents' well-being and enjoyment, creating an exclusive living environment with a focus on comfort and delight.
Making the Most of the Beach with Nearby Facilities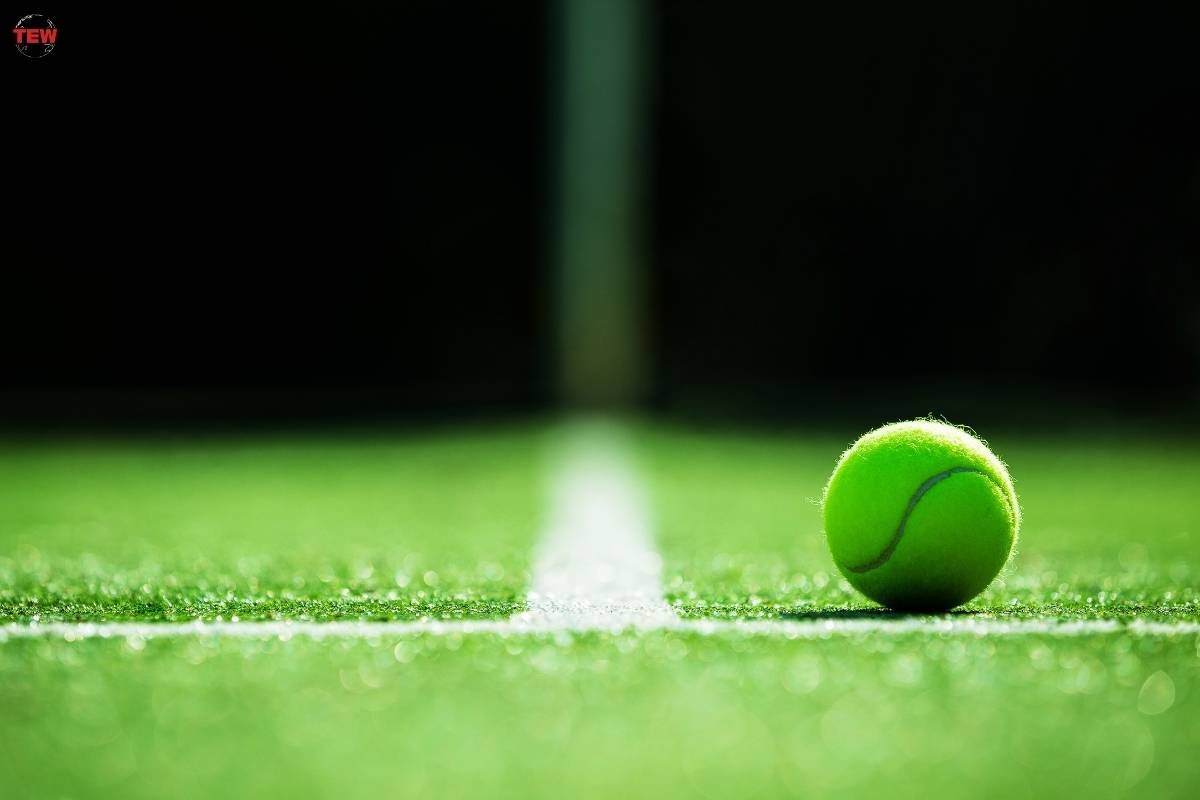 72 Park Miami Beach sits within a spacious park, in close proximity to a number of exciting facilities.
The Miami Beach Tennis Academy, North Shore Park, and its expansive sports and recreation complex holding 12 tennis courts, pickleball courts, and two baseball diamonds, make this area the ideal place for those living an active lifestyle.
As for those more inclined to leisure, they can be both active and refreshed at the new Miami Beach Aquatic Center and Park, offering an Olympic-size pool, a community library, and a community center.
Residents are treated to exceptional beach service, including convenient transportation and complimentary access to recreational tools like Boogie Boards, paddleboards, bikes, and more.
Wrapping Up
Finally, Lefferts is dedicated to revitalizing the Miami Beach neighborhood, ushering in a new era of investment and growth for this coveted coastal community.
As part of this long-term commitment, they are developing four residential complexes, including the prestigious project at 72 Park.
As a highly sought-after investment opportunity, 72 Park promises not only an exceptional place to call home but also a gateway to a vibrant and thriving community, unlocking a world of elegance, convenience, and boundless opportunities in the heart of Miami Beach.