During the housing bust, the miami luxury real estate market along with luxury home sales faced significant challenges.
However, their resilience shone during the recovery, rebounding even faster than anticipated. At first, the home value of the top 5 percent surged by nearly 10 percent, outpacing the broader market's 6 percent gains.
Zillow economist Svenjya Gudell asserted a slowdown, yet the top 5 percent of the market remained resilient, surpassing the overall U.S. performance. Today, sales continue to thrive, and here are 5 key factors driving the ongoing strength in luxury home sales.
The Booming Miami Luxury Real Estate Market:
1. Wealthy Individuals Continue to Accumulate More Wealth
The economic recovery's unevenness has amplified the wealth differences, with the richest Americans benefiting most. Economists Saez and Piketty's data reveals an astonishing 95 percent of income gains are captured by the top 1 percent, while the bottom 90 percent experienced a 16 percent income decline.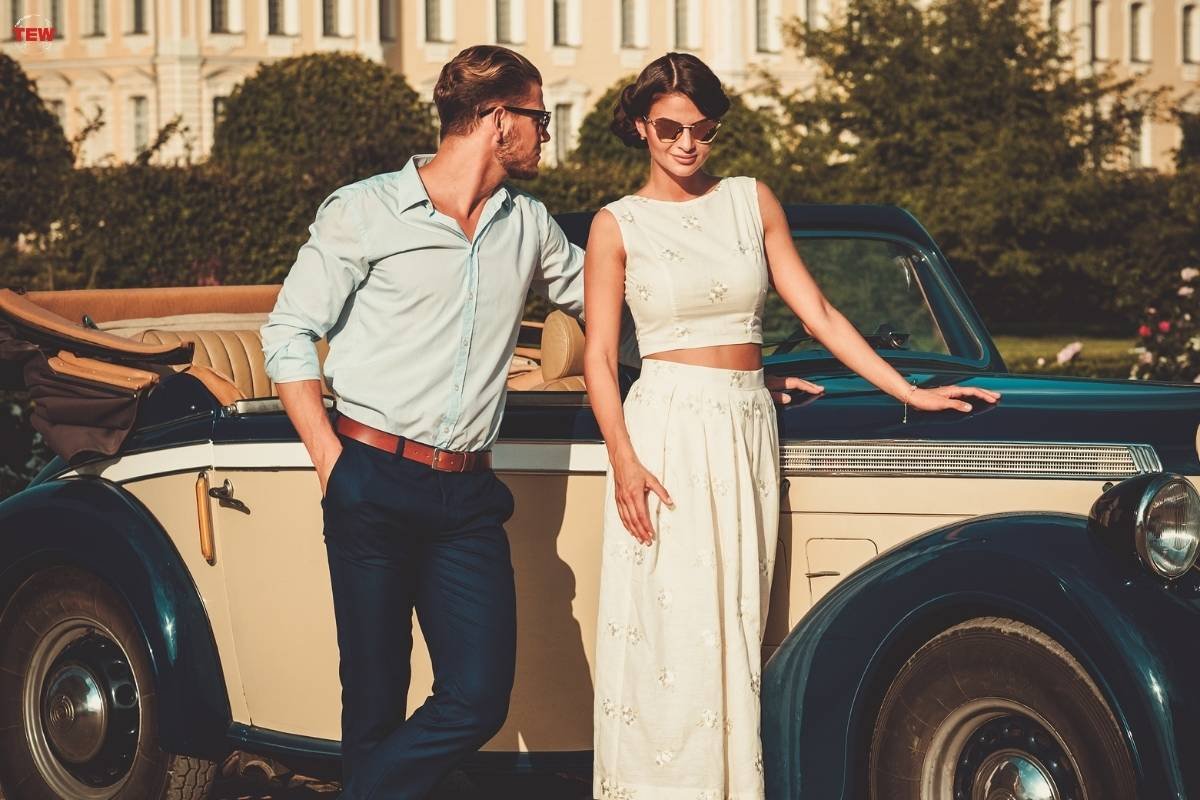 High earners, with substantial stock portfolios, thrived during the booming market, seeking homes befitting their luxurious lifestyle. Wealthy buyers, less affected by rising interest rates, remain undeterred by minor fluctuations when making their purchasing decisions.
2. Jumbo Mortgages Are Currently at Historically Low Rates
Luxury home buyers often pay cash for their mansions, yet those opting for mortgages encounter an exceptionally favorable financing market.
Previously, jumbo loans incurred higher costs and stricter credit/down payment criteria than conforming loans.
Now, the scenario has changed – rates for jumbo and conforming loans are identical, and banks have relaxed screening requirements.
Greg McBride from Bankrate.com notes the notable credit availability and improved terms for jumbo borrowers, surpassing smaller government-backed loans.
3. Homes Are Being Rapidly Purchased by International Buyers
The extremely wealthy individuals and entrepreneurs in the U.S. are not the only ones who have benefited the most from the phenomenal growth gains of recent years. Foreign buyers, who've got a lot of cash to burn, are also increasingly looking to venture into investments within the states.
According to the most recent Miami real estate statistics, searches from outside the country comprised a higher percentage of their traffic than usual, especially in global cities like Miami, but also in Honolulu and Los Angeles.
European and Asian buyers appear to have a sense of urgency when they're looking and believe that the homes in the U.S. market are a good buy compared to where they are living.
4. Luxury Home Builders Have Resumed & Increased Their Construction Activities
After a period of inactivity, luxury home builders are back in action, constructing and selling homes at a premium due to increased demand and reduced inventory.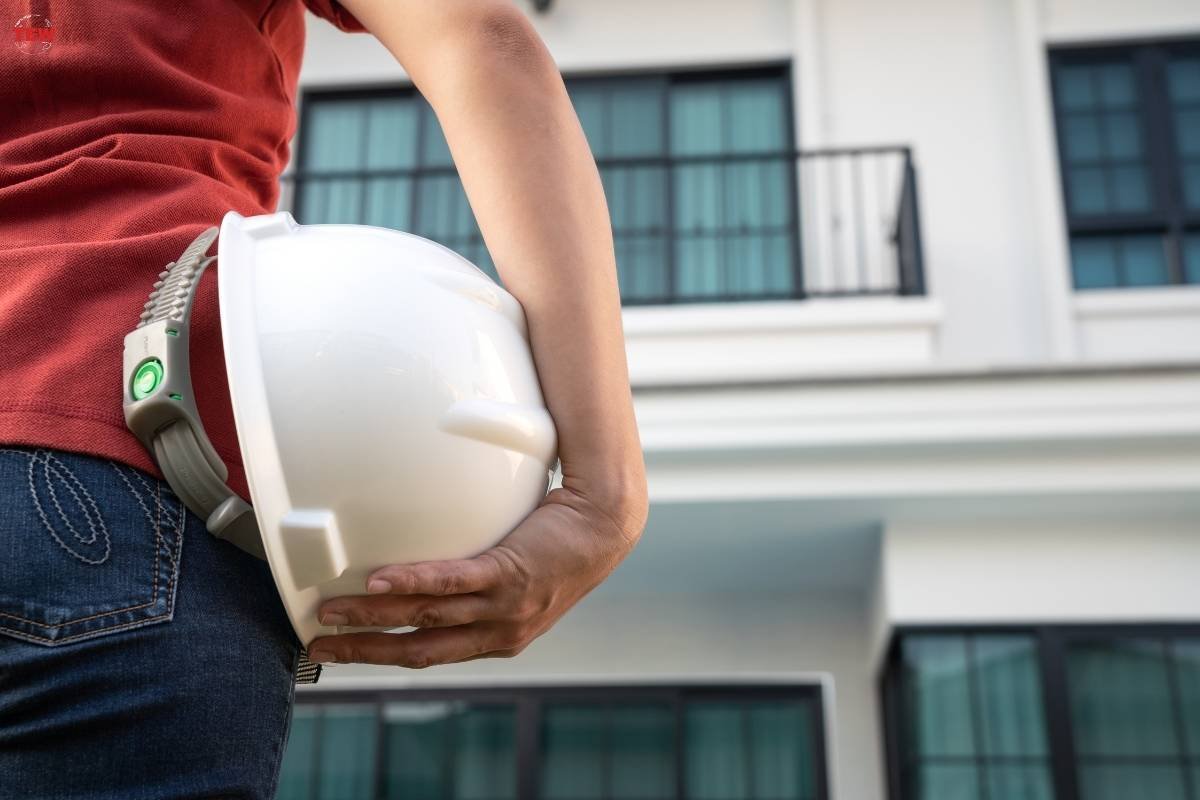 Toll Brothers, the nation's largest luxury home builder, witnessed a significant 23 percent increase in signed contracts in dollars and a 6 percent rise in units.
A Toll Brothers average price for a home has climbed to $923,000, highlighting the supply-demand gap.
CEO Robert I. Toll explained the shortage of approved home sites, labor constraints, and lack of available capital for smaller builders contribute to the current supply constraint. This mismatch may cause luxury home prices to escalate further until industry production returns to historic equilibrium.
5. Trade-Up Buyers Are Actively Making Transactions in the miami luxury real estate market
While first-time buyers struggle to gather down payment funds, recent market gains benefit existing homeowners looking to upgrade.
Rising property values have enabled those previously underwater to sell and secure enough money for a larger, more expensive type of real estate.
CoreLogic data reveals over 85 percent of mortgage-holding homeowners now have equity in their homes, up from less than 75 percent in the previous quarter.
Move-up buyers also enjoy favorable conditions as tight inventory makes selling homes easier in today's market.
The Current Landscape of Miami Luxury Real Estate Market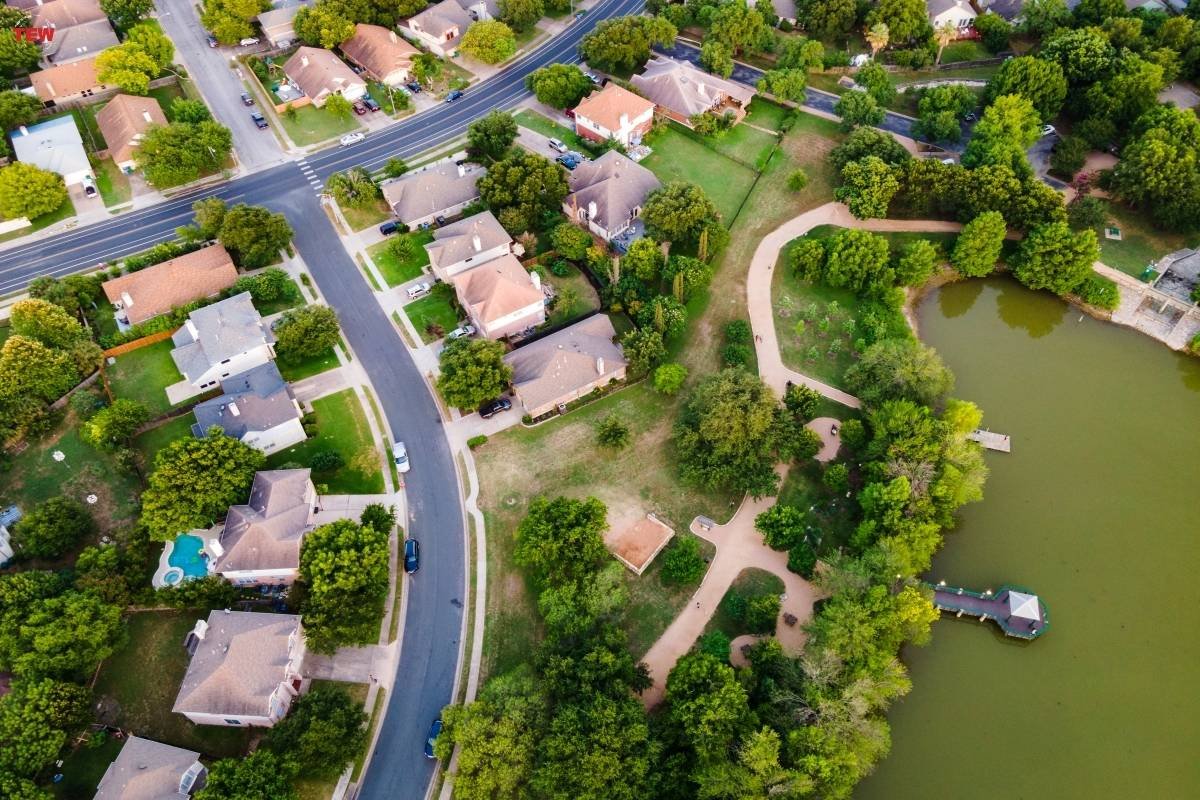 The luxury real estate market continues to thrive with strong demand and limited inventory, empowering luxury home builders to command premium prices.
First-time buyers face challenges in accumulating down payments, but the recent market gains have created opportunities for existing homeowners seeking upgrades. The rise in property values has granted those previously underwater the chance to sell and invest in more spacious and upscale homes.
With over 85 percent of mortgage-holding homeowners now possessing equity, the market favors move-up buyers, making it easier for them to sell their current homes. As the industry strives to address supply constraints and achieve historic equilibrium, the miami luxury real estate market sector remains an enticing landscape for both buyers and sellers alike.