The 10 Most Promising HR Tech Solution Providers: 2021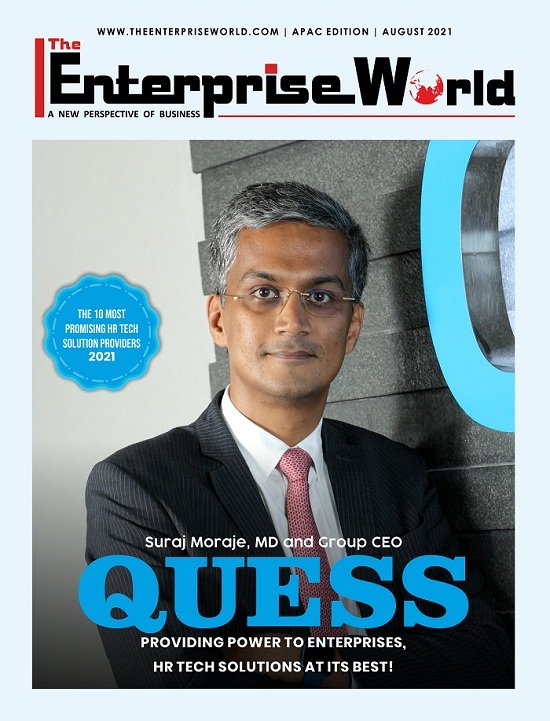 The 10 Most Promising HR Tech Solution Providers: 2021 features,
HR is one of the most important departments in a company as it caters to the workforce and directly affects their productivity, regulation, etc.
As the workforce needs to be dedicated and productive, selecting the best candidates and offering them the best compensation, benefits, etc., and keeping them onboard sounds like an easy task, but one step wrong can have a detrimental impact on the performance and reputation of the company.
HR tech solutions promise exceptional solutions to all the needs and problems related to HR and provide the latest services packed with experience, expertise, and latest technology to have the best workforce with a nurturing and enriched work environment.
Featured here are the companies that provide unmatched HR Tech solutions and are not only leading the innovation curve but also changing the old methodologies and trends.
Their stories and services are pushing the HR industry into the future, and unveiling how HR Tech solutions can revolutionize the way HR departments function. These are the 10 most promising HR Tech solution providers: 2021.
Featured on the cover story is the successful journey and phenomenal services of Quess. Ranked amongst the 50 largest staffing firms globally by Staffing Industry Analysts (SIA), Quess is India's largest private-sector employer and a leading business services provider, leveraging extensive domain knowledge and future-ready digital platforms to drive client productivity through outsourced solutions.
Their passion for delivering exceptional services, augmented by proprietary digital platforms, has firmly established their credentials as the biggest integrated business services provider in the country.
Grab an exclusive conversation with Mr. Kumar Siddhartha, the Managing Director at Pocket HRMS. Pocket HRMS is a core product that automates HR functions, and the company continues to expand its portfolio with related features including Expense Management, Projects and Timesheets, travel management, training management, and more.
In an insightful interview with Ravi Kikan, Director- Marketing at ZingNEO. ZingNEO started with a vision to build software that enables top-level functionaries or HR professionals to have control of their work lives.
ZingNEO is a Microlevel Human Resource Management System that empowers enterprises by accelerating engagement, productivity, talent acquisition & org-alignment.
In a candid talk with Mr. Pritam Shah, Co-Founder & CBO at Human Forte. They are a one-stop solutions company when it comes to any function under Human Resources.
They specialize in start-up advisory, right from envisioning the HR function, they help clients do talent acquisition, talent engagement, training and development, CXO Hiring, HR Audits, and meeting the various compliances.
The Best HRMS Software In India!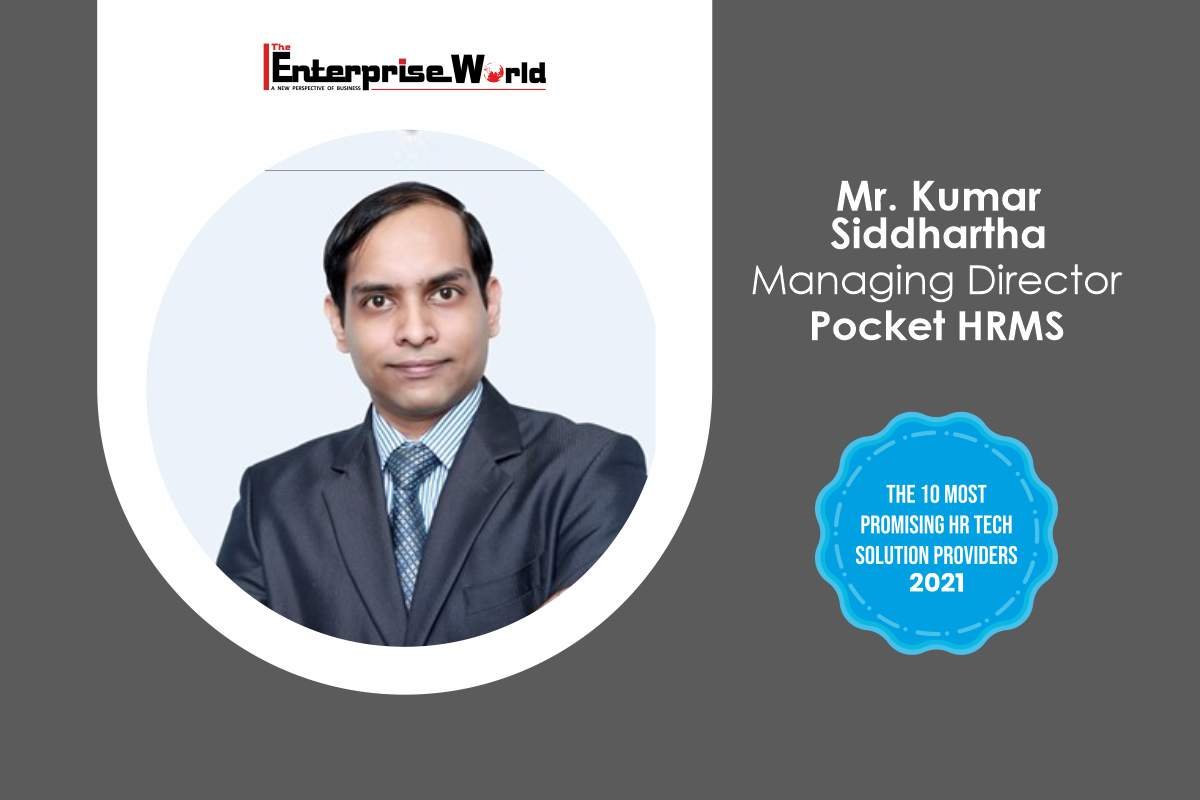 Empowering Business and the People who Drive it with the most Unique HR Tech Solutions