Moving home to a new home can be an exciting and nerve-wracking event in your life, but packing up your entire home for the move can be a daunting and exhausting task. Regardless of how far you are moving, well-planned packing can significantly ease the Moving home process and help prevent damages and losses during transportation. For those who are unable to move on their own, we offer the services of a moving company in Houston.
Moving home ? How to pack your entire home to move:
Prepare the necessary materials. Before you begin packing, you need to prepare the necessary materials: boxes of different sizes, tape, markers for marking boxes, bubble wrap, and newspaper to protect fragile items.
Organize the packing process. Start packing in the room you use the least and move on to the more frequently used rooms. In each room, pack all items in boxes, labeling each box with the appropriate room name to make it easier to unpack later.
Pack fragile items correctly. Use bubble wrap, newspaper, and other protective materials to pack fragile items. Never put fragile things directly into boxes, but use appropriate containers and packing material.
Do not overload boxes. Do not overload boxes so as not to damage things or make it difficult to carry boxes. Make sure there is enough room in the box to pack things and that the box is sealed with tape.
Discard unnecessary items. Moving home is a great opportunity to get rid of unnecessary items. Before packing, go through your belongings and discard anything you no longer need.
Label the boxes. After packing each box, label it with the name of the room and a description of the contents of the box. This will help you navigate more easily when unpacking things.
1. Sorting Your Stuff
It pays to move only the things you need to move into your new apartment. For many, Moving home becomes the only way to clear out balconies, closets, and other storage space. Adjust that you don't have to take away everything that has accumulated over the years of living in the same apartment. Start packing with what you definitely can't do without. Be sure to have a garbage bag at hand during the packing process and feel free to load everything questionable.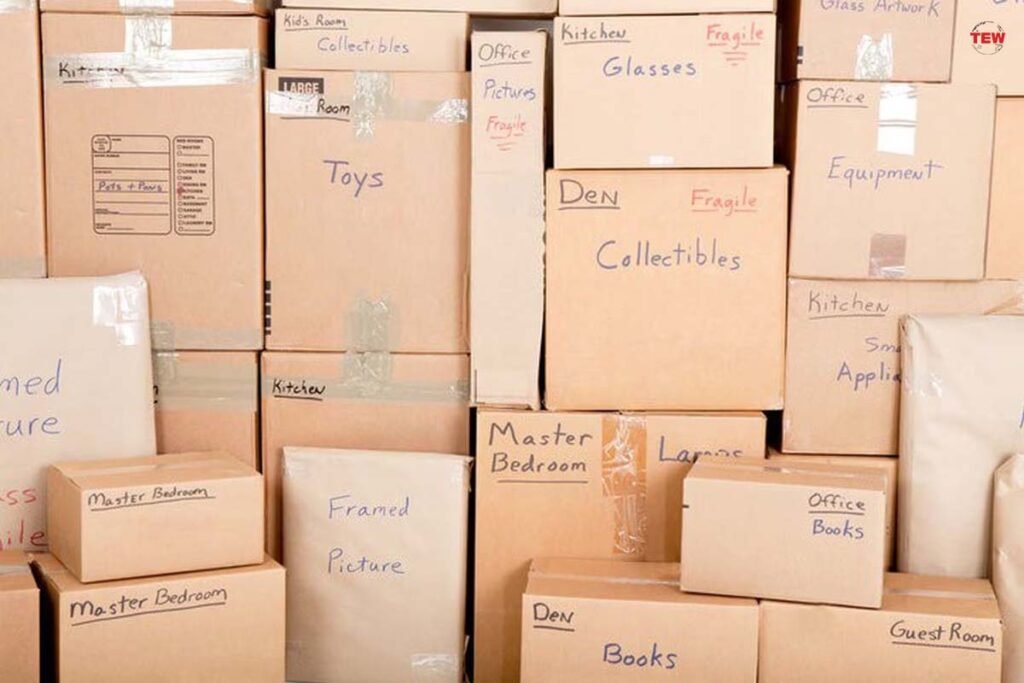 If you start preparing for your move ahead of time, you can sort your trash and send paper, metal, plastic, batteries, and lamps for recycling. Waste paper and metal waste are available for a fee, and everything else is distributed in special containers. It is a good way to get rid of trash and keep the planet clean.
2. Preparing Your New Home
The new house also needs to be prepared for the Moving home. If necessary, you should make remodeling and repairs, and place outlets and switches in suitable places. Then it is necessary to take out the construction debris and do the cleaning. After that, you can bring large things into the apartment, and collect and arrange the furniture. The next step will be the transfer of equipment and boxes with other things.
3. Hire a Professional
If you are not confident in your abilities or don't want to waste your time packing, you can hire professionals. They can provide you with all the packing materials you need, as well as pack and move all of your belongings to your new home. This can save you a lot of time and reduce the stress associated with moving. In any case, it is worth evaluating your options beforehand and deciding on the best way to pack for your Moving home.