The rapidly evolving landscape of the digital realm has revolutionized the way many industries operate, and the gambling sector is no exception.
With a swift shift towards online platforms, online gambling sites are becoming a popular choice for bettors around the globe. These digital arenas of thrill and chance provide their patrons with the ease of gambling from the comfort of their homes, but they also pose unique challenges – most critically, issues related to safety and security.
This article will delve into how online gambling sites foster secure play, providing a comprehensive overview of the measures they employ to ensure an environment of trust, transparency, and security. Understanding these measures is crucial for every player as they navigate their way through the vast expanse of online betting platforms.
Let's explore how online gambling sites foster secure play:
1. Secure Sockets Layer (SSL) and Transport Layer Security (TLS)
At the heart of secure online gambling is the establishment of safe and secure data transmission. It is of paramount importance that personal and financial information shared by users over the internet remains confidential and is protected from potential threats.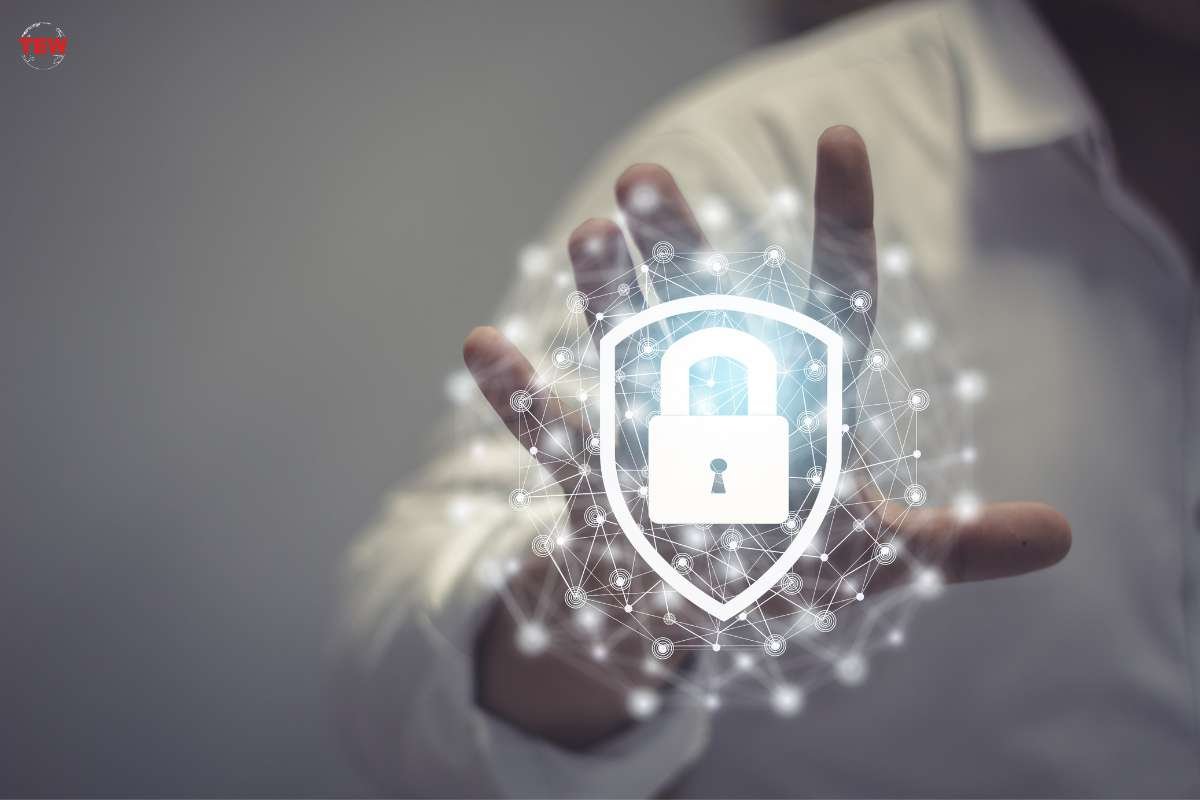 To ensure this, the best gambling sites employ Secure Sockets Layer (SSL) and Transport Layer Security (TLS) – protocols that establish encrypted links between a web server and a browser. These encrypted links ensure that all data passed between the web server and browsers remain private and integral.
These protocols are not only pivotal for secure financial transactions but also for safeguarding user's sensitive information, like login credentials and personal information. The padlock symbol on the address bar of the browser indicates that the site uses SSL encryption, serving as a reassuring sign of security for the players.
2. Random Number Generation (RNG)
Trust is a key component in the relationship between a player and an online gambling site. Players need to be confident that the games they play are fair, and outcomes are purely random and not manipulated. This trust is built by employing Random Number Generation (RNG) technology.
RNG is a complex algorithm that produces sequences of numbers or symbols that lack any discernible pattern, mimicking the randomness of traditional, physical gambling. It ensures that every spin of the roulette wheel, shuffle of the deck, or roll of the dice is fair, and the outcome cannot be predicted or influenced.
3. Independent Auditing
Even with the best encryption protocols and RNG technology in place, independent auditing plays a critical role in maintaining the trustworthiness of online gambling sites. There are numerous globally recognized auditing firms that inspect and verify the legitimacy of these sites.
These independent organizations test and scrutinize every aspect of the platform, from RNG and payout rates to customer service and data protection policies. If they meet the rigorous standards of fairness and security, they are awarded a seal of approval, which is often displayed prominently on the site.
4. Player Protection Measures
Apart from securing data and ensuring fair play, online gambling sites adopt a host of measures aimed at protecting the players. These measures are often part of a broader Responsible Gambling policy and include:
Self-exclusion tools: These allow players to exclude themselves from the platform for a set period, helping them take a break from gambling when they need it.
Deposit limits: Sites allow players to set limits on how much money they can deposit over a specific period, encouraging responsible betting.
Reality checks: These periodic reminders inform players about the time they have spent on the platform, helping them keep track of their gambling activities.
Age verification checks: These age verification checks ensure that the platform is not being accessed by underage users, promoting legal and responsible gambling.
5. Secure Payment Methods
A variety of secure payment methods is an essential characteristic of trustworthy online gambling sites. The presence of widely recognized payment methods, such as credit and debit cards, bank transfers, and reputable e-wallets, adds to the platform's credibility.
Moreover, the advent of cryptocurrencies has added a new layer to secure online transactions. Offering decentralized, anonymous transactions, cryptocurrencies have become increasingly popular in online gambling.
Conclusion
The world of online gambling is full of excitement, but it also calls for robust security measures to protect players and their data. By implementing SSL and TLS protocols, RNG technology, independent auditing, player protection measures, and secure payment methods, online gambling sites are fostering an environment of secure and fair play.
Knowledge of these practices can significantly enhance the user experience, allowing players to indulge in their favorite games with confidence and peace of mind.