Do you find yourself in need of some extra funds apart from your monthly salary and consider applying for a personal loan? Well, if your answer to this is a YES, you're not alone. For a long time now, a personal loan for salaried individuals has become a lifeline during financial emergencies.
When planning to apply for a ​​personal loan for salaried individuals, you must consider a few things beforehand. So, if you've decided to take the plunge and apply for a personal loan, let us guide you through the process, helping you understand the ins and outs of personal loans.
Grasping the Fundamentals of a Personal Loan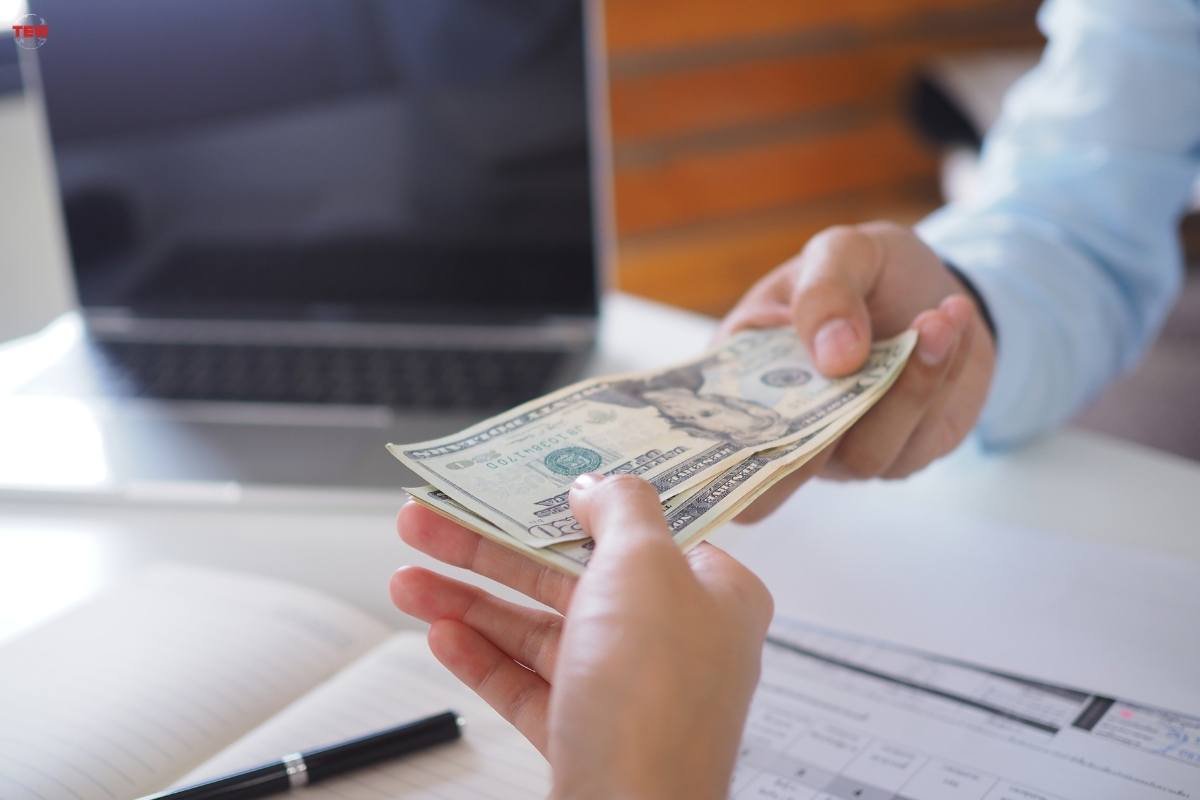 1. Definition 
A personal loan is categorised as an unsecured loan. It implies that to secure a personal loan, you don't need to provide any collateral. These loans are provided by financial institutions such as banks, credit unions, or online lenders. A personal loan for salaried is offered to salaried individuals depending on their creditworthiness and ability to repay.
2. Working 
When you opt for a personal loan for salaried individuals, you receive a lump sum amount. You need to pay the full amount within a specific period, usually in monthly instalments, EMIs. For such loans, the interest rates can be fixed or variable, completely depending on the lender you choose.
What to Consider Before Applying for a Personal Loan for Salaried? 
1. Check Your Credit Score 
Your credit score plays a significant role in determining whether your loan application gets approved. Moreover, it also has an impact on the interest rate that you will be charged, i.e., a higher credit score often leads to lower interest rates.
Consequently, before you apply for a personal loan for salaried, it's ideal to check your credit score. You can easily obtain a free credit report from reputable credit reference agencies. In case you fail to meet the credit score expectation, consider taking steps to boost it, and then apply confidently.
2. Evaluate Your Repayment Capacity 
Assess your financial situation honestly. You can achieve this by calculating your monthly income and expenses. It will help you determine how much you can comfortably afford to repay each month.
Online lenders will thoroughly examine your income-to-debt ratio to gauge your repayment capacity. It's essential to choose a loan amount and tenure that fits within your budget to avoid financial strain.
3. Compare Lenders and Interest Rates 
Don't settle for the first offer that comes your way. Shop around and compare options for a personal loan for salaried individuals from different lenders. Look beyond the interest rates and consider processing fees, prepayment charges, and other hidden costs.
Online comparison tools can be incredibly helpful in narrowing down your choices and finding the best deal tailored to your needs.
4. Read the Terms and Conditions Carefully 
Never underestimate the power of reading the fine print. Before you sign on the dotted line, carefully go through the terms and conditions of the agreement of a personal loan for salaried.
Understand the interest rate, repayment schedule, fees, and penalties for late payments or early repayment. Clear any doubts regarding your instant personal loan online for salaried you have with the lender before proceeding.
5. Beware of Scams and Frauds 
The internet is a vast space, and unfortunately, it's not devoid of scams. Be cautious when sharing personal and financial information online.
Make sure you're dealing with a reputable online lender. Verify their credentials, check customer reviews, and look for any red flags. Protecting your financial data is crucial in the digital age.
6. Prepare Necessary Documents 
Once you've chosen an online lender, gather all the required documents. Typically, you'll need proof of identity, address, income, and employment. As a salaried employee, you might be asked for recent payslips, bank statements, and employment verification documents. Having these ready in advance will speed up the application process for your instant personal loan online for salaried individuals.
Responsible Borrowing When Applying For Salary Loan Online 
Ensuring responsible borrowing when applying for a​​ salary loan online is crucial to avoid financial strain and debt. Here are some tips to help you make wise borrowing decisions:
Determine the exact amount you need and resist the temptation to borrow more than necessary. Carefully evaluate your requirements and borrow only what you can comfortably repay.
Review your monthly budget to understand your income, expenses, and existing debts. Ensure that you have enough room in your budget to accommodate the loan repayment without compromising your essential expenses. 
Be aware of hidden fees such as processing charges, late payment fees, or prepayment penalties. Choose a lender with minimal additional costs to save money in the long run.
By following these guidelines, you can make informed decisions when applying for a salary loan online, ensuring responsible borrowing and maintaining your financial stability.
Secure the Best Personal Loan for Salaried Individuals 
Securing a personal loan for salaried employees doesn't have to be a daunting task. By understanding your financial position, comparing lenders, and being vigilant, you can make an informed decision that suits your needs. Remember, a personal loan is a financial commitment, so borrow responsibly and within your means.