Credit- Amessé Photography
A remarkable leader possesses the ability not only to assemble the most engaged, closely-knit, and high-performing teams but also to make a meaningful impact on their community. Robert DeFalco, the Owner of Robert DeFalco Realty, epitomizes such leadership. For him, philanthropic endeavors, particularly in the battle against cancer, hold as much significance as aiding clients in the pursuit of buying their dream homes.
We sat down with DeFalco to discuss how he defines great leadership and the steps he's taking on a daily basis to ensure that his firm remains the number one real estate firm in all of Staten Island, with over $2.5 billion in annual sales.
A Remarkable Leader Puts Clients' Well-Being Ahead of Profits  
Headquartered in Staten Island, DeFalco Realty caters to clients across various sought-after East Coast regions, stretching from New York City to Brooklyn and extending into New Jersey. Founded by DeFalco more than three decades ago, the agency swiftly ascended to the top of their field. With a team of exceptionally skilled professionals, and a steadfast, devoted customer base, DeFalco Realty stands out as an industry leader in the real estate sector.
As DeFalco elaborated, "My company is based on two philosophies, 'treat people well' and 'the clients' best interest must be considered first and foremost.' A tradition of honest and ethical service has become our company's hallmark."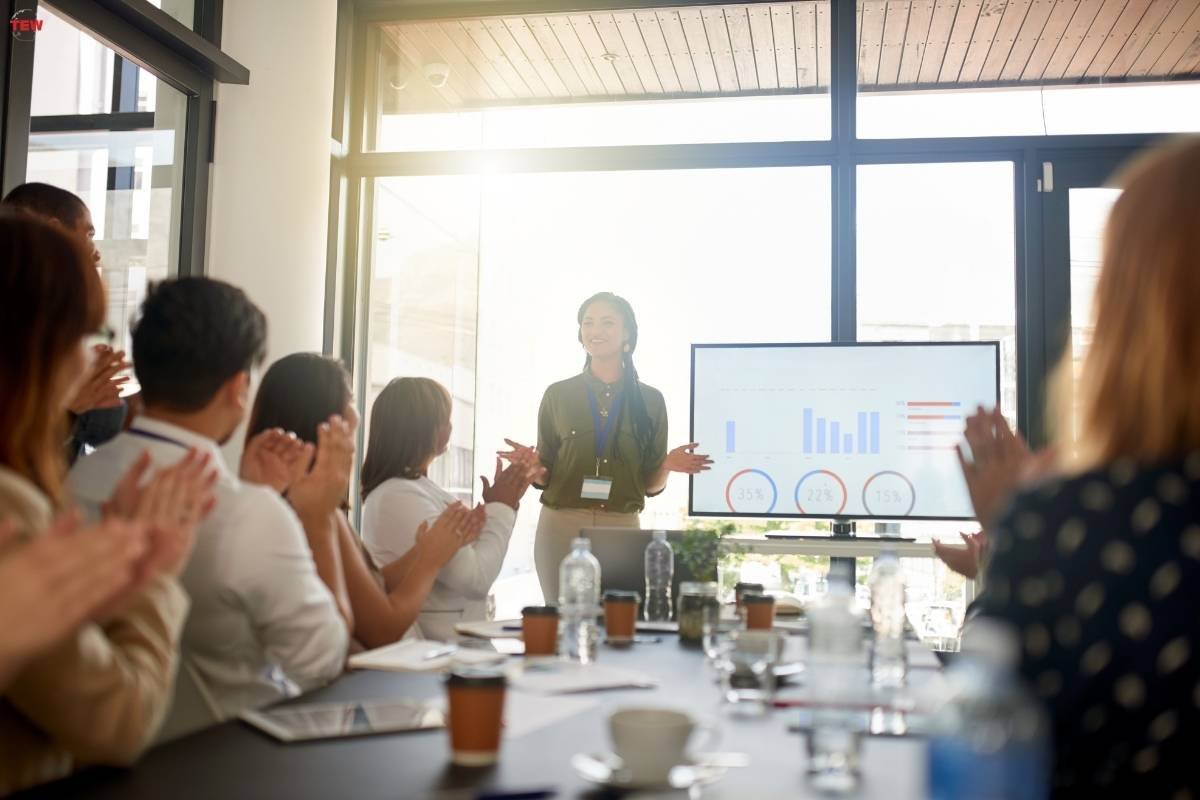 In the pursuit of this objective, integrity takes precedence as the most essential attribute to identify in a prospective team member for DeFalco. When paired with a strong work ethic, these two characteristics stand out in the hiring process.
"I particularly seek to work with people who are self-starters," said DeFalco, "I encourage everyone at my company to take ownership of the impact we're having on our community, and to hold ourselves to a higher standard than simply making our commissions."
According to DeFalco, it's crucial for his team to grasp the weight of responsibility they bear. "When you help someone buy a home, you're having a huge impact on that person's life, and with that comes a great degree of responsibility that, as real estate professionals, we should never take lightly. Our clients might live in that home for ten, twenty years, and in many cases, this is the biggest purchase they'll ever make."
A Focus on Philanthropic Work  
Staying true to this philosophy, DeFalco's agency serves as a flagship sponsor of the 'Making Strides Against Breast Cancer' annual walk, and DeFalco himself has been recognized by the Emergency Help Children's Organization. Both he and his agency have donated substantial sums to charities and organizations dedicated to improving their community.
"Being charitable is part of the company culture," DeFalco emphasized, "My father taught me the importance of charity when I was just a boy, and I sought to pass that idea along once I started my own business."
The American Cancer Society holds deep meaning for DeFalco. "My late brother, John, passed away due to cancer, and we were donating to ACS well before then," he said, "Other agents in my firm have passed from cancer, but some, I am grateful to say, are survivors."
Though cancer has touched the lives of many within the Robert DeFalco Realty family, it has only bolstered their determination to leave a meaningful legacy behind.
Meeting The Challenges of Tomorrow  
To meet the evolving needs of both his clients and the community at large, DeFalco Realty has ambitious expansion plans. "As the broker-owner of Robert DeFalco Realty, I am personally tasked with taking the necessary steps for my company to adapt not only to the current market but also to the market of tomorrow," he explained.
Recognizing the commercial development potential in Staten Island, DeFalco Realty has recently launched its Commercial Division. This move is set to benefit both the company and the Staten Island community, showcasing another quality that has elevated DeFalco Realty to the zenith of the industry – strategic thinking.
In a market where many real estate companies are grappling with challenges brought about by market fluctuations, such as skyrocketing inflation and rising housing costs, Robert DeFalco Realty is evolving with the changing tides. "As an industry leader, our imperative is not to become complacent but to remain innovative and strategic," said DeFalco, "That's precisely what has earned us our reputation as the number one firm in Staten Island."
About Robert DeFalco 
Robert DeFalco Realty was founded in 1987 by Robert DeFalco, a real estate Broker/Owner who wanted to help families achieve their dream of homeownership. Through the philosophy 'Treat People Well,' Robert DeFalco has grown into a successful real estate agency led by a professional team of highly motivated real estate associates with experience in residential, commercial, and new real estate development. For more information, please visit http://defalcorealty.com/  
Also read: 5 Tips For Realtors To Become Successful