The self-publishing revolution has opened up a world of opportunities for authors, and influencer authors are at the forefront of this movement. With their established platforms and engaged followings, influencer authors are uniquely positioned to achieve Self-Publishing Success.
In this article, we'll share four inspiring self-publishing success stories from influencer authors. These authors have shown that it's possible to build a successful career as a self-published author, even if you don't have a traditional publishing deal.
1. Hugh Howey: The Wool Series Phenomenon
Hugh Howey is one of the most successful self-published authors of all time. His self-publishing adventure began in 2011 with the short story Wool. Howey's success is due in part to his unique marketing strategy. He published his story through Amazon's Kindle Direct Publishing system and it quickly became popular. This helped him to build a large audience of readers, who eagerly awaited the sequels.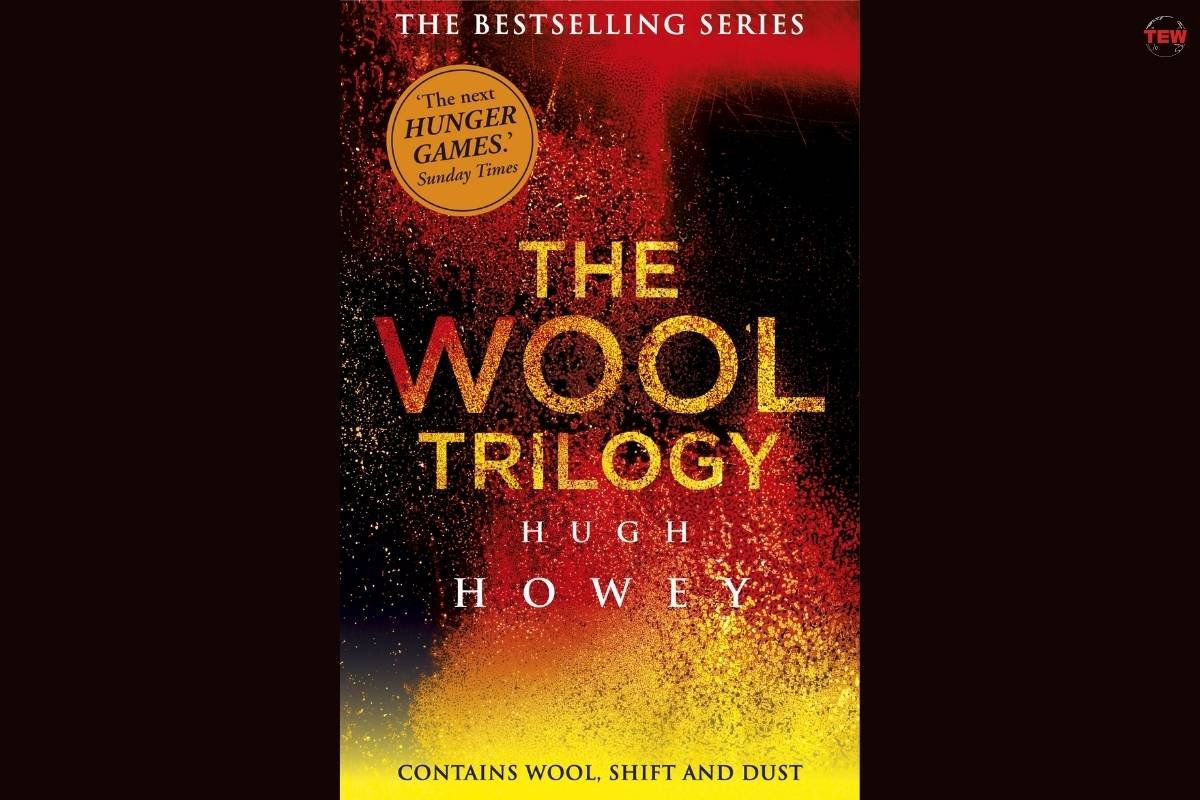 (Source-penguin.com)
Howey then decided to expand the story into a series called Silo. In 2013, Hugh Howey made a deal with Simon & Schuster to publish the Silo series in print, but he kept the digital rights to himself. The books were subsequently adapted into a television series by Apple TV+ in 2021.   
2. Amanda Hocking: The Trailblazing Indie Author
Amanda Hocking is another self-published author who has achieved remarkable success. She left her regular job to focus on writing and publishing her own books. In 2010, she began self-publishing her paranormal romance novels as ebooks, selling more than a million copies of her books by March, 2011.
Hocking's self-publishing success led to a lucrative traditional publishing deal in March, 2011. She has since published several books with St. Martin's Press, including both new and previously self-published works.
Hocking's success is due in part to her prolific writing schedule. She is the author of more than twenty novels, and several of them have become bestsellers on the New York Times list.
3. Andy Weir: The Martian and Beyond
Andy Weir is a self-published author who achieved worldwide fame with his novel The Martian. The book was adapted into a blockbuster film in 2015, starring Matt Damon.
(Source-amazon)
Weir began writing The Martian while working as a software engineer. He self-published the novel on his blog in a serialized format, one chapter at a time. The novel quickly gained a following. In 2014, Crown Publishing Group bought the exclusive right to publish the book, so they released it again.
At first, Andy Weir distributed his novel for free but then he released it on Amazon as a complete e-book. Weir's success is due in part to his strong storytelling skills. He has a knack for creating relatable characters and exciting plots. He also has a deep understanding of science and technology, which adds realism to his stories.
4. E.L. James: Fifty Shades of Self-Publishing
E.L. James is the author of the Fifty Shades trilogy, which is one of the most successful self-published book series of all time. The books have been immensely successful, selling over 150 million copies worldwide and being adapted into a successful film franchise.
James began writing Fifty Shades of Grey as a Twilight fanfiction story. She published the story on her website, where it quickly gained a following. James later revised the story and self-published it as an e-book.
James's success is due in part to her ability to tap into the desires of her readers. She wrote a story that was both erotic and romantic, and she created characters that readers could connect with.
Lessons from These Self-Publishing Success Stories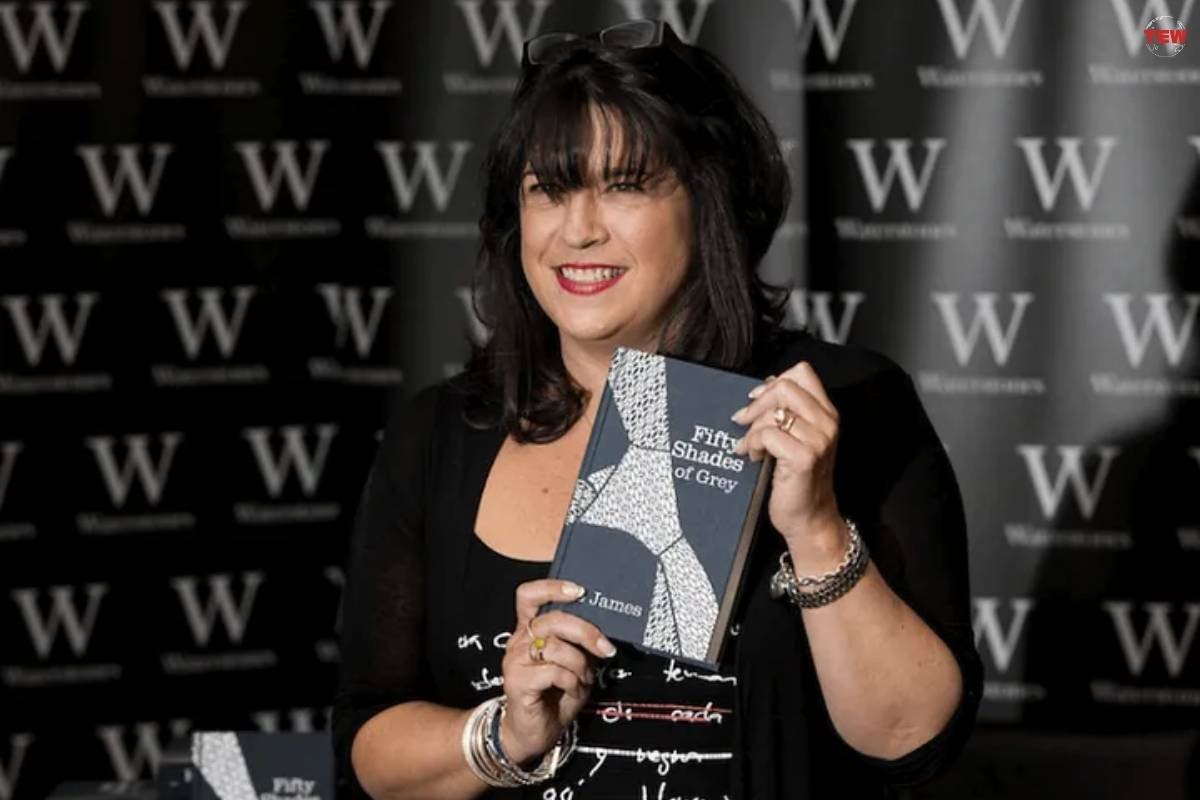 (Source-publishdrive.medium.com)
What can we learn from these four self-publishing success stories? Here are a few key takeaways:
Build or select a platform. All of these authors had established platforms before they self-published their books. Hugh Howey, Amanda Hocking, Andy Weir, and E.L. James all self-published authors had some kind of platform to share their work with others.
Write great books. It doesn't matter how big your platform is if your books aren't good. All of these authors have written books that are well-written and engaging.
Market your books. Once you have written a great book, you need to market it. These authors used a variety of marketing strategies, including social media and blogging.
How SubscriberZ Can Help Self-Publishing Authors?
SubscriberZ is a social media growth service that can help self-publishing authors to grow their following and engagement on social media. SubscriberZ offers a variety of services, including:
SubscriberZ can help self-publishing authors to increase the number of likes on their Facebook pages. It can also increase the number of likes, views, and shares on their Facebook posts.
SubscriberZ can help authors to increase the number of followers, likes, views, story views, and impressions on their Instagram accounts.
SubscriberZ can also help authors to increase the number of followers, likes, and retweets on their Twitter accounts.
Conclusion
Self-publishing can be a challenging but rewarding experience. Influencer authors can use social media and other publishing platforms to build their brands, connect with readers, and achieve success on their own terms, without having to go through the traditional publishing industry.