SEO Strategy for Your Law Firm
In this modern age, everyone uses the internet to find what they are looking for. Knowing that, if your law firm is visible online, you can expect to bask in success. To maximize the visibility of your high-quality content and reach potential clients, consider investing in law firm SEO services to boost your online presence
This is where SEO enters the picture. Search engine optimization helps your website rank higher on search engine results and makes it visible to potential clients. In a nutshell, if your SEO efforts are sound, you can expect to increase your organic website traffic.
If you are interested in boosting your client base through SEO,
Here are some tips to help you reach your goals in SEO Strategy for Your Law Firm ;
1. Will SEO Help Your Law Firm?
SEO Strategy for Your Law Firm can help your law firm establish a market position, attract targeted traffic, and boost your conversion rates. Optimizing your firm's website for search engines will push it toward the top of search results, making it more visible to individuals requiring legal help.
However, just focusing on SEO marketing is never advised if you want your efforts to pay off. This is why businesses that want to see rapid success combine it with other forms of digital marketing. One such "shortcut" is PPC marketing. Focusing on PPC for attorneys is always a great option, as this winning combo brings prospects closer to your brand and drastically increases your online exposure.
Regarding PPC, you don't have to worry about having a big budget, as you only pay for users that have clicked on the ad and found themselves on your site. This means you can allocate most of your marketing funds to power your SEO strategy and increase its effectiveness.
2. Setting Up Your SEO Strategy for Your Law Firm for Success
The force that powers SEO marketing campaigns is always content. High-quality content will help you get the attention of other law firms, which might even consider directing their traffic to your channel's articles for more information.
Prospects in need of legal expertise should be able to extrapolate information from your website's blog and determine whether you have the expertise they require for their legal case. With the help of interlinking, you can also guide your readers to other articles that might further explain specific points and provide them with a better user experience.
Once you create high-quality content, it's time to think about kickstarting your SEO marketing campaign. To maximize the visibility of your high-quality content and reach potential clients, consider investing in law firm SEO services to boost your online presence.
3. Include the Right Keywords in the Content
Imagine showing up to court without proper preparation; you will likely lose the case. The same applies to your SEO Strategy for Your Law Firm as you cannot expect to reap the benefits without keyword research.
Without the right keywords, you will find yourself pushing out content and failing to "pique" search engines' interests. However, it's challenging to conduct keyword research on your own, and if you want to succeed, you will need the help of an expert SEO agency.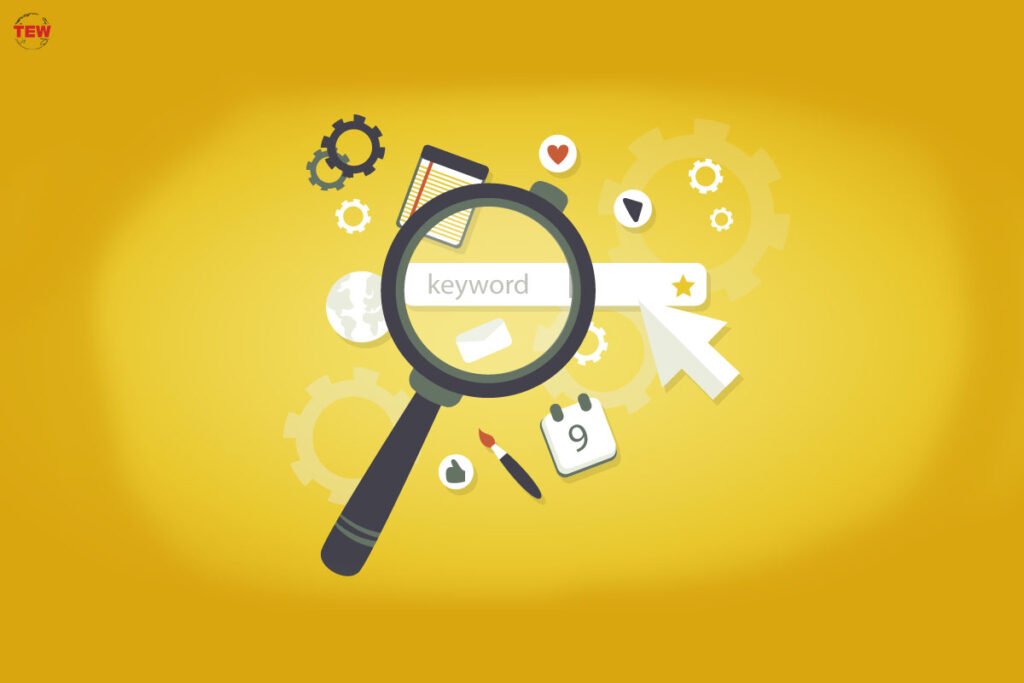 Besides doing keyword research for you, some SEO agencies will even help you write captivating content. You can even consider looking for an agency that offers all-encompassing marketing campaigns and SEO Strategy for Your Law Firm to take your law firm to new heights.
4. The Technical Aspect of SEO Strategy for Your Law Firm
Now that you know how SEO content helps in improving and optimizing your website for search engines, it's time to learn more about technical SEO. Technical SEO focuses on improving the technical side of the website, such as site speed, proper use of interstitials, fixing bugs, and so on.
If both your content and technical SEO efforts are sound, the search engine's algorithm will recognize it, and whenever someone searches for the services you offer, they will be able to find you on toward the top of the search engine results page.
5. Measure the Success
Since you will be allocating a lot of funds toward your SEO efforts, it's important to ensure they generate results. Analyze your keyword ranking and see whether you receive a reasonable amount of organic traffic.
If your efforts don't generate success, you should either optimize your website's user experience or dedicate more time to your content and keyword research process.
Bottom Line
Search engine optimization, SEO Strategy for Your Law Firm can take you far and help you reach many more prospects effectively. If you combine it with PPC marketing, you can rest assured that you will be unstoppable, conquering all search engine results. Don't forget to ensure that your website is optimized properly and that users have an easy time navigating through your content output.
Boost yourself more on Successful SEO Tips
That being said, we wish you the best of luck with your marketing campaign.