We live in a moment marked by fast transformation, particularly for the corporate world. Consider the fact that, in the span of just one generation, businesses have been forced to adjust to entirely new marketing channels (web and social), figure out how to invest in and make use of new technologies, and compete on a global stage. These are Business Challenges that our parents' and grandparents' generations could hardly have imagined.
Because of these quick changes and the company's continued expansion, it is impossible for any one CEO — or any employee, for that matter — to be an expert in every single area. This may have been the case from the beginning, but it has never been clearer than it is now.
Because of this, in my view, the greatest way for organizations to meet and handle some of the most significant difficulties they face today is by working with skilled consultants. Hiring a consultant may help CEOs add the experience and abilities they need to solve certain Business Challenges at specific times and can deliver the greatest potential results if they do so.
Here the biggest Business Challenges growing Companies face;
1. Balancing Quality and Growth
The nature of Business Challenges that are expanding often results in a decline in quality as they expand, particularly those that expand rapidly. Initially, fewer individuals are responsible for completing all responsibilities. Experts and experts launch a firm, provide exceptional quality, labour day and night, and develop a clientele.
2. Developing the greatest marketing strategy
Developing the most effective marketing strategy is another vital aspect of a developing firm. Marketing is essential for businesses to thrive in a competitive market. Poor Business Challenges plans and inadequate key performance indicators result in a severe decline for many firms, particularly conventional ones, and act as bottlenecks.
3. Dealing With Market Rivalry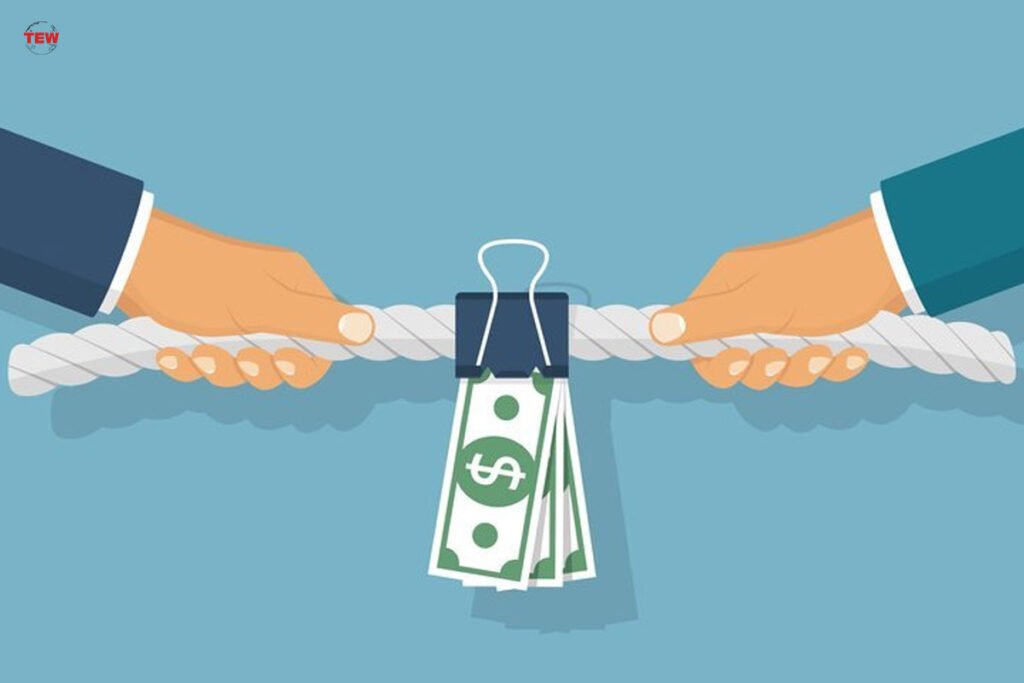 Younger companies are unable of articulating their distinct competitive advantage vis-à-vis established giants. On the other hand, industry leaders overlook stealth firms swiftly targeting their target market, exposing their shortcomings, and developing a counteroffer. But, implementing a forward-thinking innovation strategy can help these companies articulate their distinct competitive advantage, swiftly target their market, and develop a counteroffer against established giants.
4. Business Process Model
The business Process Model is a significant obstacle for developing companies. As the company enters new markets and employs more personnel, its processes will evolve over time. New personnel influence the Organization's hierarchy, often resulting in the creation of new management levels, operational processes, and management workflows.
5. Reducing Reliance On The Founding Group
When founders are highly engaged in day-to-day operations, this is a typical issue for startups and small enterprises.
6. Absence of direction or vision
Companies that lack a long-term strategy are plainly threatened by groups having a well-defined agenda.
7. Utilizing Consultants and Business Consultants
Athletes work with coaches, artists depend on producers for trend advice, and businesses are governed by boards. Consultants and advisors are the equivalent of expanding a firm efficiently for small and medium-sized businesses.
8. Management
Management is the most significant aspect of company and plays a crucial role. Without management, everything will crumble to the ground. There are several types of management in the corporate sector. It involves the management and coordination of processes, people, time, resources, budgets, and other organizational operations and tasks.
9. Strategic Management
Strategic leadership entails developing the correct road map for the firm (or a department), decomposing it into actionable items, assigning the objectives to the necessary parties, and unifying the team.
10. Time Management
It takes skill to allocate time to the correct objectives. This is a legitimate concern for practically every sector.
11. Effective Marketing Strategy Development
The absence of a plan, the absence of suitable key performance indicators, and the inability to generate meaningful Business Challenges outcomes are significant impediments for many firms, particularly conventional ones.
12. Building a Company's Brand
Building a brand is a complicated, long-term endeavor, and quantifying outcomes is difficult. However, the consequences of a strong brand are undeniable.
13. Recruiting New Personnel
Recruiting at scale is significantly more difficult. If you must make concessions in a very competitive market, your expenses will increase.
14. Retaining Star Performers
It is difficult to arrange an interview with high talent. Obtaining their acceptance of an offer is a type of chance. Keeping them? Even the greatest companies have difficulty retaining talent.
15. Embracing Diversity In The Workplace
Diversity has been a sensitive subject for centuries. Ensuring the health of the culture is one of the most pressing issues.
16. Fostering a Thriving Organizational Culture
Creating a great culture is a multistep process that encompasses all aspect of the endeavor.
17. Communication
Poor communication may result in significant losses for a corporation. They were caused by disorganized work, incorrect deliveries, and other factors. Communication issues have become one of the most significant Business Challenges for all firms. Communication issues have become one of the most significant Business Challenges obstacles for all firms.
18. Maintaining pace with innovation
Due to the difficulties associated with implementing new software, businesses can become too reliant on obsolete tools and systems. If a company's leadership lacks technological acumen, it may lose out on several chances.
19. Motivating Staff Members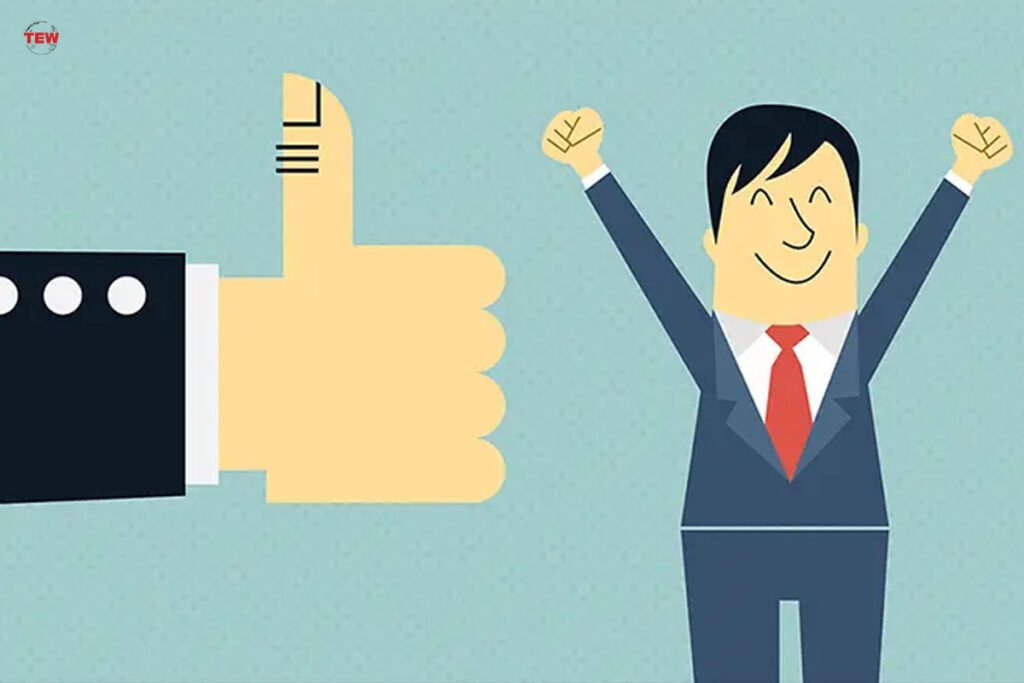 A crucial obstacle for both small and big businesses. An unproductive Business Challenges, unmotivated employee at a startup may represent 20% of the whole workforce.
20. Keeping Pace With Market Changes
Adapting on a large scale to market upheavals and technical developments is difficult. Newspaper and social media advertising is a different ballgame. Comparable to converting a conventional "car salesman" procedure to a contemporary company development workflow in light of the altered buyer's journey.