When your business has extra and unexpected profits, you might be looking to reinvest these into your company. However, sometimes, it can be difficult to work out what services you should invest in with these profits.
Read on to find out about some of the best B2B services that you can spend your company's additional funds on:
1. Music Services
Music is incredibly important to an array of businesses, from restaurants and stores to those based in offices. Instead of simply ignoring the power that music can have over your customers and your employees, you should instead try to employ music for good within your company.
For instance, music can create ambiance and boost the moods of both your customers and employees, which can encourage them to buy and sell more. Then, you should look around for music services, such as XM business radio. These can ensure that you will never again run out of the music that your business needs to thrive.
2. Graphic Designer
Although it is possible to come up with a logo and marketing materials for your B2B Services on your own, these may not always look professional, especially if you are not an artist or have no idea what arrests the attention of your customers. So, if you have a little extra money to spend, you should consider hiring a graphic designer.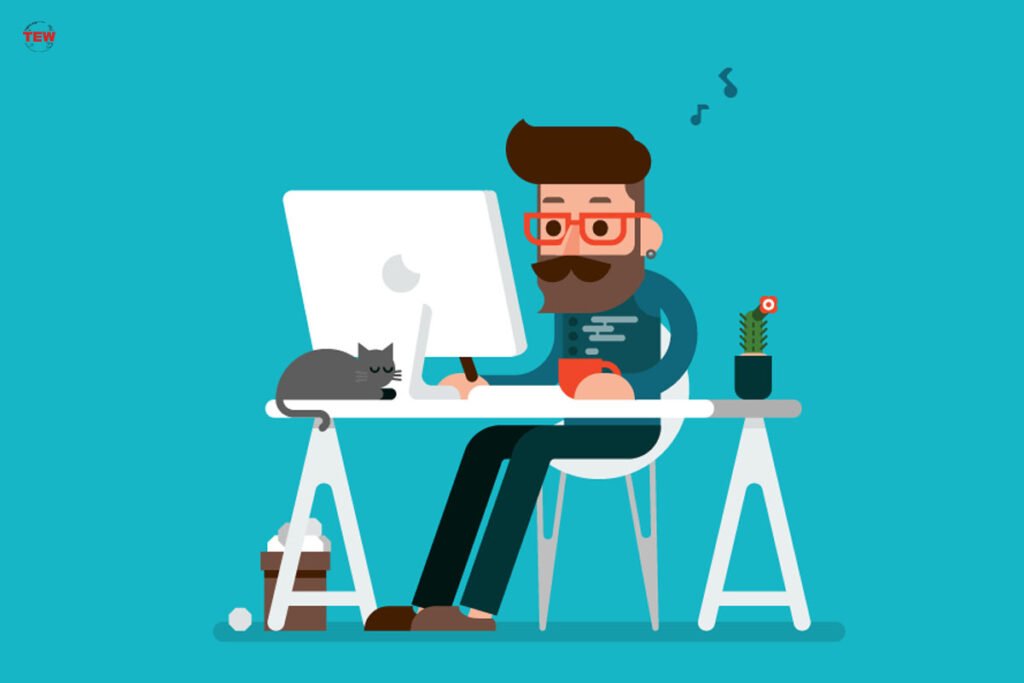 They will be able to take control of all of the visual elements of your B2B Services and make these sleek and effective, no matter what their tone or the purpose of them is. However, you should always check the reviews of the designer in question to make sure that you are able to find someone who has the skills and expertise you need, as well as the experience of designing material for a company.
3. Marketing Consultant
If you are struggling to make your marketing campaigns as exciting as they could be, or you have come to a halt with them, you should consider hiring a marketing consultant. A marketing consultant will be able to highlight what is working and what isn't within your marketing campaigns and will be able to guide you on how you can turn your campaign around.
They will be able to use analysis and research to create effective campaigns with you and ensure that you are able to create and meet marketing aims within your B2B Services.
4. Training Services
If you have a little bit of extra funding to spend and you are looking for ways to ensure that your business continues its success in the future, you should consider investing in training services. Training services ensure that your team always get the attention and training they need, along with the skills and knowledge that will help them to thrive at work without you having to organize and run this training. Then, you should look out for industry-specific corporate external training schemes for your employees if you believe that they need it.