The Philippine BPO Industry has been a significant driver of economic growth in the Philippines. With an impressive growth trajectory, it contributes a substantial portion of the country's GDP and provides employment opportunities to millions. Call centers have played a crucial role in this impressive growth story.
A key strength of the industry is its workforce. Pilipino professionals are renowned for their English language proficiency, strong work ethic, and customer-oriented mindset. Their cultural compatibility with the West and understanding of international business norms make them a valuable asset for global firms.
The range of services provided by the contact center and BPO sector in the country is vast, covering customer service, technical support, and specialized areas such as finance and accounting, healthcare, and legal services. This diverse service portfolio enables businesses to streamline their operations and manage their costs effectively.
The Philippine BPO industry is also known for its cost-effectiveness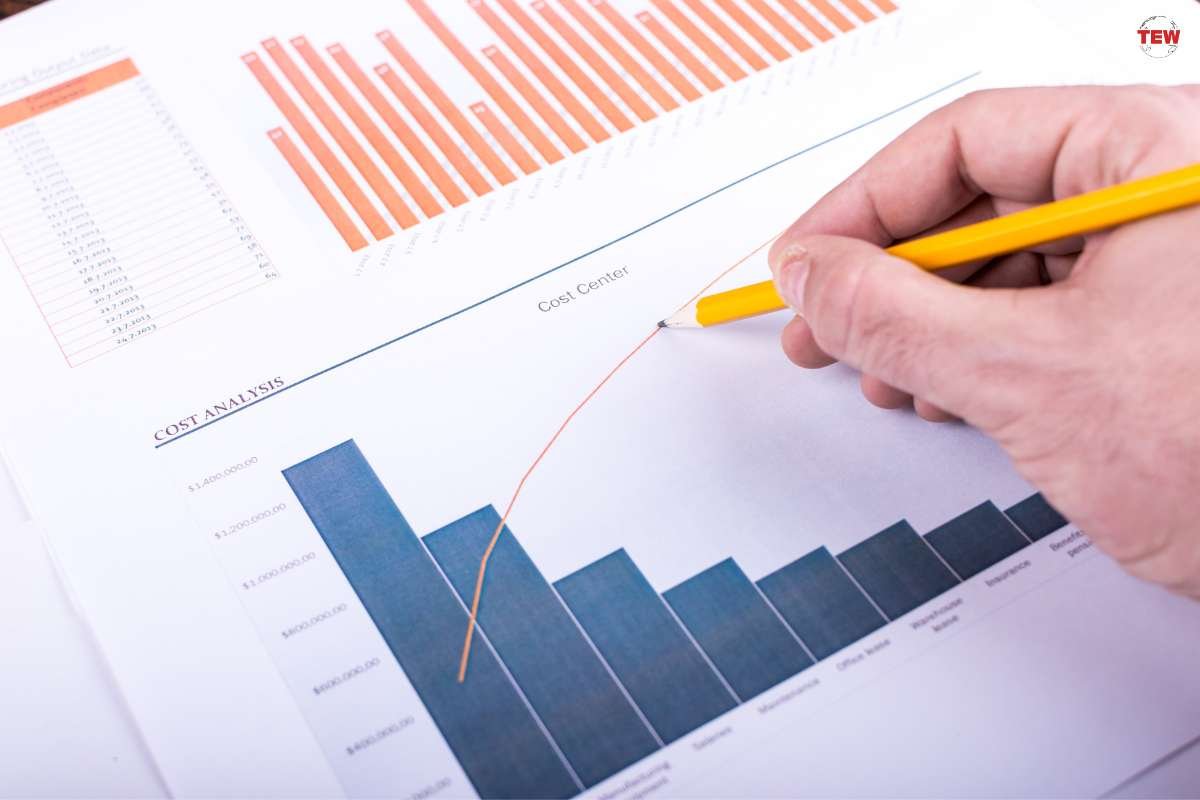 The competitive pricing, coupled with the country's lower cost of living, allows businesses to avail of top-tier services without overspending. Moreover, the country's commitment to technological advancement ensures that these services meet international standards.
The local government has been instrumental in the growth of the sector. It has implemented various measures to encourage foreign investment, such as offering incentives, establishing IT parks, and enacting laws to protect BPO employees. As a result, call center outsourcing to the Philippines BPO industry has become an appealing option for businesses worldwide.
Looking ahead, the outsourcing industry in the country is set for further growth. It has shown resilience in the face of global challenges and adaptability to changing market conditions. As it continues to evolve, the industry reaffirms the nation's position as a premier outsourcing hub.
The outsourcing sector reflects the country's resilience, commitment to excellence, and spirit of innovation. The industry's growth is a testament to the quality of the local workforce and the country's dedication to fostering development and innovation. As it continues to mature, it bolsters the country's standing as a leading destination for outsourcing services.
As the Philippine BPO industry strides into the future
it faces new challenges and opportunities. The industry's adaptability and resilience demonstrated through its steady growth amidst global shifts, provide a robust foundation for continued expansion. The emergence of new technologies, changing business environments, and the increased demand for specialized services promise a vibrant and dynamic future for this sector.
In the evolving landscape of business process outsourcing, the country is well-positioned to capitalize on the opportunities that lie ahead. With a commitment to harnessing emerging technologies such as artificial intelligence and automation, the country's BPO sector is set to deliver more advanced and innovative solutions. These technological advancements will require a workforce skilled in higher-level competencies, a shift that could result in even more employment opportunities.
The industry's steadfast focus on delivering high-quality, cost-effective services ensures that the country will continue to be a highly attractive destination for businesses seeking to outsource their operations. The government's consistent support, embodied in its commitment to creating a conducive business environment and promoting foreign investment, underscores the country's commitment to its outsourcing industry.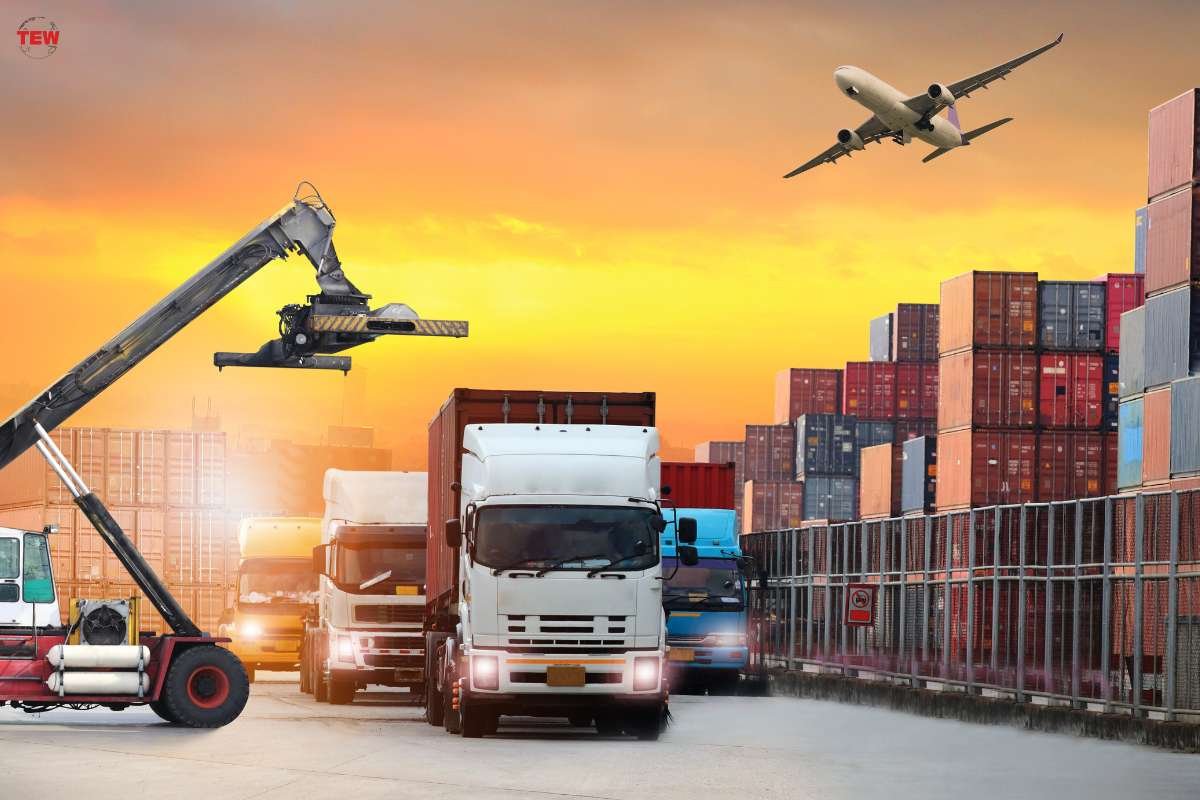 The journey of the Philippine BPO Industry is far from over.
Rather, it is at an exciting juncture, brimming with potential for further growth and evolution. With its adaptable workforce, diverse service offerings, technological advancements, and supportive government, the country's outsourcing sector is poised for another phase of dynamic growth and opportunity.