"Staying Organized as a Remote Business Owner" has become a critical skill in recent years. Not only does it reduce COVID-19 risk, but it also leads to employee satisfaction and increased productivity. As such, the number of remote workers has increased significantly.
This increase comes with growing challenges. Chief among them is staying organized. It's easy to miss a deadline or mess up an order when you're juggling so many things in one place.
Fortunately, there are ways that you can stay organized as a remote business owner. And they begin with setting yourself up for success. Read below to get started!
Here are 5 Tips for Staying Organized as a Remote Business:
1. Establish a Dedicated Work Area
Having a dedicated work area is key to staying organized as a remote business. Make sure the area is set up to accommodate the kind of work you will be doing. Make sure you have the necessary tools, like desks, chairs, printers, and other tools for work.
Having a consistent spot to do business work will help you stay organized and focused. It can help you keep a good posture all day and avoid stress or distractions that aren't required.
2. Make a Schedule and Stick To It
A key tip for staying organized as a remote business owner is to make a schedule and stick to it. In particular, establish a routine with clear expectations for yourself and your employees.
Set due dates for jobs and give yourself goals you can reach in a reasonable amount of time. Make sure to give yourself breaks throughout the day. This will help you remain productive and focused on the tasks at hand.
Use a calendar or planner to keep track of important meetings and events for you and your virtual team. Regularly review the schedule to ensure that everyone remains on the same page.
If necessary, adjust the schedule to accommodate changes. Sticking to a schedule and making it a habit is essential for staying organized as a remote business.
3. Automate Business Processes
Technology and automation tools are essential to staying organized as a remote business. Investing in cloud-based project management tools can help keep teams connected. It also allows employees to stay on top of their deadlines and tasks.
Automating manual processes can help save time and reduce errors. Set up email filters to organize new contacts and keep track of emails so you don't lose important ones. Invest in a secure cloud storage system to make sure your team can save and share papers correctly.
Lastly, have communication technology set up so that the team can talk with one another easily. Technology and automation tools can help keep remote employees organized and productive. But if you're in need of assistance for your business's growth, visit this site.
4. Set Boundaries for Distractions and Interruptions
It's essential for remote employees to eliminate interruptions. This will guarantee that they meet their deadlines. Checking social media and email too often, for example, can make it harder to stay organized.
To stop these, set boundaries for when and how often a worker can check emails, take phone calls, or browse social media. This will help them keep their attention focused on the work.
5. Stay Organized as a Remote Business
Following these tips will give you an edge in staying organized. Keep reviewing and adjusting your work strategy to ensure you are staying on top of the job.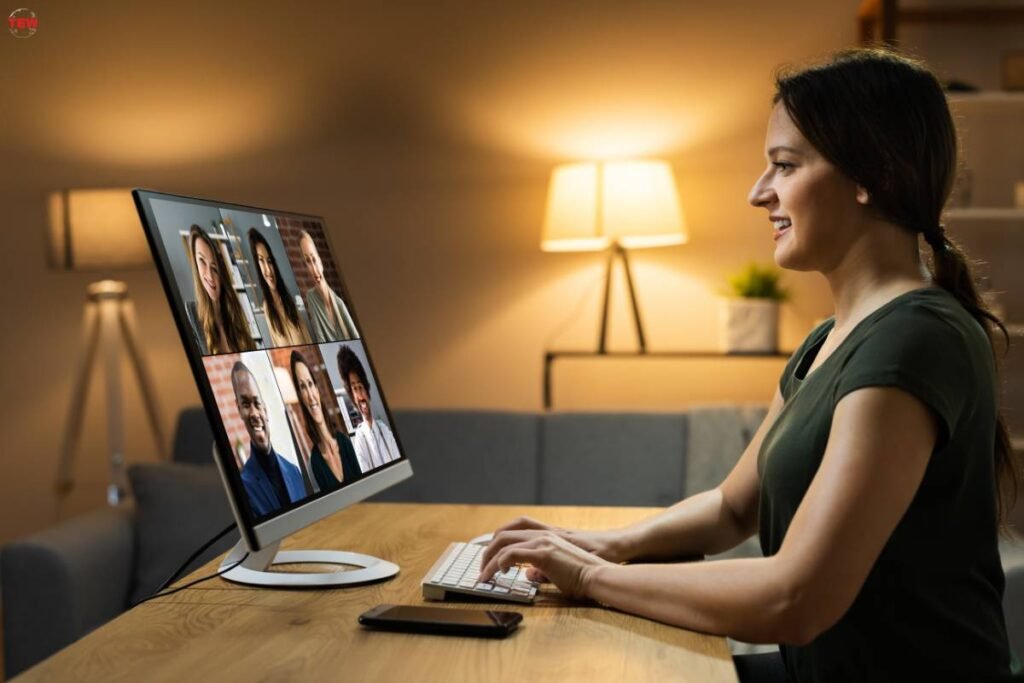 Take the initiative to start working smarter and become a successful remote business. Try it out, and make today the first day of your organized life!
Interested in learning more tips to grow your business? Feel free to browse our site today and see how we can help!