Finding the perfect job opportunity in this accelerated world with new trends each year can be a bit of a challenge. But don't worry, we are here to help. The below-listed job board in the US will definitely assist you in your search for your dream job. These platforms collect and list different kinds of job postings from various sources, making it simple for you to discover job openings that align with your experience, skills, and interests.
So, here are the top 10 job board in the US in 2023 that are going to redefine your job search journey. Make sure to check the article out!
1. Lensa
Thanks to its high-tech AI features, Lensa is at the top of our list. The job board in the US has become one of the top job sites for job searchers with different high-value skills and backgrounds. Lensa's powerful job search engine analyzes multiple job sites and brings together the most relevant opportunities in one place.
Its convenient features, such as keyword filtering, publication date options, and helpful resources like salary data and employee reviews, let you further refine your search.
Recruiters also benefit from Lensa because it allows them to browse a large pool of qualified candidates and connect with them directly.
2. Indeed
Indeed has always been one of the biggest job search engines. Covering countless job postings across a variety of industries Indeed provides job seekers with a large number of job opportunities. The user-friendly interface and mobile app make job searching, resume uploading, and job posting a seamless experience.
3. LinkedIn
LinkedIn keeps up to be a powerhouse in the job search and professional networking space. Through its extensive network of professionals and companies, LinkedIn gives job seekers the opportunity to connect directly with employers. The platform also provides valuable resources such as career advice, industry insights, salary research, interview preparation and company profiles.
4. Glassdoor
Glassdoor is not just a job board in the US but also a platform where current and former employees can anonymously review companies. This transparency allows job seekers to understand potential employers better. Glassdoor also provides job listings and salary information, making it a comprehensive resource for those looking for their next job.
5. Monster
Monster is a long-time player in the job posting industry. In 2023, it remains a popular choice for both job seekers and employers. The platform offers various job postings across various industries and allows users to create customizable profiles to attract potential employers. The job board in the US is user-friendly, allowing job seekers to upload their resume and get matched to relevant positions quickly. For skilled professionals such as web developers, Monster offers a variety of job listings and remote work options.
6. CareerBuilder
CareerBuilder is known for its user-friendly interface and extensive job database. In addition to job postings, the platform also offers resources like resume building and career advice. CareerBuilder also provides tools for employers to connect with potential candidates.
7. SimplyHired
SimplyHired is another trustworthy job search platform that aggregates job postings from an assortment of sources. It offers highlights like job alerts and compensation estimates to assist job searchers in making the best choices. The platform's straightforward and clean design makes it simple to explore.
8. ZipRecruiter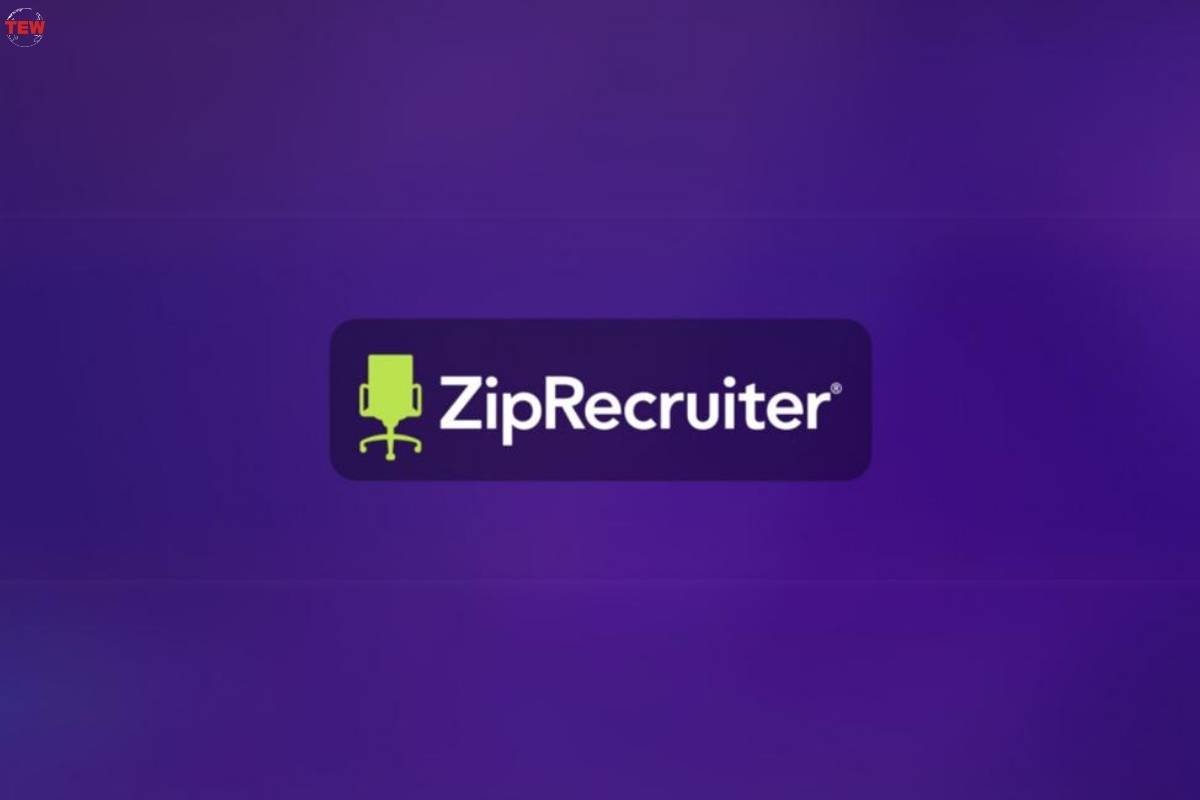 ZipRecruiter simplifies the job search process by allowing candidates to apply to multiple jobs with just one click. The platform's connection technology helps job seekers quickly find suitable positions. ZipRecruiter also offers resources like resume building and interview tips. Building a profile on the site makes your resume more accessible to a broader range of recruiters and hiring managers. Web and software developers especially can find targeted job opportunities in their field.
9. Dice
Dice specializes in posting job ads in technology and IT. If you are looking for a career in technology, Dice is the right platform. It provides a focused job search experience, helping technology professionals find opportunities in their field of expertise. The key benefits of using Dice are its focus on tech jobs and the ability to upload your resume for potential employers to view.
10. WeWorkRemotely
WeWorkRemotely attracts recruiters and employers from reputable companies, increasing your chances of finding high-quality remote work options. This site also offers valuable career advice, interview preparation tips, and salary research resources to help nail your job hunt. However, you may have to consider the cost of the platform. Depending on the premium features and services you use, the platform could be a bit on the pricy side, but its valuable resources make it an undeniably good investment, not to mention its great reputation.
Conclusion
As of 2023, job searchers have endless job sites to select from when seeking out their dream work. Whether you're looking for a position in tech, a government job, or openings in several industries, these top 10 job board in the US offer a different extend of options. Start your job search journey today by exploring these websites and utilizing their one-of-a-kind features for your following career opportunity. Keep in mind, that with the proper job search engine, your dream position may be just a tap away.