TikTok is a social media application to create, share, and discover short-form videos. Young audiences use the platform as a medium to express themselves through dancing, singing, lip-syncing, and comedy. It also lets users create content and share them across their audience community.
Many industries like education, marketing, fashion, and art utilize the platform to their advantage. TikTok is widely known as an application for viral trends and challenges for teenagers. The short-video app is also a powerful source with which you can drive traffic on TikTok for business.
Most viewers are unwilling to spend time in a profile that only has less interaction. So to gain more engagement and traffic in the craziest platform, utilize Trollishly, which would be a great idea to go for. This will help to ensure your business growth. Now coming to the point where you should start to get more traffic on TikTok for business. If you are curious about how to drive more traffic, you can use the following tricks:
Benefits of TikTok Marketing
The short-form video application has over one billion active users monthly, surpassing Instagram and Twitter to become the most downloaded app worldwide. So if you are a new business, do not hesitate to mark your presence on the platform.
Get benefits from the platform's seamless promotional and marketing opportunities. Additionally, by marketing on TikTok, your business will reach the platform's massive audience. TikTok is the most engaging app ever to get more traffic.
Tricks to Drive More traffic on Tik Tok for business: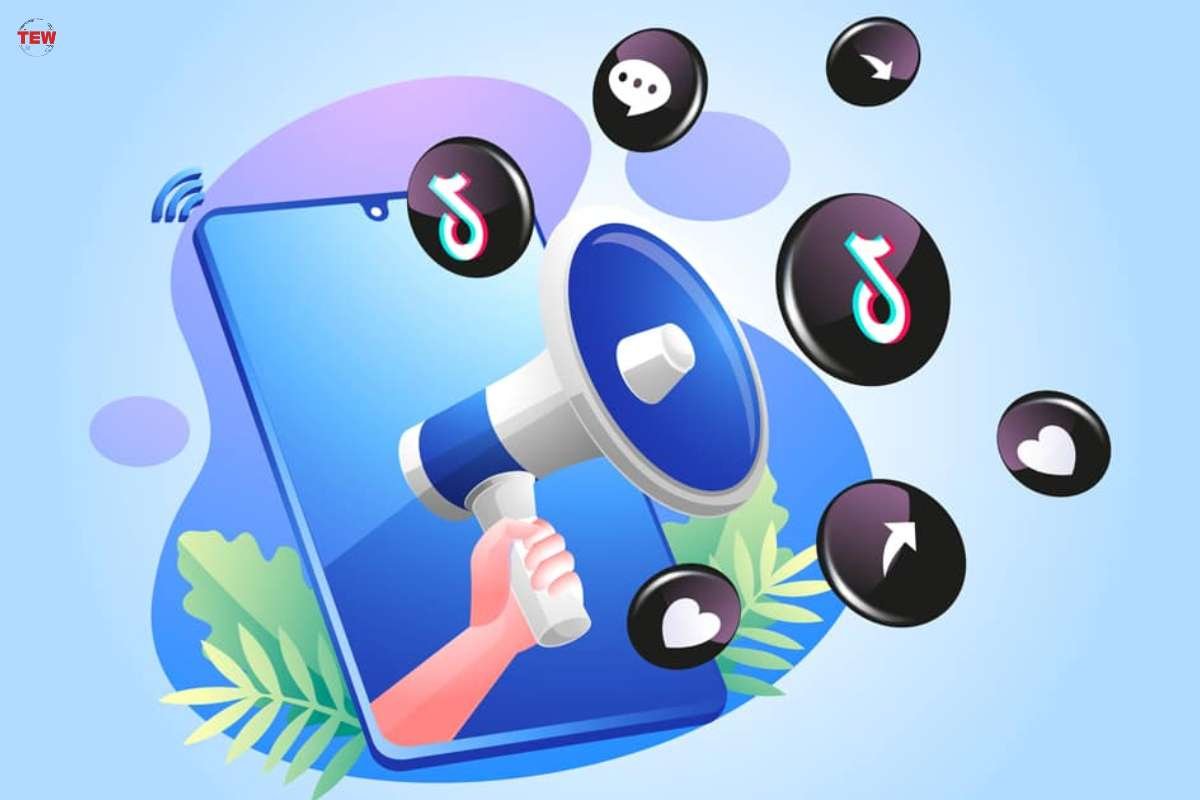 TikTok provides many different ways that you can implement to improve your traffic on TikTok for business. Let us see some of the tricks deeply:
1. Include a Link in Your Bio
One of the few places TikTok allows you to add a clickable link is in your bio. Including a relevant link in your profile's bio is essential for your brand to drive more sales and traffic. Once after switching to a business account on TikTok, you will be able to include one link that appears in your profile's bio.
You can add your homepage URL in your TikTok bio, but it is not enough if your primary aim is to generate traffic. Because most of your followers on TikTok might not have been on your website before. You may also link to a landing page with numerous clickable links to make things easier. So, your followers will find exactly what they are looking for.
2. Link Your Social Media Profiles
The easiest and quickest method to start driving traffic on TikTok for business is by linking your social profiles on the application. You can include direct links to your YouTube and Instagram accounts.
In order to do this, choose Edit Profile from your profile page and then link your other social media accounts. Once connected, audiences will be able to click the Instagram symbol on your account to see a menu that pops up and will link to your other social media. Including your social media account links on TikTok is a big win-win.
3. Modify Your Content Strategy
The most effective way to utilize TikTok for businesses is to create videos with different and unique content strategies. For example, if you implement your brand idea with a proper content strategy on TikTok, you can see your brand growth automatically. Also, if you want to gain seamless growth on the platform, choose to buy tiktok likes for your videos. Thus, your content will have organic reach and expansion.
For instance, a famous cosmetic brand utilizes TikTok to upload tutorial videos and some tips that feature their products. By doing so, the brand's sales have skyrocketed.
Integrating your products into your content idea is the most excellent way to drive brand awareness on the short-video platform. You can write captivating captions on your videos to make your audience stay and watch until the end. Because they can assist with the visibility of your content. Additionally, you can add a call-to-action button that tells your audiences what action to take next.
4. Invest in TikTok Ads
TikTok Ads are more valuable for brands and businesses looking forward to driving sales and traffic on TikTok for business. On your TikTok ad, you can add a clickable button that helps your audiences to know what to do next.
You can add buttons like 'Purchase Now,' 'Download the App,' and 'Visit my Profile.' Additionally, TikTok Ads provide your content with a guaranteed reach. But always remember to create authentic and reliable content. Based on a recent case study, brands that use TikTok ads have more product views than other brands.
Apart from using TikTok ads, you can boost your TikTok presence in minutes using Trollishly and improve your engagement instantly. As a result, more audiences will see your content on the platform.
5. Work with Influencers and Top Creators
Working with influencers and top content creators on the platform is one of the great ways to improve brand awareness and drive product sales on TikTok. But with any collaboration, it is essential to determine your aim and discover the right influencers to help you achieve it.
Analyze how the audience of the influencer you choose aligns with your target market and how genuine their brand endorsement would be. That way, when they create videos about your business on TikTok, chances are that they will be authentic recommendations and also more effective.
If you are confused and unsure about whom to partner on the platform, TikTok Creator Marketplace is here to save you. This is a platform for creators or influencers and brand collaborations. Using this, TikTok lets brands discover creators based on previous collaborations and performance data.
Final Thoughts
TikTok is one of the most downloaded non-gaming applications worldwide. The billion-user platform provides many opportunities for businesses to build recognition, boost sales, and attract more people.
You can drive traffic by going live on the platform and implementing your website content ideas into your TikTok videos. Make sure to follow the above tricks to drive traffic on TikTok for business.