There are many ways to increase your care home move-ins, but you may only be able to implement a few strategies. So naturally, you want to pick the right marketing analytics tools for the job.
This is why call tracking is making a big difference in care homes today, with its advanced approach to providing marketing analytics for your various business needs and strategies.
If you'd like to learn more about how to use call tracking to boost your move-ins, here are some of the things you should be considering in your care home marketing strategy.
How are you measuring engagement with marketing analytics? 
If you want to increase your move-ins, you must have an efficient way of measuring your marketing engagement to find the true value of your campaigns.
Are you simply looking at website traffic as your benchmark and leaving out the calls produced from your activities?
With call tracking, you'll gain a full picture of your marketing performance with detailed reports and insights. By gaining insight into specific touchpoints visited by every prospect before, during, and after a call, you'll see exactly where the majority of your leads are coming from.
This is essential for helping you focus your strategies in the right places to boost move-ins, rather than failing to see where your engagement is most profitable with poor tracking.
Could you be targeting your audience better?
Different audiences will be funnelled more effectively with different types of campaigns, but how do you know what these are?
Call tracking can help you categorise your enquiries by region, campaign, and the specific home a prospect called, for example. These insights can help you understand what areas are most important to each type of audience you want to target.
As a result, you can adjust your campaigns with a data-driven approach to provide more compelling activities for specific prospects, and thus boost move-ins.
Are you keeping up with prospect enquiries?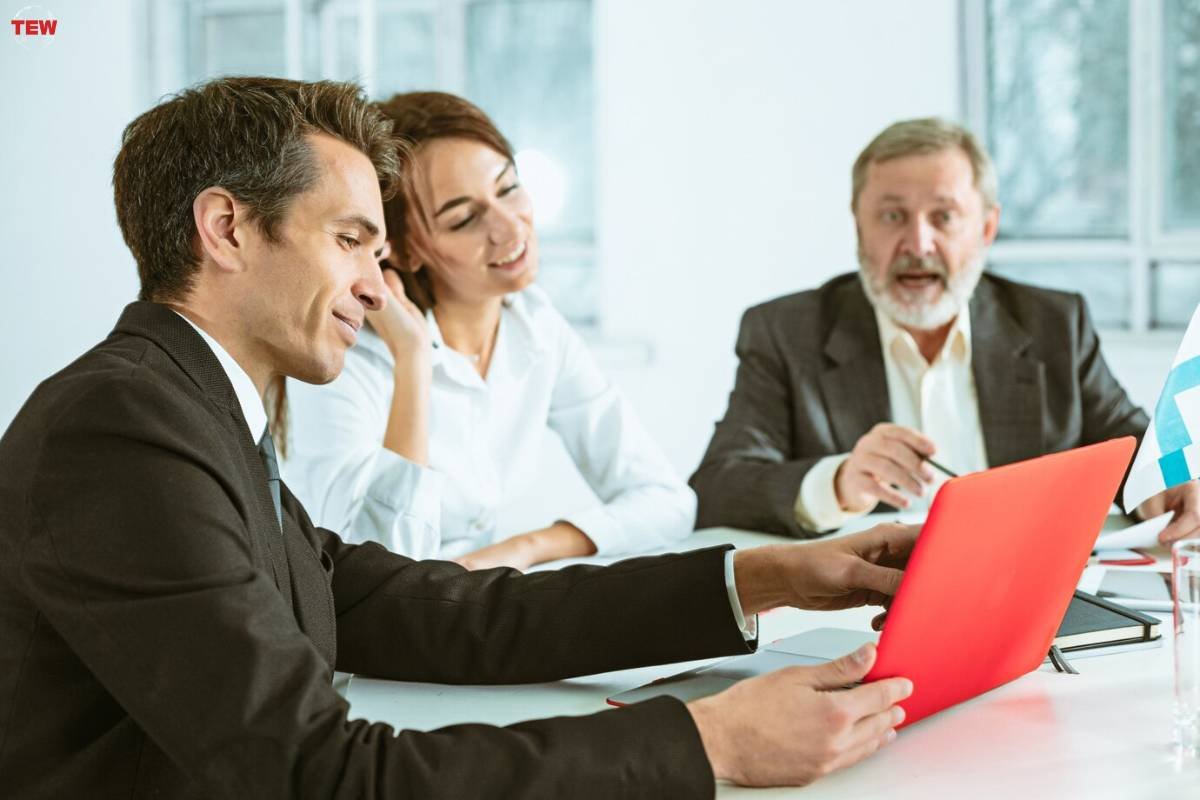 As your prospects' needs change and potential trends begin to show, it's important to stay on top of your enquiries the right way.
Call tracking can offer you speech analytics – a useful feature designed to monitor specific keywords mentioned in call conversations.
This way, you'll notice if and when your customer needs begin to evolve – preventing your campaigns from becoming outdated or ineffective.
As you unfold these enquiries across your marketing strategies, you'll always have the most effective way of reaching your prospects, showing them their needs are valued, and staying on top of industry trends.
What does your budget look like?
You could be missing out on move-ins through an inaccurate divide of your marketing budget. If you're investing in the wrong strategies and not receiving a return on investment, you could miss the opportunity to boost move-ins elsewhere.
Use call tracking to clearly display how much value is being added from each campaign. Then, you can direct your resources towards your successful activities and prevent wasted spend on poor-performing areas.
Not only will these investments help boost leads and move-ins, but they can also leave more revenue left over to feed back into the marketing areas that are most rewarding. 
Now that we've shed some light on why call tracking is essential for increasing your move-ins, how will you be using the software to optimise your marketing efforts?
Will you focus on your targeted campaigns, or aim to manage your prospect calls more effectively? Whatever you decide, an expert marketing analytics tool like call tracking is one of the best places to start.