The online gaming industry is evolving, and technology is playing a critical role in driving this transformation. Read Full Article To Know more about the Use of Big Data to Boost Player Experience !
Today, data is being collected at unprecedented levels, and online casinos, in particular, are leveraging this information to understand their players better, create more engaging games, and personalize the gaming experience.
Big data is becoming increasingly important, and online casinos are investing heavily in data analytics to unlock its full potential. In this article, we will explore the Use of Big Data to Boost Player Experience by online casinos.
Let' Dive In Into the Use of Big Data to Boost Player Experience;
Online Slots
The online slot industry is a rapidly growing sector that generates billions of dollars in revenue every year. With millions of players from around the world participating in online slot games, there have been mega-developments in the industry with new variations frequently being produced.
For example, jackpot king games have become popular in recent years. These variations are available on popular titles from Blueprint Gaming, offering all the usual fun base features with the addition of potentially landing a jackpot bonus. Some titles available on both mobile and PC include Eye of Horus Jackpot King and 7's Deluxe Jackpot King.
Big Data
Big data is the term used to describe the vast amount of data that is generated in today's digital world. With the rise of the internet, social media, and mobile devices, there is an abundance of data available on virtually every aspect of our lives. This data can be analyzed and processed to identify patterns, trends, and insights that can be used to make informed decisions and improve performance.
How Online Casinos Are Using Big Data for Slots?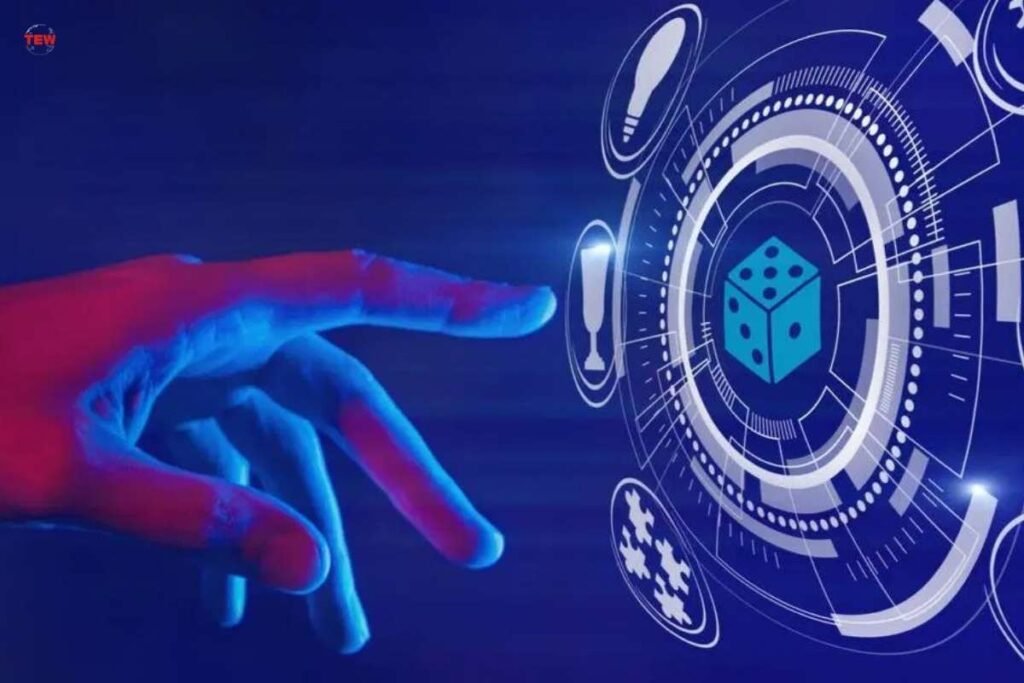 Online Casinos & Use of Big Data to Boost Player Experience;
1. Tracking Play Behavior
One of the ways that online casinos are using big data is by tracking player behavior and preferences. Games players are playing, how long they are playing for, and what times of the day they are most active, can be learned by analyzing data, allowing casinos to identify patterns and trends that can be used to tailor the gaming experience to each individual player. For example, if a player tends to play for short periods of time during their lunch break, casinos can recommend shorter games that can be played in that time frame.
2. Tracking Player Spending
Another way of Use of Big Data to Boost Player Experience is being used in the online slot industry is by tracking player spending and identifying high-value customers. By examining data on how much money players are spending, what games they are playing, and how often they are playing, casinos can identify players who are more likely to play and provide them with personalized offers and rewards. For example, online casinos can offer bonuses or free spins to players who have a history of playing frequently.
3. Game Development
The use of big data in the online slot industry also extends to game development, to create new games which are tailored to player preferences by evaluating data on which games are most popular and which features are most appealing to players. For example, if data shows that players prefer games with higher payout rates, developers can create games with more generous payout rates to attract more players.
In summary, big data is revolutionizing the online slot industry by providing casinos with valuable insights into player behavior and preferences. By tracking player behavior, identifying high-value customers, and creating more engaging games, casinos are able to provide players with a personalized and rewarding gaming experience.