Though doing business in 2023 is easier thanks to AI and automation, conditions for business are not as rosy as they were two or three years ago. Inflation, high interest rates, and cybersecurity risks are abundant – which can mean bad news for your business if it isn't protected. How you can protect your business amid all these threats? Though we'd love to mitigate risks as much as possible, sometimes a business needs to deal with negative events after the fact. Here are some ways to be proactive and protect your business before things spiral out of control. 
Here Are 5 Ways To Protect Your Business In 2023:
1. Due diligence: who are you dealing with? 
In a 2019 study, 53% of invoices sent to large businesses are paid 23 days overdue on average – and for a small business that can be a very long time. Sometimes businesses don't honour contracts or are going through financial troubles of their own. Before you deal with a business, you should check if they are registered and have any adverse documents lodged against them through ASIC. ASIC runs a company alert service to help you monitor companies you may be dealing with and have links to dispute resolution services if things go awry.
2. Managed services and cyber-liability insurance 
Every business – even renaissance fairs that are meant to look medieval – runs on technology connected to the internet. That exposes your business to cyberthreats such as denial of service attacks, identity theft, and ransomware demands.
Having IT managed services can help reduce risks of attacks and business interruption by ensuring your systems are up to date and protect your business by cybersecurity software and hardware. As an added layer of protection, your business should also take out cyber-liability insurance, which covers your company from legal action if databases are compromised and customer information is leaked online (among other types of intellectual property theft.) 
3. Public liability and professional indemnity insurance 
These types of insurance policies protect your business against legal action arising from accidents that have caused injury to the public and claims by clients who allege you've been careless or negligent in providing a professional service.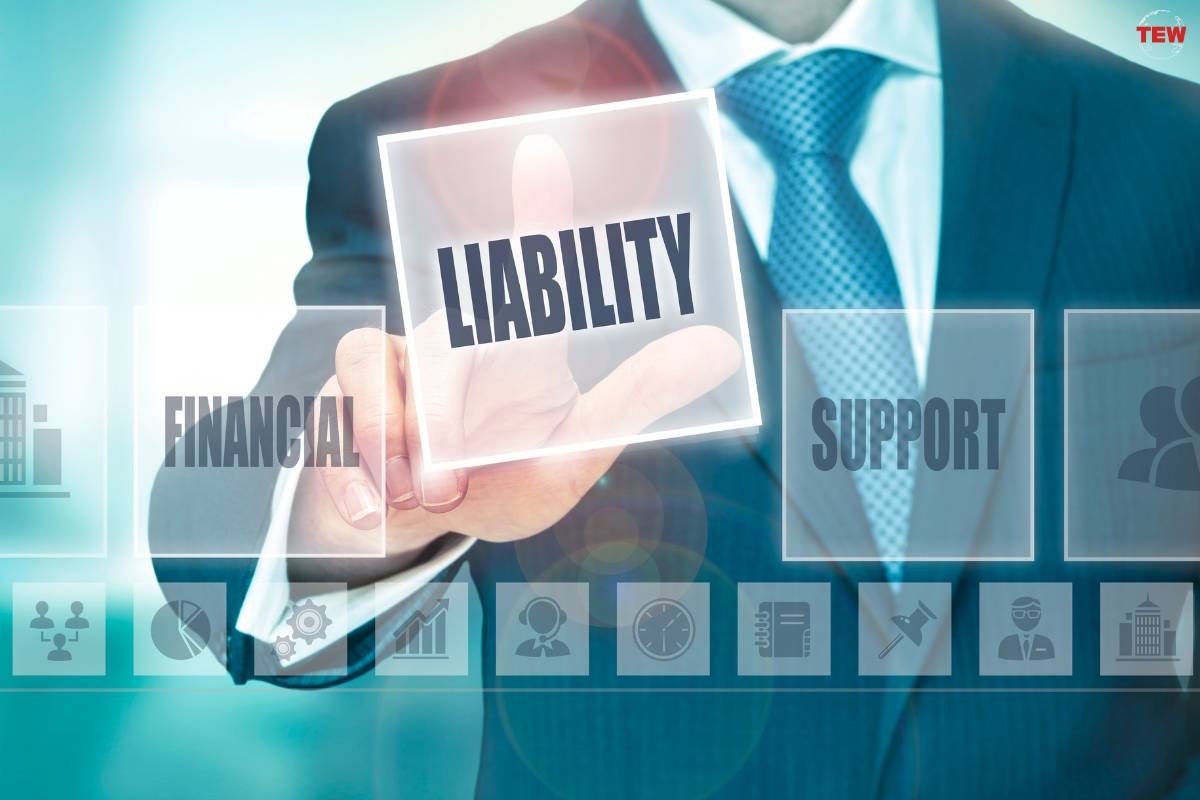 Most of the time, public liability claims are made by clients, customers, or members of the public who are hurt or whose property is damaged while on your property or in a public place where you are responsible for safety, such as on-site workers or roving consultants.
Professional indemnity insurance covers the costs of defending yourself in court and paying for legal fees, compensation, and other fees that come with these kinds of claims.
4. Other types of insurance 
Did you know you can get insurance against business interruption? For example, if your hospitality premises experiences a blackout and needs to throw away fresh produce that has spoiled, you can make claims, so you aren't out of pocket for lost earnings. Other types of insurance a business should consider is commercial property insurance that covers the premises and contents for damage resulting from fires, floods, power surges, extreme weather, and so on. In Australia, you must also take out worker's compensation insurance as all businesses are liable for worker safety and wellbeing. This is compulsory.
No matter what insurance you require, you should consult a trusted business insurance broker to work out your requirements so you're covered without spending too much or being underinsured. To compare and contrast different business insurance policies, you should consult a broker like Savvy.
5. Outsourcing critical business services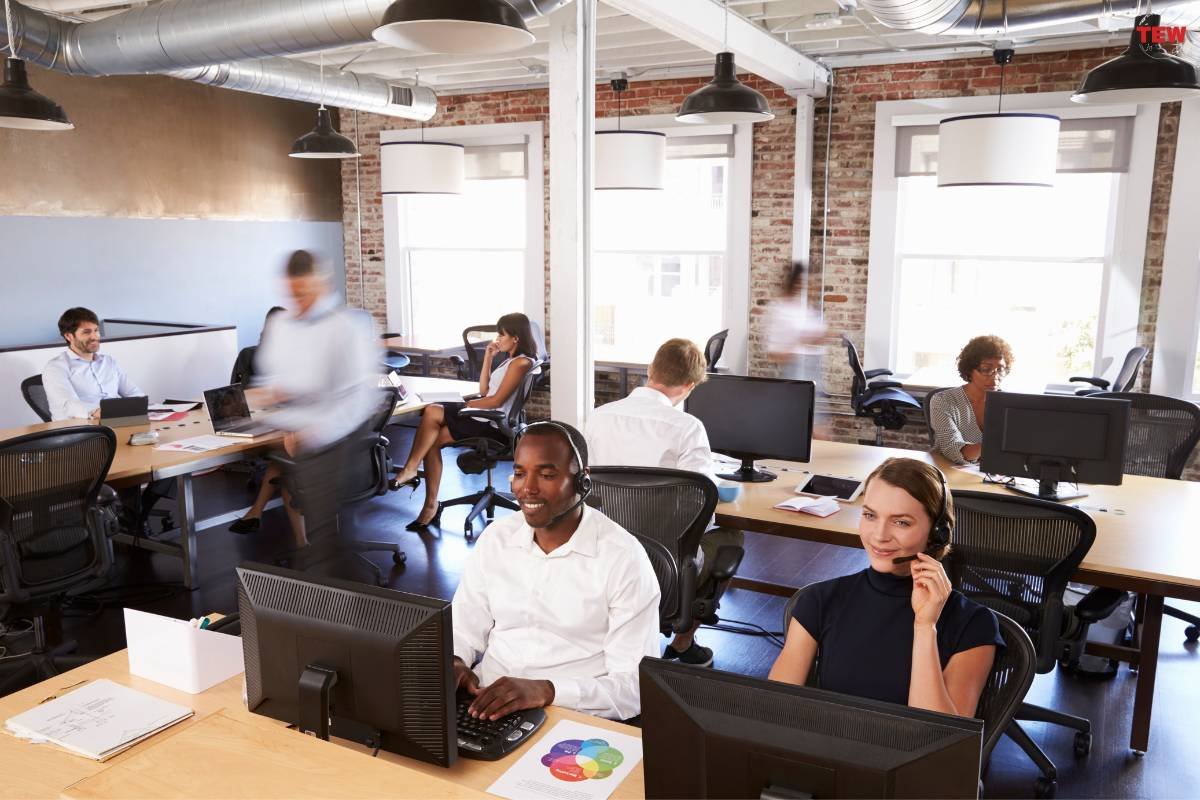 If you're a small business and you don't pay the correct amount of super or award wages to your employees, this could result in hefty fines and legal costs. If you don't have an accountant or bookkeeper, it may be more costly to not have one than hire one for occasional assistance. Other services may include legal counsel – many legal services can be obtained for reasonable subscription fees such as LawPath – and other services such as administrative support through Virtual Assistants could help save your company time and money through catching critical correspondence and alerting you to matters that require your immediate attention. 
It doesn't take much to see a great business crash and burn due to a few minor – but critical – oversights. Protect your business in 2023 so you and your team can enjoy a long and prosperous future!