IoT Development technologies contribute to a significant improvement in the level of comfort in many spheres of life. That is why the development of software solutions that ensure their functioning is a priority for many companies. However, some of them do not fully understand what the process involves and what aspects need to be taken into account to achieve the best result. In the prepared material, we tried to briefly answer these questions.
What Does the IoT Development Process Involve?
It is worth starting with the fact that creating a functional software product of this type is a complex process that requires appropriate knowledge and skills. Developers who work directly in the company do not always have them. That is why managers often choose IoT development services offered by a third-party team of professionals.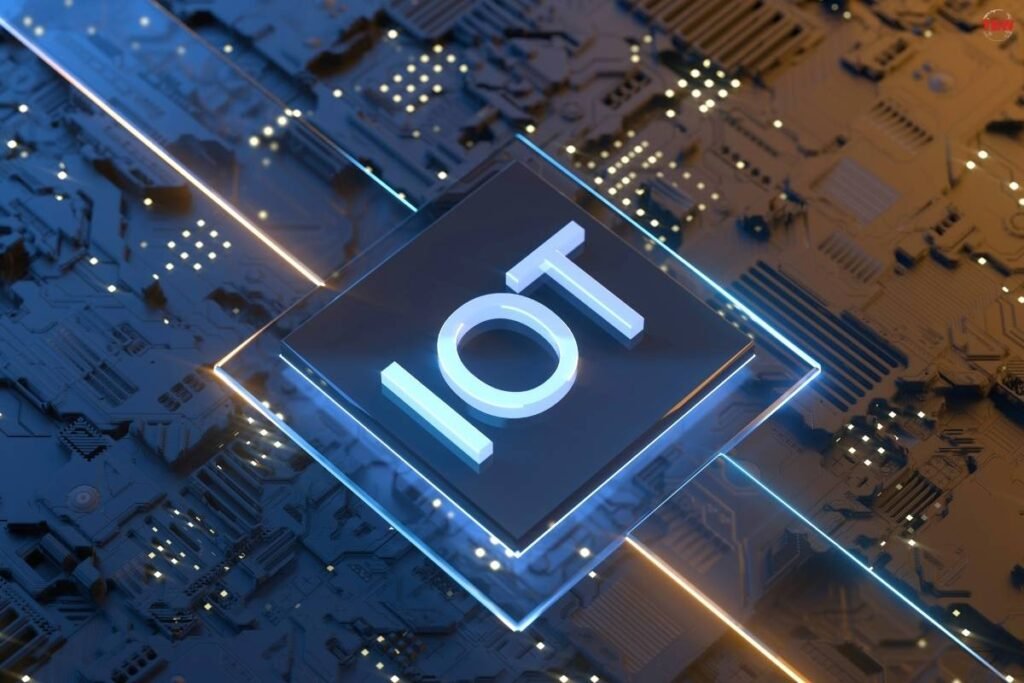 In any case, the creation process can be described as a set of activities that are performed to design, form and deploy a complete solution for the Internet of Things. Specialists are engaged in coding, implementation of specific configurations, installation of gateways, as well as testing of finished products. The software solutions that are created as a result of such actions must be secure, scalable, and reliable.
What Aspects Are Considered When Developing IoT Solutions?
Creating software products of this format requires a special approach at all levels. This is due to the peculiarities of the functioning of the Internet of Things. To develop a truly functional and high-quality solution, several important aspects must be taken into account:
Choosing the right platform: This component is extremely important to the functioning of the finished product. Data security, device speed, and scaling capabilities depend on it. That is why it is worth paying special attention to its choice.
Data distribution: In the process of functioning, the Internet of Things creates an extremely large amount of data. Specialists need to determine how this will be saved and what exactly will be included in the main database.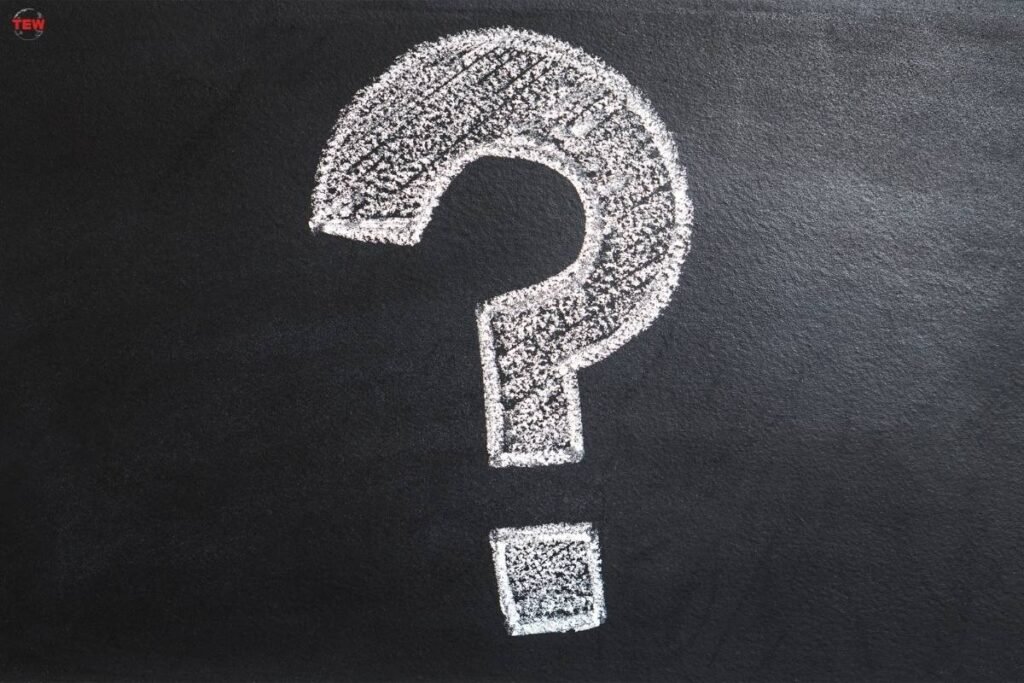 In addition, reliable protection is important. IoT encompasses the use of a large number of devices, which makes the technology somewhat vulnerable. This means that strong encryption and other data protection systems need to be taken care of when developing a solution.
Conclusion
IoT Development involves the creation of a certain software product necessary for the technology's functioning. It allows you to take its advantages to a new level. However, for this, it is necessary to involve only professionals who have the appropriate skills.