Wire storage shelving is one of the most critical and essential tools for organizing your home, office, or business. Its open-wire design provides excellent ventilation and air circulation, perfect for storing perishables and other items.
Wire storage shelving has a lot of benefits that make it worth investing in:
Firstly, wire storage shelving is highly durable due to its strength and sturdiness. It's made from high-quality steel wire mesh that can carry heavy loads without compromising durability or stability. Its rugged structure ensures that you can store many things without worrying about the shelf breaking down or falling under the weight.
Wire storage shelving is also very easy to install and maintain; it requires absolutely no special technical skills or knowledge to set up. Before using them, you will only need simple diagrams, manuals, or special tools. Once they are set up, they'll keep your space organized while remaining low-maintenance.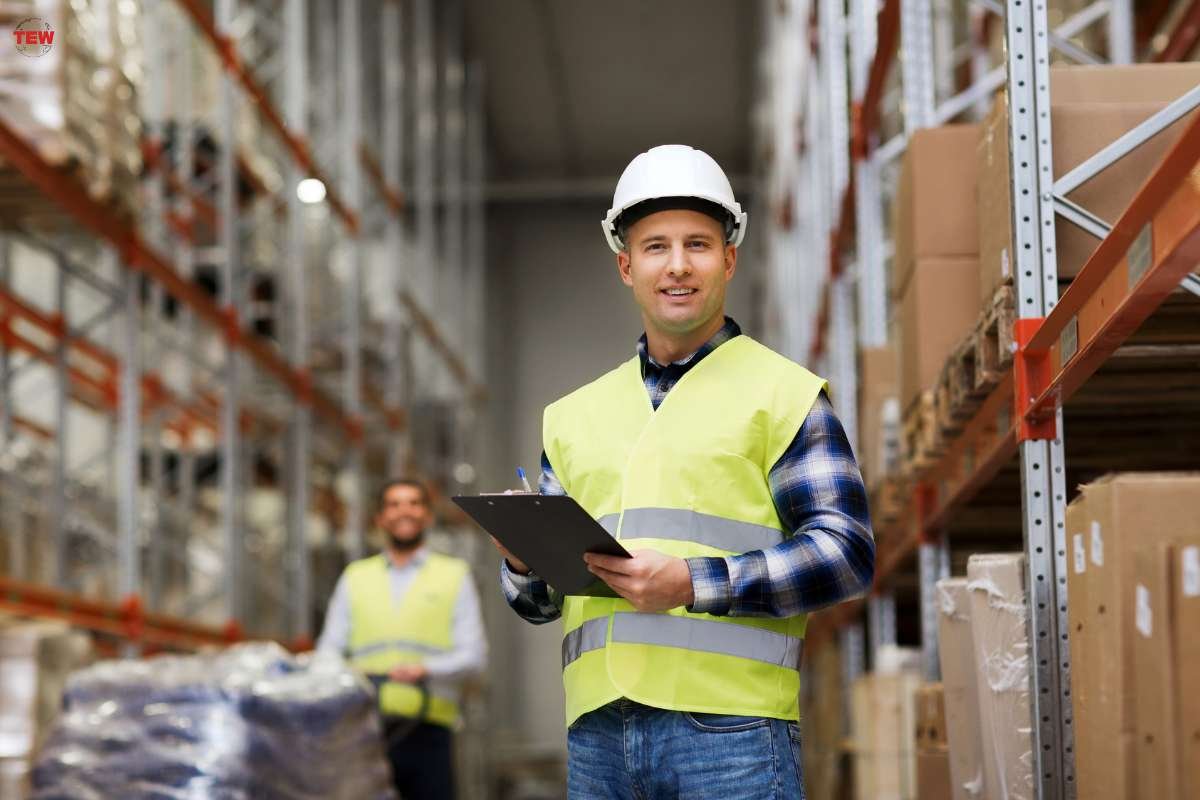 Another reason you should invest in wire storage shelving is its flexibility and versatility; this type of shelving can be used anywhere from home garages to warehouses and manufacturing facilities. Wire shelves come in various sizes with adjustable heights that allow for customization according to your needs.
Additionally, wire storage shelves provide better visibility, both from outside looking into the unit and within each shelf space, since everything is visible. No more digging through piles trying to find what you're looking for! The open structure enables quicker item retrieval, making inventorying much more accessible than traditional closed shelves resulting in efficient operation.
Wire rack systems are typically more affordable than other metal racking systems, like solid steel racks, since there aren't as many materials involved in their setup. However, they still offer benefits such as sturdy construction, making them relatively cheaper per square foot compared with traditional closed-chipped wood cabinets.
Another significant benefit of wire storage shelving is its ability to maximize space usage. Wire rack systems make excellent use of vertical storage space, as they can easily be stacked on each other with minimal effort. This is highly recommended for small business operations, where conserving floor space is critical.
Wire storage shelving also offers a more hygienic solution over solid shelves; unlike traditional frames, wire racks and wire baskets allow dirt, dust, and debris to fall through their large openings, making it easier to maintain cleanliness. They are also highly resistant to fouling from moisture buildup resulting in no need for an extra coating or maintenance on the racks, even in damp areas such as garages or basements.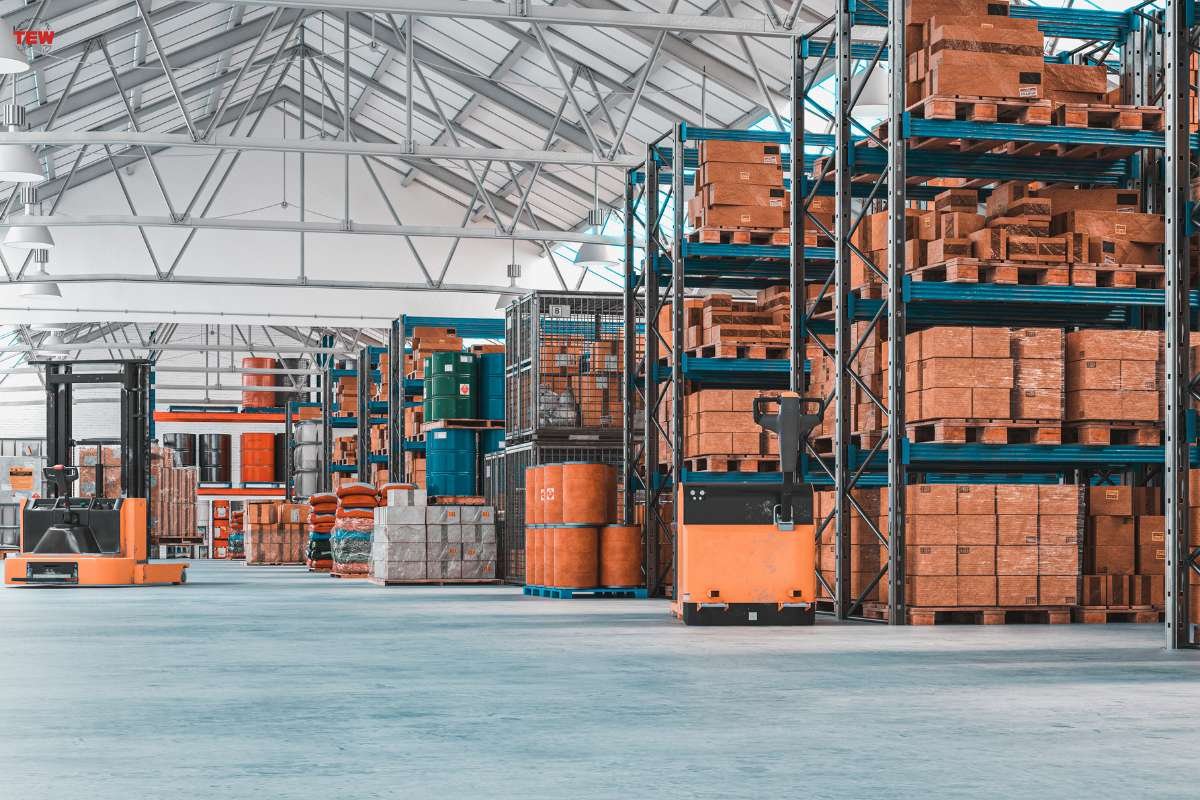 In conclusion, investing in wire storage shelving makes good sense considering all the benefits highlighted above. It's an efficient way of maximizing your available space while simultaneously improving visual inventory accuracy when managing your belongings.
Whether you are running a business or trying to organize your home spaces, this type of shelving comes in handy due to its excellent resistance against wear and tear, plus the strength required for heavy-duty preservation that is further enhanced by their customizable heights ideal for any unique requirements that can be easily set up with low installation costs.
Wire racks also have a modern, sleek look that complements any interior design, adding an aesthetic appeal to your space. Wire storage shelving is a long-term investment that can serve you for years after purchase. Undoubtedly, this type of shelving has been rated high in value for money and functional capability by many satisfied customers worldwide. Don't hesitate to invest in these shelves today and start experiencing the convenience they bring! Investing in wire storage shelving should be one investment you won't regret!