If you have suffered a work-related injury in San Diego, California, and are currently receiving workers' compensation benefits, you may be eligible for reimbursement of your medical travel expenses. Many people are unaware of this benefit, but it can help cover the costs associated with traveling to and from appointments related to your work injury.
In this article, we will explore the details of reimbursement for medical travel expenses and provide guidance on ensuring that you receive the compensation you deserve. If you require immediate legal advice from a knowledgeable San Diego workers' compensation attorney click here. The House of Workers' Compensation in San Diego has years of experience handling workers' comp claims.
Workers' Compensation in San Diego: A Basic Overview
Before we delve into the specifics of reimbursement for medical travel expenses, let's first review the fundamentals of workers' compensation in San Diego, California. Workers' compensation is a system designed to provide medical benefits to employees who have been injured while performing their job duties. The laws governing workers' compensation vary by state. Generally speaking, if you have been injured in connection with your work responsibilities, you may be eligible for these benefits.
San Diego Medical Travel Expense Reimbursement: What is it?
Medical travel expense reimbursement is a provision within workers' compensation that allows injured workers to receive reimbursement for the expenses they incur when traveling to and from appointments. This includes reimbursement for mileage as well as other costs such as parking fees and tolls.
Determining if You Qualify for Reimbursement of Medical Travel Expenses
There are requirements that need to be met in order to qualify for reimbursement of medical travel expenses. These include:
1. Eligibility for workers' compensation benefits in San Diego: Before you can request reimbursement for your travel, it is necessary that you are already receiving workers' compensation benefits due to a work-related injury in the city of San Diego, California.
2. Receiving treatment for a work-related injury in San Diego: The appointments you are seeking reimbursement for must be directly linked to the injury you sustained while on the job.
3. Traveling for treatment: You must provide evidence that the travel is essential in order to receive the prescribed medical treatment from your healthcare provider.
How Do I Properly Calculate My Medical Travel Expenses?
It is crucial to maintain records of your medical travel expenses in order to ensure that you receive the reimbursement entitled to you. If you aren't sure how to do this, reach out to an workers' compensation attorney in San Diego at a law firm like The House of Workers' Compensation. Here are some suggestions on how to document and calculate your medical travel expenses:
1. Utilize a mileage tracker: Consider using a mileage tracking application or keeping a logbook specifically designed for recording your travels. This will assist you in documenting the date and time, starting point, destination, and number of miles traveled during each trip made for such purposes.
2. Retain receipts and invoices: Keep all receipts and invoices related to parking fees, tolls, and other expenditures associated with your travels. You will need these documents to request reimbursement.
3. Make sure to calculate the mileage: Utilize a mileage calculator like Google Maps to determine the distance covered during each trip. For reimbursement purposes, round it up to the mile.
Guidelines for Submitting Your Claim for Medical Mileage Reimbursement in San Diego
After documenting and calculating your medical mileage expenses, you can submit a reimbursement claim to your San Diego workers' compensation insurance provider. Remember to include the following details in your claim:
1. Date and time of each trip: Provide a list of the dates and times you traveled for appointments.
2. Starting point and destination: Clearly mention where you started (your home, workplace, or any other location) and where you ended up (the healthcare provider's office, clinic, or hospital) for each trip.
3. Mileage calculation: State the total number of miles traveled for each trip.
4. Supporting documentation: Attach copies of receipts, invoices, or any other relevant documents that provide evidence of your travel expenses.
It's important to understand that different states have different procedures when it comes to submitting claims for medical mileage reimbursement. To ensure you follow the correct process, consult your state's workers' compensation agency and seek guidance from a qualified attorney.
What to Do if Your Claim for Reimbursement of Medical Mileage in San Diego Is Denied?
Unfortunately, there are situations where your claim for reimbursement of mileage in San Diego may not be approved. If this happens to you, it's important to understand your rights and options. The first step is to review the letter and determine the reason behind the denial. Common reasons for a workers' comp claim denial in San Diego include not meeting eligibility requirements, incomplete documentation, or exceeding the mileage limits.
Once you have identified the reason for denial, you can take steps such as:
1. Providing documents: If your claim was denied due to insufficient documentation, gather any missing or additional supporting documents and resubmit your claim.
2. Requesting a hearing: If you believe that you are entitled to reimbursement of mileage and your claim was unfairly denied, you have the option to request a hearing with the workers' compensation board in your state, present your case, and provide evidence to support your claim.
3. Seeking representation: If you encounter difficulties in obtaining the reimbursement of medical mileage, consider seeking help from a qualified attorney specializing in workers' compensation cases. They can assist you throughout the process, protect your interests, and advocate for what you're entitled to.
Safeguarding Your Rights in a San Diego Workers' Comp Claim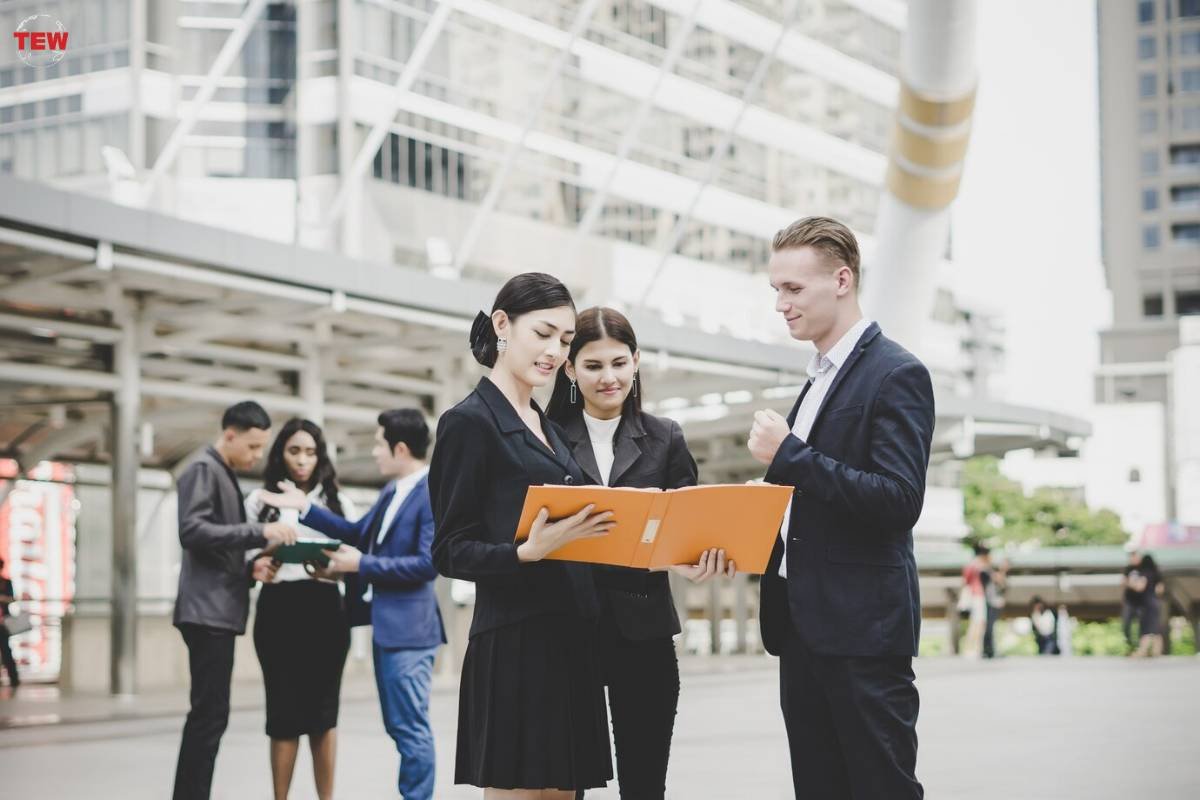 Reimbursement of mileage is an often overlooked benefit within workers' compensation. To make sure you get the reimbursement you deserve, it's important to comprehend the requirements for eligibility accurately, record your mileage, and submit a detailed claim. If your claim is denied, be sure to review the denial letter, provide any documentation that may be needed, and consider seeking legal support from a reputable San Diego workers' comp attorney at The House of Workers' Compensation to safeguard your rights and privileges.