The affordability check process should be a time of great excitement as more often than not, it's a sign you're getting a mortgage for a new property. However, let's be honest, the whole process can quickly become overwhelming, stressful, and confusing.
It doesn't matter if you're trying to remortgage your current home or take out a mortgage on your first home, passing an affordability check never seems easy. There are certain things you have to do to make sure you pass. Whilst these things can seem quite scary, there are things you can do to make sure you pass.
Whether it be through following UK mortgage affordability rules or simply making sure your finances are up to date, there are plenty of things you can do to make the process easier.
In this post, we're going to give you 5 tips that will help you pass an affordability check with little to no hassle.
What Is An Affordability Check?
Before you can even think about passing an affordability check, you need to understand exactly what one is. For those that don't know, an affordability check is essentially a test run by a lender as part of a mortgage application.
The aim of an affordability check is for the lender to find out if the applicant can afford to repay their mortgage every month. Affordability checks can be carried out for mortgages and remortgages.
An affordability check looks for evidence that proves you can cover your monthly mortgage payments as well as your everyday spending and regular household bills. If you fail to pass an affordability check, most lenders won't offer you a loan.
5 Tips That Will Help You Pass An Affordability Check
Now you know more about what an affordability check is, we can give you our 5 tips that will help you pass one. If you take the points we make onboard, you should have more success when trying to pass your affordability check.
1. Rein In Your Spending
One of the biggest pieces of advice we can give you is to rein in your spending now. Tightening your belt in the months leading up to your application gives you a better chance of passing the application process.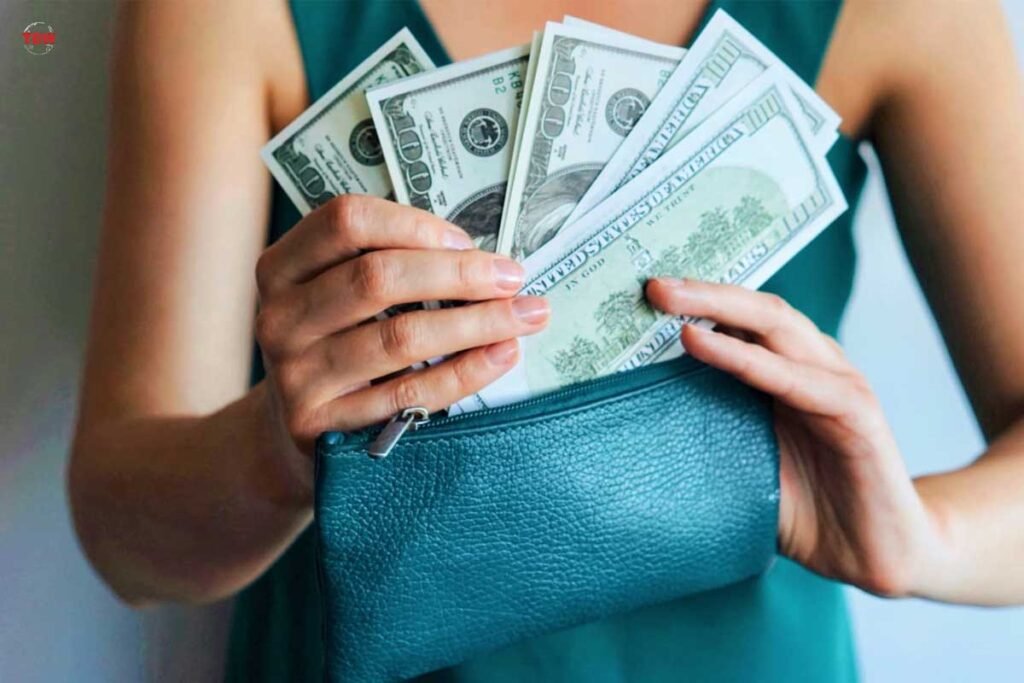 For starters, we recommend getting rid of any unnecessary subscriptions you don't use. This could be an unused gym membership or a Television and film streaming service. Simply look for simple ways you can cut down your regular expenses.
Every little helps, whether it be an extra £5 a month or $50 a month.
2. Make Sure You're Registered To Vote
One of the easiest things you can do is make sure you're registered to vote. This is also one of the most essential steps you need to take. Every lender uses the electoral role to check applicant identity.
If you aren't registered to vote, you might encounter unnecessary issues further down the line.
3. Pay All Your Bills On Time
We can't stress enough how important it is to pay all your bills on time. No matter how big or small the bill may be, any missed payments will impact you when applying for a mortgage.
To lenders, missed payments on your credit report are an immediate red flag. This alone might be enough to see you fail an affordability check. Easily avoid missing payments by setting up a direct debit.
4. Pay Off Any Debts
Hopefully, you don't have any debts. If you do, do everything in your power to pay them off as soon as possible. Personal loan and credit card debts are frowned upon by lenders. They will seriously impact your affordability potential.
We highly recommend you pay off your debts or clear as much as possible before even thinking about applying for a mortgage. This includes paying off your overdraft. The less you have on credit cards the better too.
5. Never Apply For A Loan In The Build-Up To An Application
Finally, you should never apply for a loan in the build-up to an application. Any loan you take out and even loan applications will show up on your credit report. Lenders don't like this so try to avoid it.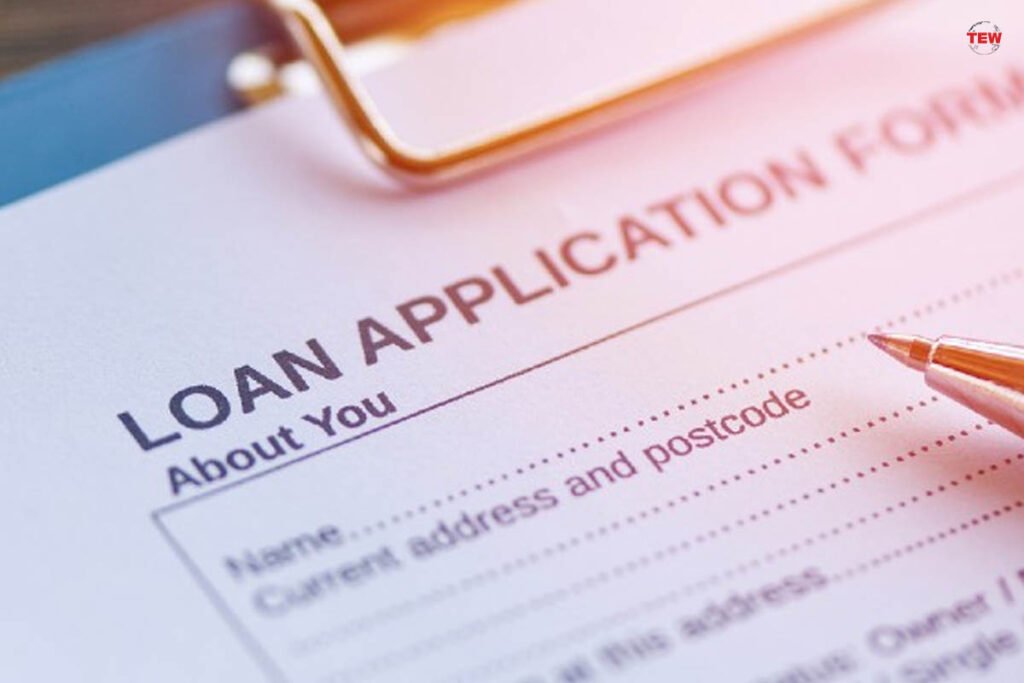 Our advice would be to not apply for any loan or credit card from three to six weeks before you apply for a mortgage.
In Conclusion
There you have it, 5 tips that will help you pass an affordability check. Whilst affordability checks might be a nervy and stressful time, there are plenty of things you can do to give yourself the best chance of passing.
Now you have our 5 tips at your disposal, you should do everything you can to ensure you have all these bases covered. Once you do, you can head into your affordability check with confidence.