We have some numbers for you if you're a new creator who wants to know what it's like to go pro or a full-time creator who wants to know they're not alone. Here's what we found out about how full-time creators run their businesses.
Here are 9 Facts About Being a Full-Time Creator;
1. Most creators who do this full-time have been growing their audience for at least three years.
Most of the time, slow and steady wins when it comes to starting a business. 67% of full-time creators began growing their audience more than three years ago, and some have been working on their business for a decade or more.
The person who made The Perfect Loaf, Maurizio Leo, is in this group. He started his blog almost ten years ago, and now he has more than 81,000 email subscribers and is about to publish a cookbook.
In the book he is writing, Maurizio will share some new recipes. Image via Maurizio Leo.
Some creators go from part-time to full-time very quickly, like the 10% of full-time creators who started less than a year ago. If you want to go this route, you can get ideas from the people behind Real Food Dietitians, who quickly made money by making smart decisions:
We started a food blog, and it just kept getting bigger and bigger. After 11 months, our food blog started to make money on its own, and we were able to give ourselves our first paycheck of $126.
We started our email list with the first 20 people on it, and we started sending out an email every week. Even when we didn't have anything to say.
– Jessica Beacom
As inspiring as it is to read about other creators, don't forget that your own journey and timing are up to you. Instead of chasing after someone else's dream, write down your own definition of success and set goals that match it.
2. The creators who make the most money use scalable strategies to grow their audiences.
Creators who do this full-time use an average of 3.4 channels to connect with their audiences. Even so, not all creators use the same channels.
Instagram is a tried-and-true way to connect with people, and it's how most people find creators. Promoting on social media can be hard because the algorithms are always changing and there is pressure to post all the time. (This pressure led to writer's block, but let's not get ahead of ourselves.)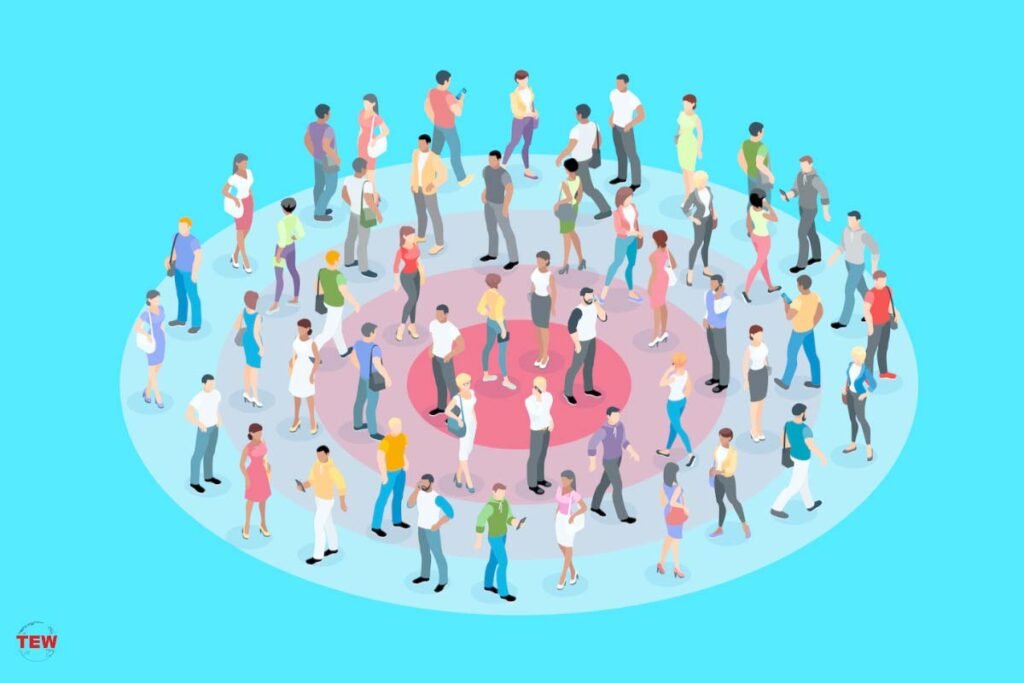 We saw that strategies changed as creators' incomes went up.
Top earners don't spend more time manually posting on Instagram. Instead, they use growth channels that can be used by more people. Full-time creators who make more than $150,000 a year use channels with a multiplicative effect, like word of mouth and search engine optimization (SEO).
You don't just wait for growth to happen on its own; you make it happen. The creator of the Creative Elements podcast, Jay Clouse, uses a strategic call to action to get people to spread the word about his podcast. He asks people to use social media to talk about the most important things they learned and to ask follow-up questions.
clouse jay
This gives people the chance to tell other people what they've learned, which creates more buzz. I can then retweet or share it to show that I'm glad they're talking about the show.
– Jay Close
Who are you as a creator?
Bloggers, writers, and coaches, for example, like to use different social media platforms.
Here, you can find out how different kinds of artists promote their work.
3. Email is more important than social media for a full-time creative business.
Email is another important tool for full-time creators. Full-time creators gave email an 8.3/10 for how important it is to their business. This was higher than social media. They also value email subscribers more than social media followers as a metric.
It pays to have a plan, just like it pays to make word-of-mouth buzz. 66% of professionals who have an email list send messages on a schedule, and the most common schedule is once a week. The founder of the From Boise newsletter, Marissa Lovell, sends it out every two weeks no matter what.
I work on it almost every day. There is a LOT of stuff in the Thursday editions, so I'm always looking for things. I have other people write for me, so I'm trying to find photos and editing what they've written. I spend a lot of time on photos, even though I might care a little too much about them. There, they look good!
– Marissa Lovell
Want to know how your email marketing stacks up against that of your competitors?
Here are some facts about email for professional creators:
Over 40% of emails are opened on average.
A third of full-time workers get between 2% and 5% clicks.
4. Money is a big concern for full-time creators, which makes sense.
As a full-time creator, you are in charge of your own income, which can be both exciting and scary. Before leaving his job on Wall Street to work on his blog, Khe Hy saved up enough money for two years of full-time income. Even with a safety net in place, building a business was hard on the heart after the initial confidence boost.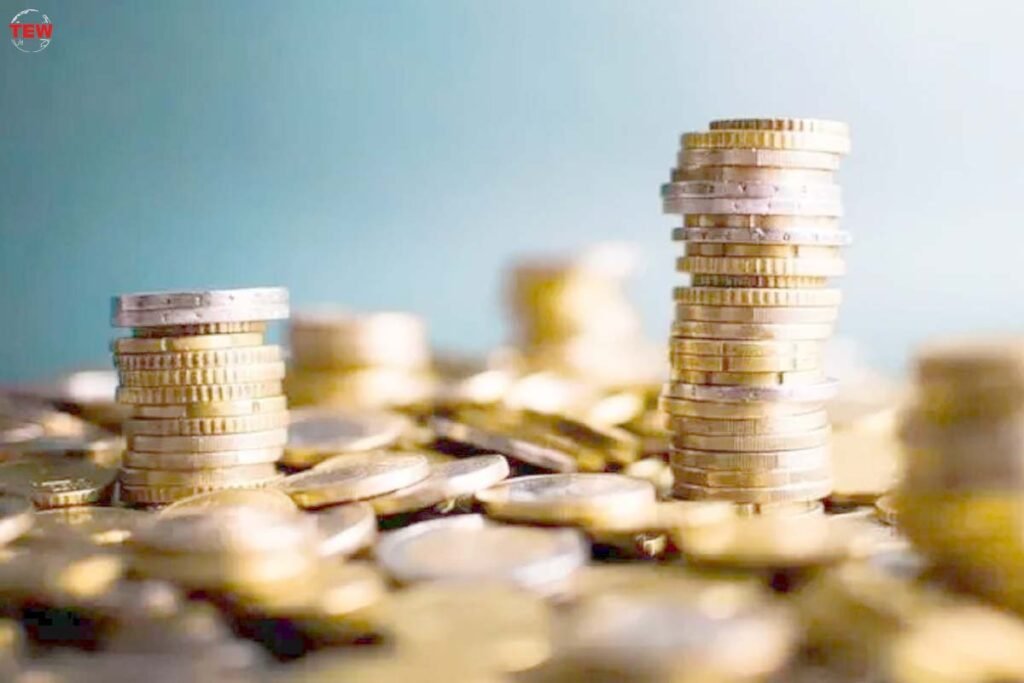 I think creators tend to brush that important fact under the rug when they talk. I had enough money to get by. But no matter how much money you have, no one is emotionally ready for their bank account to keep going down for months or even years.
– Khe Hy
Since a full-time creator's business is often their main source of income, it makes sense that money is one of the first things on their minds. 60% of them say that revenue is the best way to measure their success, and making more money is their number one goal.
5. Full-time creators have a lot of different things to offer.
Professional content creators put out an average of 4.4 different types of content. The most popular types are social media posts, emails, blog posts, and short videos. Oh, and all of that content doesn't even count their ways to make money. Full-time creators have an average of 2.7 ways to make money. The most popular ways to make money are services and digital products. Affiliate marketing and physical products round out the top four.
6. Most people who make art full-time do it alone
Remember how we said at the beginning that being a creator can make you feel alone? Our survey results back that up. Most artists work on their own.
In 2021, 79% of creators didn't have a full-time employee, 69% didn't have a part-time employee, and 45% didn't use contractors. There are some creators who are starting to build teams, and almost half of them plan to hire help this year. However, most creators handle everything on their own.
7. Most full-time creators spend less than $500 per month on their tech stack.
To run a full-time creator business (even if it's just you! ), you need a powerful set of professional creator tools. But it's important to remember that many creators get a lot done without having to spend a lot of money on overhead.
In our survey of creators, the most popular answer was that 39% of full-time creators spend between $101 and $500 a month on their tech stack. An additional 33% spend under $100.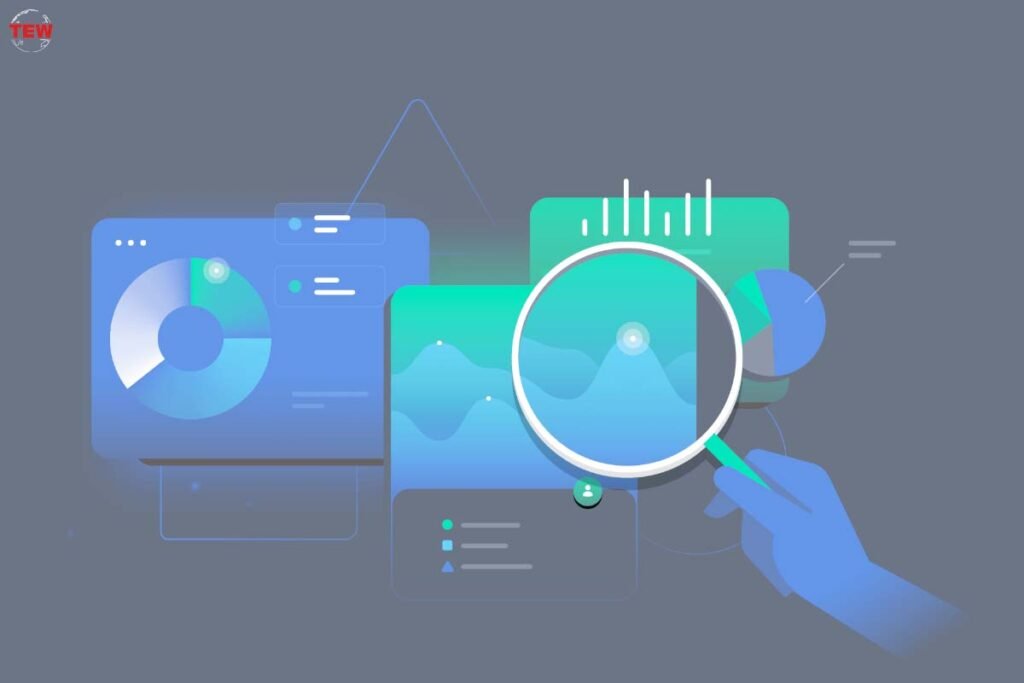 Monica Lent, who started Blogging for Devs, puts out a monthly report on how much money her different projects make. Some of the costs she racked up for tools in October 2021 are:
$29 for hosting for the community
ConvertKit costs $216.
$50 for Zoom
$155 for Ahrefs
Costs for creators can, of course, vary a lot. 9% of the highest-earning creators spend more than $5,000 a month on their tech stack.
Don't panic, but you need to do some math.
When you don't know much about business finances, it can be hard to keep track of them. But it's a pretty big deal. In this guide, Megan Santos of FreshBooks gives tips for small business accounting to make the process less mysterious.
8. This year, full-time creators want to work less.
We've seen that professional creators get a lot done, but how much time do they spend on their business? They said it was a little too much.
When we asked full-time creators how many hours a week they planned to work on their business in 2021, more than 40 hours was the most popular answer. Still, when we asked them how many hours they planned to work in 2022, 30 to 40 hours was the most common answer.
That's not a big drop in hours, but it seems to show that creators want to cut back on their work time this year.
As the owner of Goode Marketing & Media Group, Ashley Goode sets up her work so that she doesn't feel rushed or overwhelmed.
9. The hardest part of being a full-time creator is getting burned out.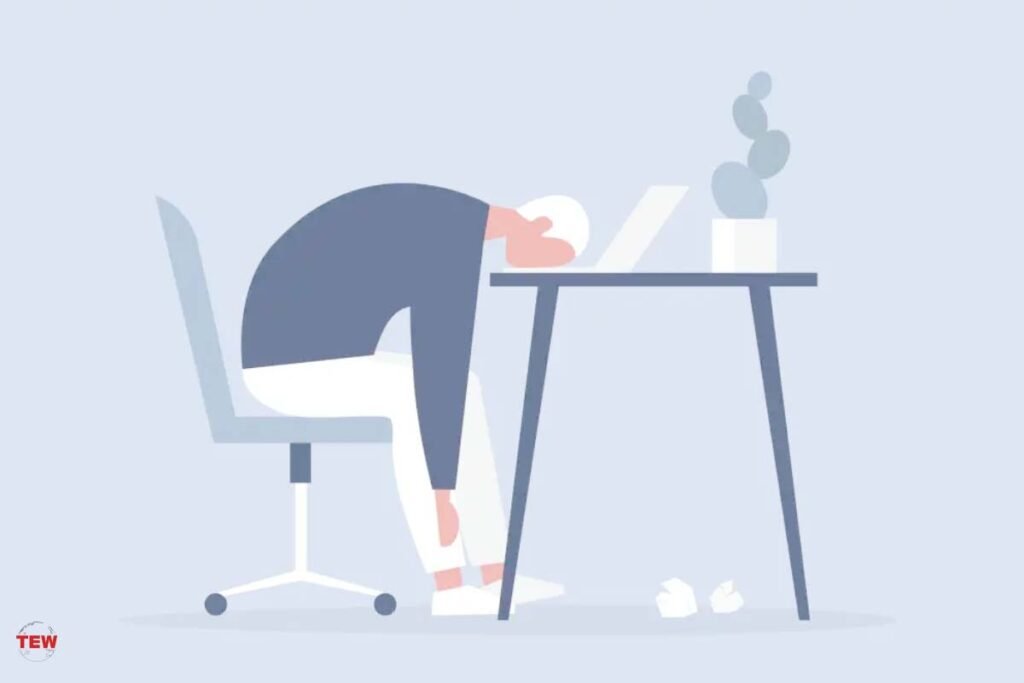 When you look at all of these facts together, you might think that full-time creators have a lot to do, and that's because they do. Even though it's fun and rewarding to make something, it's not easy. 32% of full-time creators said that dealing with creator burnout was the hardest part of being a creator in 2021.