Back a few decades ago, the production of animations was a laborious process that required a lot of skill. These days, though, anybody with a smartphone and a decent animation tool can quickly produce GIFs and animations; all they need is a little bit of practice.
There are a variety of animation programs that can be downloaded on both the Android and iOS platforms. These animation apps for Android and iOS may be used for a variety of purposes, including having fun or pursuing a profession as an artist. The Stop Motion Studio feature, which has an influence on the user's ability to be creative inside the app, is included in several animation applications. Let's first have a better understanding of animation apps before moving on to these creative programs.
Here are the 7 Best animation apps for Android and iOS;
1. Stop Motion Studio
As an Android and iOS animation app, Stop Motion Studio has gained a lot of users. It has a slow-motion function and other alternative video-editing methods. The grid, overlay, built-in video editor, and other presentation modes in this program are just a few examples of the variety of functions and aesthetic choices available.
Stop-Motion Recorder Despite being an outdated tool, the film industry still uses this method of animation creation. You may use this to convert a time-lapse photograph into a moving picture. The procedure is simple, fast, and effective. However, Apple users may rest easy knowing that the app will handle all of this waiting for them.
The StopMotion app's user interface is minimalistic and intuitive. The camera in the recorder app may snap as many as 99 still images to animate into a short clip. At this point, you may either upload the movie to a social networking site or save it to your computer's hard drive. You have a lot of freedom to do anything you want with your movie, from playing it backwards to cutting out boring parts.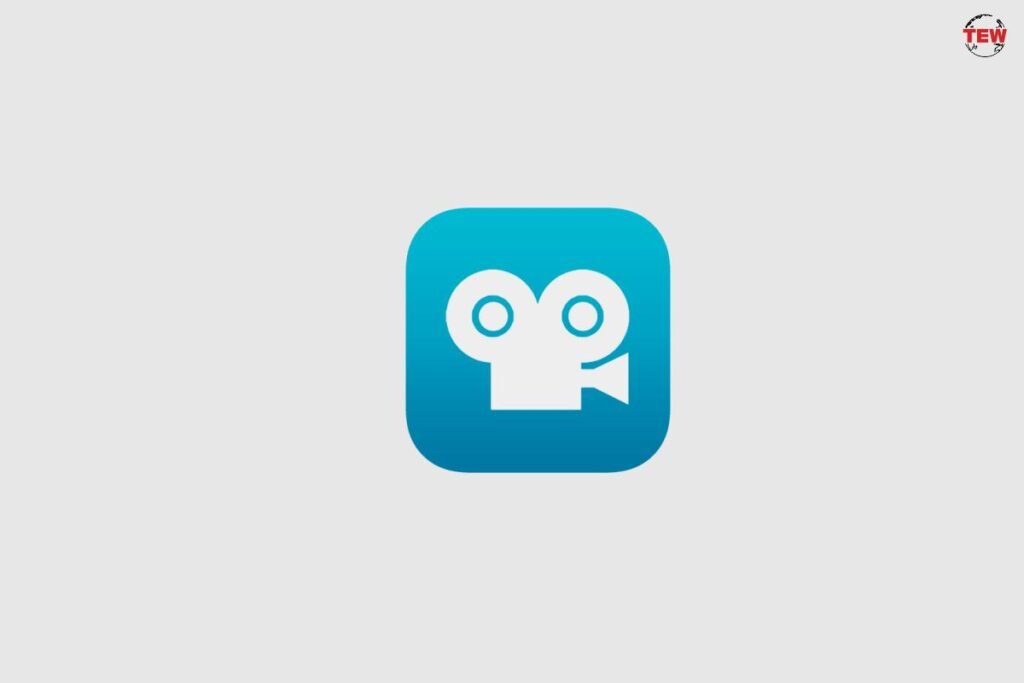 2. Text Animation Maker
As a fantastic animation app, Text Animation Maker shines on the Android system. Generate animated GIFs and movies from text. Use this program to create both image-based and text-based animations. In addition to a wide range of animated effects, Text Animation Maker offers a wide variety of typefaces to choose from. Artwork and animations may be scaled, paused, and text effects can be customized.
3. PicsArt Animator
When it comes to mobile operating systems, PicsArt Animator is a solid choice for both Android and iOS. Your selfies may now be animated and drawn. In addition, animated cartoons have numerous layers of mixed animations, and both the duration and pace of these animations are within your control. A variety of fun extras, such as moving stickers, sketching tools, Emoji, and more may be added to your excellent creations.
4. Animation Desk
Using Animation Desk, you can mix and match several animations on a single screen. Use everything from a pencil and eraser to a charcoal pencil and paintbrushes to a fountain pen and paper. Brushes may be adjusted for size and transparency, too.
5. Animoto Video Maker
You may use the media already stored on your smartphone, such as images and movies, to create your own unique films with the aid of this software. This tool facilitates the production of entertaining films from still images and short videos, allowing users to express their individuality. Choose from a variety of video genres, then use the app's extensive in-app music collection to add the finishing touch to your creative film.
6. Toontastic
This program is great since it allows you to make your own cartoons, complete with a voiceover, drawings, and animations. Moreover, both audio and video may be recorded and stored for later use. Simply describe your narrative by dragging the figure across the screen.
7. FlipaClip
FlipaClip's appealing design and user-friendliness make it a joy to use. Artists that like to work digitally have another solid option with this software. The brush, lasso, fill, and eraser tools are all at your disposal. Also available is the option to enter text, with a number of different fonts from which to pick. We may also edit, delete, and import in order to create a beautiful animation using this program. MP4, GIF, and IMAGE SEQ are all great options for creating your animation.
Final Thoughts
In recent years, animation's prominence in the video marketing approach has increased significantly. In addition, a growing number of young people are looking to careers in animation. The best animation apps for Android and iOS are listed here. To help young artists visualize these concepts, we've compiled a selection of free animation programs. You should check out these animation applications. Subscribe to our email if you found this post helpful. Please share your thoughts on the art app you ended up using in the space provided below.