There is a surge of people participating in 75 hard challenges all over social media, catching millions of eyeballs with pictures of books, diet plans, before-after progress pics, and various hashtags. If you haven't already come across this trend, you might have questions like what is 75 hard challenge? Why is everyone going gaga over it? Are there any benefits? Is it safe? Let us answer all the questions you might have and more.
Table of Contents
What is the 75 Hard Challenge?
The 75 Hard Challenge, a program that supposedly turns your life upside down for the better, was created by Andy Frisella—an entrepreneur, author, and podcaster at Real AF. While the whole thing is positioned as a "transformative mental toughness program," its physical effects are noticeable, as seen from numerous progress pics on the hashtags such as #75Hard.
The idea for 75 Hard came after Andy interviewed James Lawrence, aka the Iron Cowboy, who completed 50 Ironman triathlons in 50 U.S. states every day for 50 days. According to James, to achieve mental toughness, one must intentionally put themselves in uncomfortable situations. In addition, Frisella also noticed that people around him were failing to complete the fitness programs they signed up for.
Rules of 75 Hard
1. Keep A Diet Plan: He doesn't specify what specific foods to eat, however, he does put emphasis on not having cheat meals or alcohol.
 2. Follow A Workout Routine: Work out twice a day for 45 minutes, out of which one workout must be done outdoors.
3. Document Your Progress: Take your progress photos every day.
4. Water Intake: Drink at least 1 gallon of water daily.
5. Book Reading: Read 10 pages of a book every day, excluding audiobooks.
P.S. The book genre must be: self-improvement
What are the benefits of 75 Hard?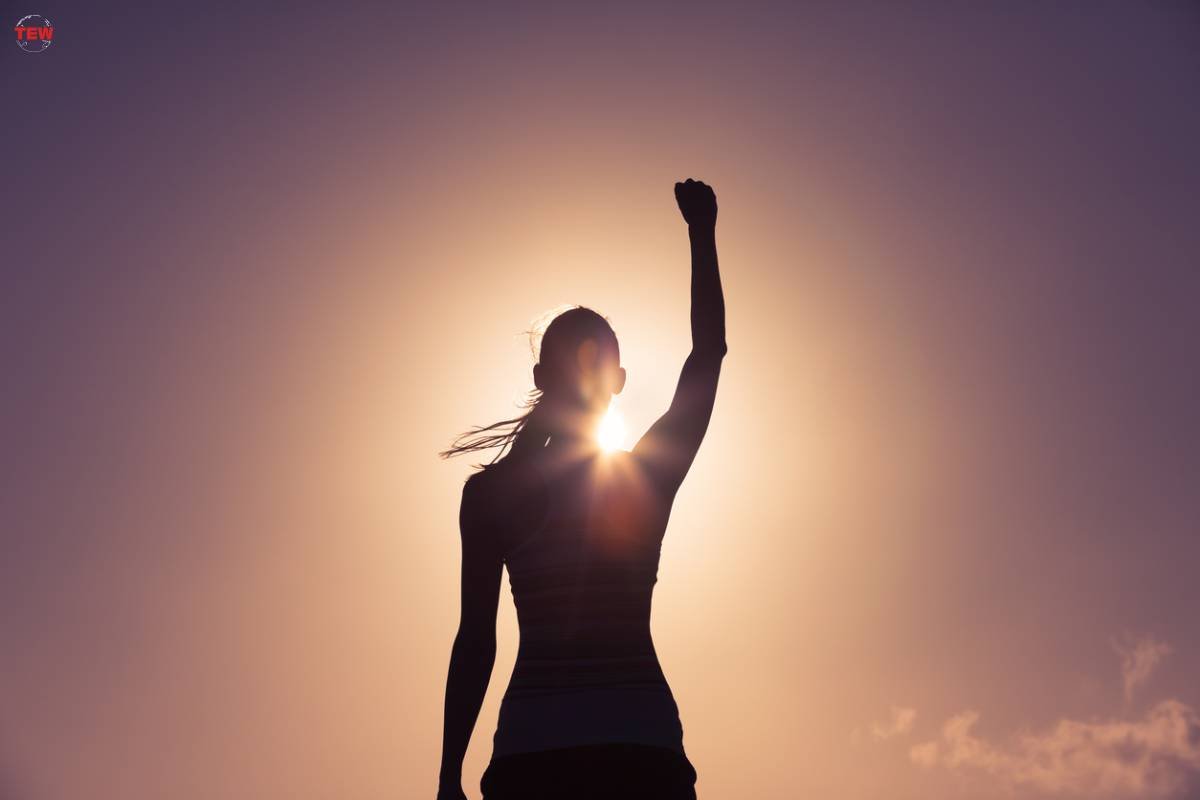 Improved Confidence and enhanced self-esteem and self-worth
Better physical health
Better ability to complete daily activities and management skills
Enhanced Grittiness
Stronger Fortitude
Career Improvements
Improved relationships
The program aims to benefit the person physically, mentally, and emotionally. Nutritional discipline and workouts will certainly benefit you in losing weight and overall fitness. And the daily water intake will keep you hydrated, an important factor in a person's health.
Considering that one must only read self-improvement books, at the end of the program, you will read 750 pages, helping you solve personal issues if any.
Furthermore, the progress photos will give you a dose of motivation as you see the positive physical changes.
75 Hard Challenge: Safety Concerns
It is safe to say that the 75 Hard might not be everyone's cup of tea. And here's why:
The creator, Andy Frisella, is not a doctor or a medical expert, nor is the program backed by scientific studies. The 75 Hard came into existence purely based on Frisella's own intuition. While there are numerous benefits to the 75 Hard, the program fails to consider human complexity.
Every human has different fitness levels, goals, and existing medical issues. As a result, many medical and fitness experts believe the program isn't sustainable and might even cause injuries, based on the current one-size-fits-all nature of the program.
Experts believe that taking small steps is more beneficial in the long run. Programs like The 75 Hard might suit someone with an already active lifestyle. However, for someone who is on the opposite spectrum, the sudden changes can be overwhelming.
Should you enter the 75 hard Challenge Program?
While the physical, mental, and emotional benefits sound tempting on paper, the lack of expertise and scientific evidence means taking trendy challenges like 75 Hard with a grain of salt is a wiser choice.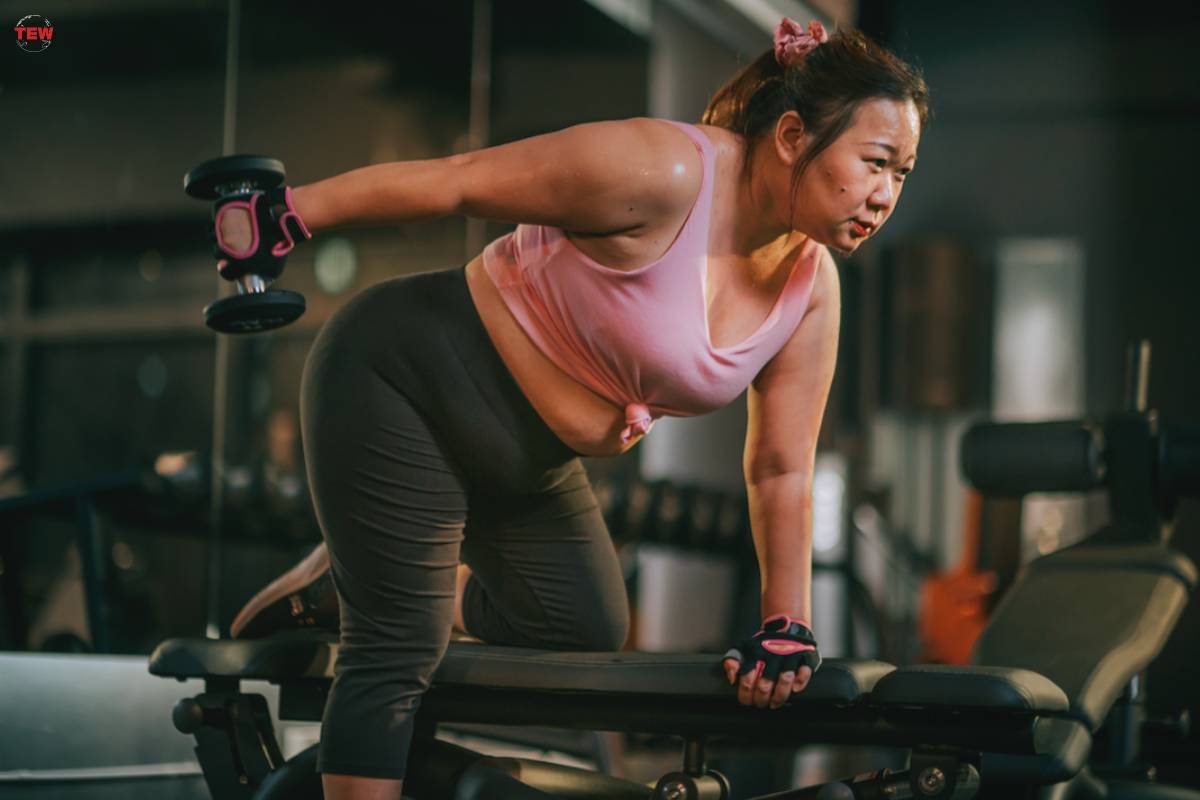 Here's a scenario for you: Assuming one completes all 75 days of the program, the dopamine drop on the 76th day could be huge, potentially causing a lack of motivation for the remaining days.
Considering all the pros and cons of the 75 Hard Challenge, it is best to consult the experts in their field as your doctor, dietician, or trainer, before you opt in. The expert help will allow you to tweak your lifestyle in ways that suit your specific needs and help you achieve goals efficiently in the long term.