Affiliate marketing presents a lucrative opportunity to earn passive income. As beginners, you might find the world of affiliate marketing a bit overwhelming initially. But worry not. This guide will provide you with crucial tips and tricks to navigate through affiliate marketing. And help you master the art of generating revenue through platforms like Partner 1xBet. So, let's embark on this journey together and unveil the possibilities that affiliate marketing offers.
What Is Affiliate Marketing?
In a nutshell, affiliate marketing is an agreement between an affiliate and a merchant. Where the former promotes the latter's products or services for compensation. This compensation can take various forms. Such as commission, cash rewards, free products, discounts, or even points-based systems. The most popular type of Affiliate is pay-per-sale. Affiliates receive a percentage of the total sale amount.
The Mechanics of Affiliate Marketing
At its core, affiliate marketing is a three-way partnership between an affiliate, a merchant, and the customer. Affiliates are responsible for driving traffic to the and generating sales. The merchant is responsible for providing the product or service and compensating the affiliate. And the customer is responsible for purchasing the products from the merchant's website.
The Role of the Affiliate
The affiliate plays a key role in connecting customers with merchants. They leverage their own websites, blogs, or social media platforms. To promote and drive traffic to the merchant's website. The more successful their campaigns are, the more money they make in commissions.
The Role of the Merchant
The merchant is responsible for providing the product being sold. This includes fulfilling customer orders, processing payments, and providing customer support. They also provide the affiliate with a unique code or link to track. This helps them determine which affiliates are generating sales.
The Affiliate Network
An affiliate network is an intermediary between affiliates and merchants. They provide affiliates with links, tracking codes, marketing materials, access to payment systems, and more. Affiliate networks also handle payments from the merchant to the affiliate. This helps simplify the process and ensure that affiliates are paid on time.
Types of Affiliate Marketing
There are several types of affiliate marketing, with its own set of rules. The most popular types include pay-per-sale, pay-per-lead, and pay-per-click:
Pay Per Sale
Pay-per-sale is the most popular type of affiliate marketing. It involves an agreement between the affiliate and merchant. In which the former receives a commission for every sale they generate. The commission rate usually ranges between 5% and 40%, depending on the product being.
Pay Per Lead
Pay-per-lead is similar to pay-per-sale except the affiliate receives a commission for every lead. This could be an online form submission or a sign-up for a service. The payment structure is usually based on a flat rate or variable rate, depending on the merchant.
Pay Per Click
Pay-per-click is another popular type of affiliate marketing. In this agreement, the affiliate receives a commission for every click they guide to the seller. The commission rate usually ranges between $0.01 and $1 per click.
Strategies for Success in Affiliate Marketing
The key to success in affiliate marketing is to have a clear plan. Here are some tips to help you get started:
Choose the right product or service. Before you start promoting any products or services, make sure it's something that appeals to the target audience. Research the competition and find something that stands out in terms of quality, price, or features.
Identify your target audience. Once you've chosen your product or service, it's important to identify and understand who your target audience is. This will help craft better marketing messages and tailor them for maximum impact.
Create engaging content. Content is king when it comes to affiliate marketing. You need to create compelling content. That resonates with the target audience and encourages them to take action.
Leverage the power of social media. Social media can be a powerful tool for promoting products online. Use popular networks. Such as Twitter, Instagram, and Pinterest to spread the word about your offers.
Monitor results and optimize campaigns. Once you've launched your campaign, it's important to monitor the results regularly. This will help you identify areas of improvement. Optimize your campaigns for maximum success.
Common Pitfalls and Challenges in Affiliate Marketing
Although affiliate marketing is a great way to make money, it's not without its challenges. Here are some common pitfalls to watch out for: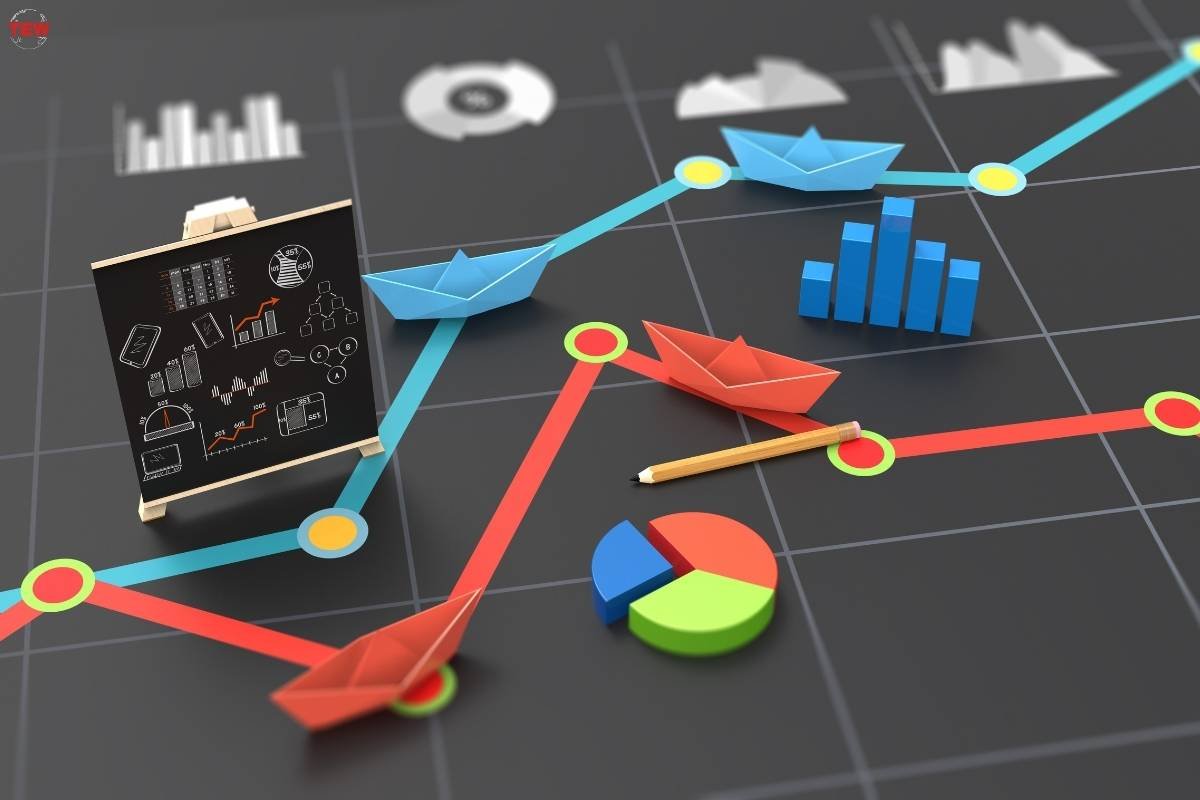 Low commissions can be a major obstacle for affiliates. If the commission rate is too low, you may not make enough money from each lead to make it worthwhile. It's important to research the competition and find products that offer higher commissions.
Poorly written emails can be ineffective. Crafting compelling messages is essential for success. Avoid using generic, one-size-fits-all emails. Create customized messages that are tailored for your target audience.
Too much competition can make it difficult to stand out. With so many other affiliates promoting the same products, it can be hard to gain interest. A good strategy is to focus on niche markets where there's less competition.
Not tracking results can lead to missed opportunities. If you're not monitoring the performance of campaigns, you may miss out on opportunities. It's important to track and analyze your results regularly. To identify areas for improvement.
Final Thoughts
Affiliate marketing is an attractive business model that involves promoting for a commission. It's relatively easy to get started, but it takes hard work to succeed. By following the tips outlined in this article, you can set up for success. With the right strategies and tools, you can succeed. Good luck!