About the SIM cards for traveling in the USA
Mobile phone communication services for U.S tourists. are developing quite to meet the demand for mobile communication and the Internet. Here are some of the most notable trends in the development of communication services for tourists in the USA:
5G development: the U.S. is already quite far along in the deployment of 5G networks, and many cellular carriers are providing next-generation communication services. This allows tourists to have faster and more reliable Internet access.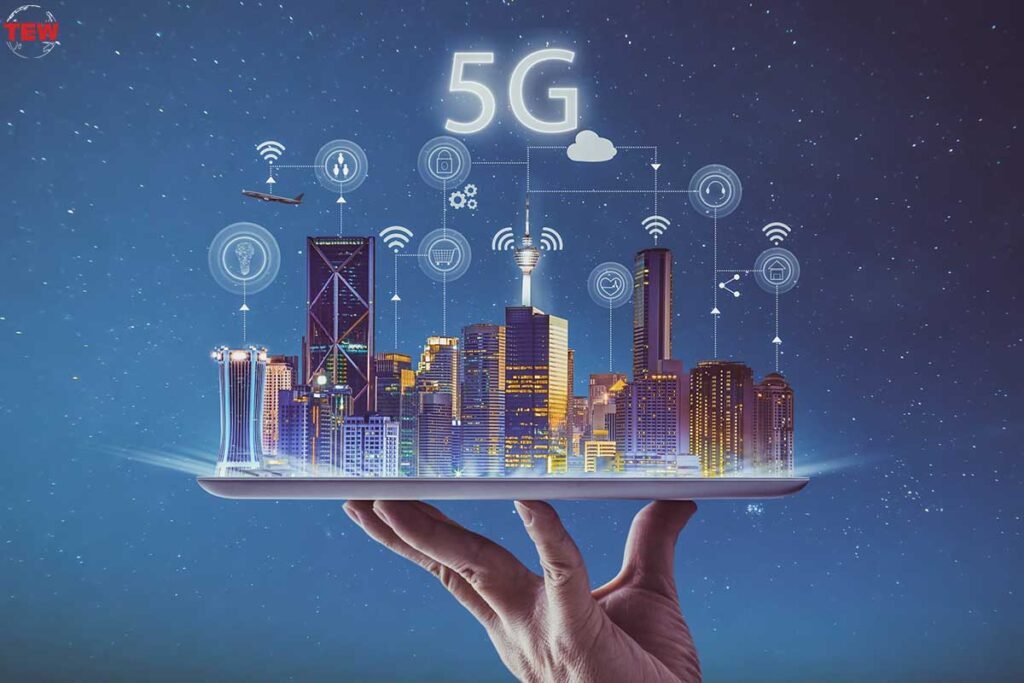 Apps for Mobiles: Recently, more and more travel apps have come on the market to help tourists find places, make hotel reservations, buy tickets for local transportation, and offer tours and other services.
Virtual Tours and Augmented Reality: With the development of virtual tours and augmented reality technology, tourists can get a more complete and interactive view of the places they plan to visit.
Wireless services for Internet: Many U.S. cities have free access for Internet points on the streets and in public places, making it accessible to tourists.
Unlimited SIM: Many stores offer unlimited SIM cards for traveling for tourists with different plans and rates. This allows tourists to stay connected and have Internet access without having to search for local providers and operators.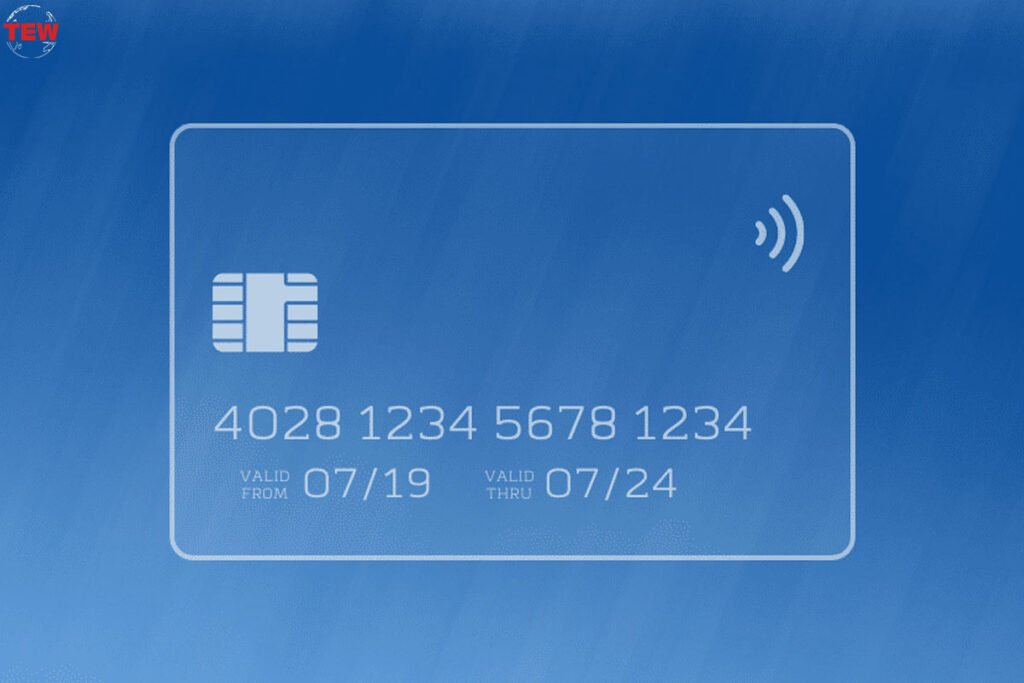 Most options involve a trial period. For example, virtual cards and virtual sms numbers
are a new hit among travelers, which allows you to stay in touch at all times.
A virtual card in the U.S. is a SIM for keeping your information secure and to stay online. A SIM can only be used for a single transaction or for a specific period of time. This means that if an attacker tries to use that SIM number to hack your data, they won't be able to do so because the card number will only be valid for a single transaction or for a period of time.
Best SIM card USA journey
Here are the best SIM cards for traveling in the USA for a long-term journey :
1. T-Mobile Business SIM Card –
This SIM card offers a variety of business plan options, including calls, SMS and data for 30 days. It also includes security and device management features such as VPN connectivity, access control and remote device access
2. Verizon Prepaid SIM Card –
This SIM card offers calls, SMS and data for 30 days. It also includes unlimited access to 5G Ultra Wideband and 4G LTE.
3. Lycamobile USA SIM Card –
This SIM card offers a plan options for calls and data, including unlimited calls to some countries and unlimited SMS. It also includes a bonus for long-term international calls.
4. Cricket Wireless SIM Card –
This SIM card offers a plan with different costs and features, including unlimited calls, SMS and data for 30 days. It also includes several bonus options, such as access to the Cricket Visual Voicemail app and the ability to get a discount on the purchase of a new device.
How to connect the card?
How to connect a virtual card depends on which service provider you choose. However,the flow of connecting a non-standard SIM cards for traveling is quite simple and takes a few minutes. Here are the general steps you need to follow to connect a virtual card:
1. Choose a service provider that offers virtual cards.
Some popular virtual card providers in the United States, as mentioned, include Capital One, Citi, Chase, Bank of America, and others.
2. Register with the service provider's website.
This may require some data , including your name, address, and social security number.
3. Confirm the dedicated identity, if necessary.
Depending on the service provider, you may need additional documents to prove your identity, such as a copy of your passport or driver's license.
4. Create a SIM for virtual communication.
When you are registered on the service provider's website, you will be able to create a SIM that you can use for third-party registrations if you want to maintain security and securitization.
5. Link your new SIM to a credit card.
Some service providers can require that you link your SIM to another card or account in order to use it for payments, if necessary
Usually, service providers will offer detailed data connected to the flow of installing a virtual card on their websites. A virtual phone number with SIM can be a great way to connect with customers and employees. This shall give you the chance to devote your time and energy to your travelers matters. Depending on the purpose of your visit, you can pick up a SIM cards for traveling , tariff plan from the operator and choose the best option.