Beantown, as locals lovingly call Boston, is a city with abundant history and diverse culture. Even if you are a non-history buff, a Boston tour offers a variety of things that will cater to your taste for a fun visit.
As one of the oldest cities in the USA, Boston's history dates back to the 17th century, with the city playing a pivotal role in the American Revolution. Today, it is a hub of intellectual and cultural activity, with institutions like Harvard University and Massachusetts Institute of Technology (MIT) located within its borders.
Boston is also known for its numerous museums, galleries, and cultural institutions, as well as its thriving sports culture, with fans passionately supporting their favorite teams. The city is home to the famous Boston Marathon, one of the oldest and most prestigious long-distance running events in the world.
Finally, with the diverse and vibrant culinary scene, Boston is considered a food lover's paradise by many, offering everything from traditional New England seafood to international cuisine. Additionally, you are sure to meet some warm, welcoming people who will make you grin with their hospitality.
Planning a Boston tour? In this blog, we'll dig deeper into what the city of Boston has to offer to make your Boston tour a one to remember.
Historical Significance of Boston
Boston, a city rich in history, also provided a significant cultural value. In 1630, Puritans traveling from England founded Boston while they were seeking religious freedom. In no time, the city became a hub for New England's economic, political, academic, commercial, and financial activity.
During the American Revolution, one of the major historical events of the USA, Boston played a central role. The city witnessed many events that ultimately led to the war. As a result, considered the Birthplace of the American Revolution by many.
Top 5 Historic Landmarks you can't Miss on Boston Tour
1. Boston Tea Party Museum 
This floating Boston Tea Party museum gives you a peek into Boston's history. You will get to live through a multi-faceted experience of live actors, tea-throwing re-enactments, technologically advanced interactive exhibits, authentically restored tea ships, and an award-winning film.
2. Symphony Hall
Since its first concert in 1881, this Symphony Hall continues to treat people with its concert performances even today. In addition, the hall also reaches millions of people through the Internet, radio, television, educational programs, recordings, and tours.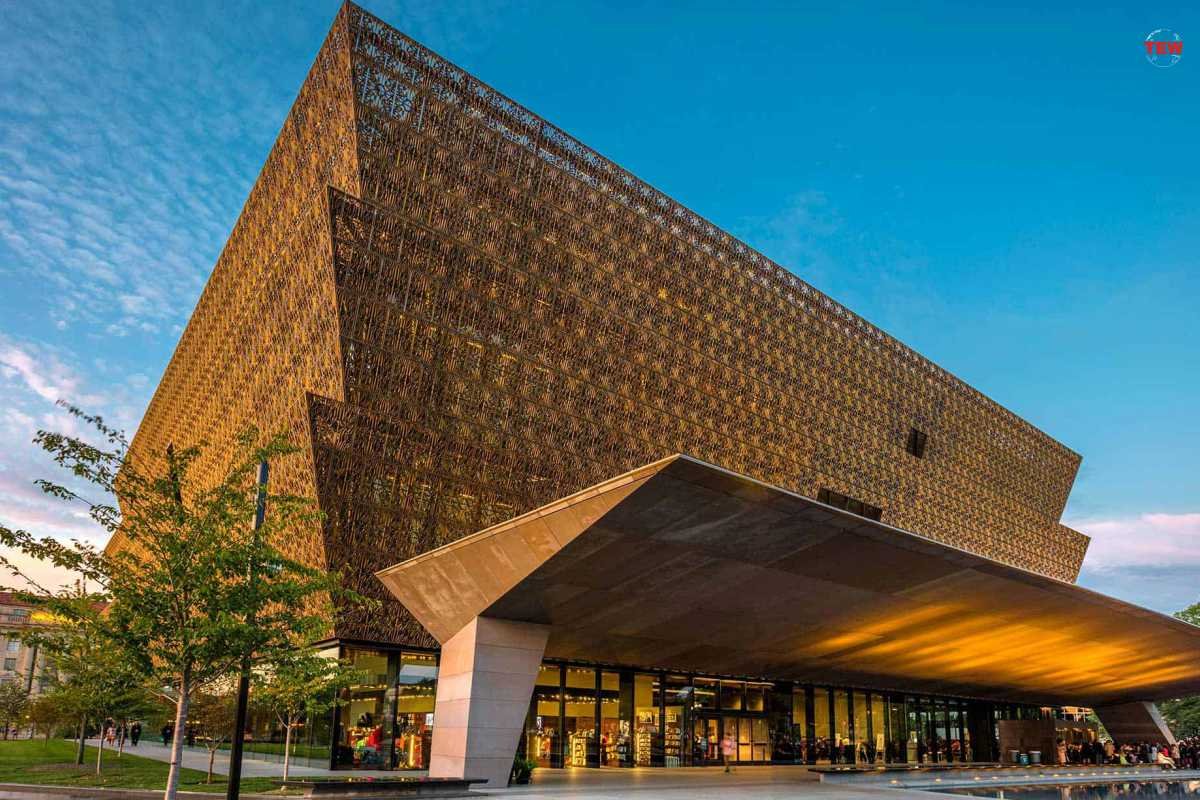 3. Museum of African American History
As the biggest museum in New England, The Museum of African American History does a tremendous job letting you in on authentic representations of the 18th and 19th centuries. It is a treat for history buffs, as you learn about African Americans' contributions.
4. USS Constitution Museum
Located on the Charlestown Navy Yard of National Historical Park, the Museum showcases interesting information about the Constitution. Including its designers, and people who built and sailed it. A visit will let you engage with the history of the Constitution through captivating stories.
5. The Paul Revere House
Originally built in 1680, Paul Revere, an American silversmith, bought this house in 1770. Today, it is one of the most significant pieces of the American Revolution and history and a major tourist attraction that will make your Boston tour memorable.
Personalities you didn't know were Bostonians
1. Benjamin Franklin
A pivotal personality of America, Benjamin Franklin was one of the founding fathers of the United States. His values were always aimed toward making society a better place to live. One of the best examples of his values is his inventions. Despite inventing many things, he never patented them just for money, with the belief that they are tools to uplift people's standard of living.
2. John Krasinski
If you're familiar with the popular sitcom "The Office" (you probably are), then we don't need to tell you about Jim, and his pranks on Dwight-a popular character from the sitcom. John Krasinski was recently named "the 100 most influential people in the world" in 2018, by Times Magazine. A man of many talents, John is mostly recognized for his acting work. Although he has also worked as a producer, and sometimes, director as well.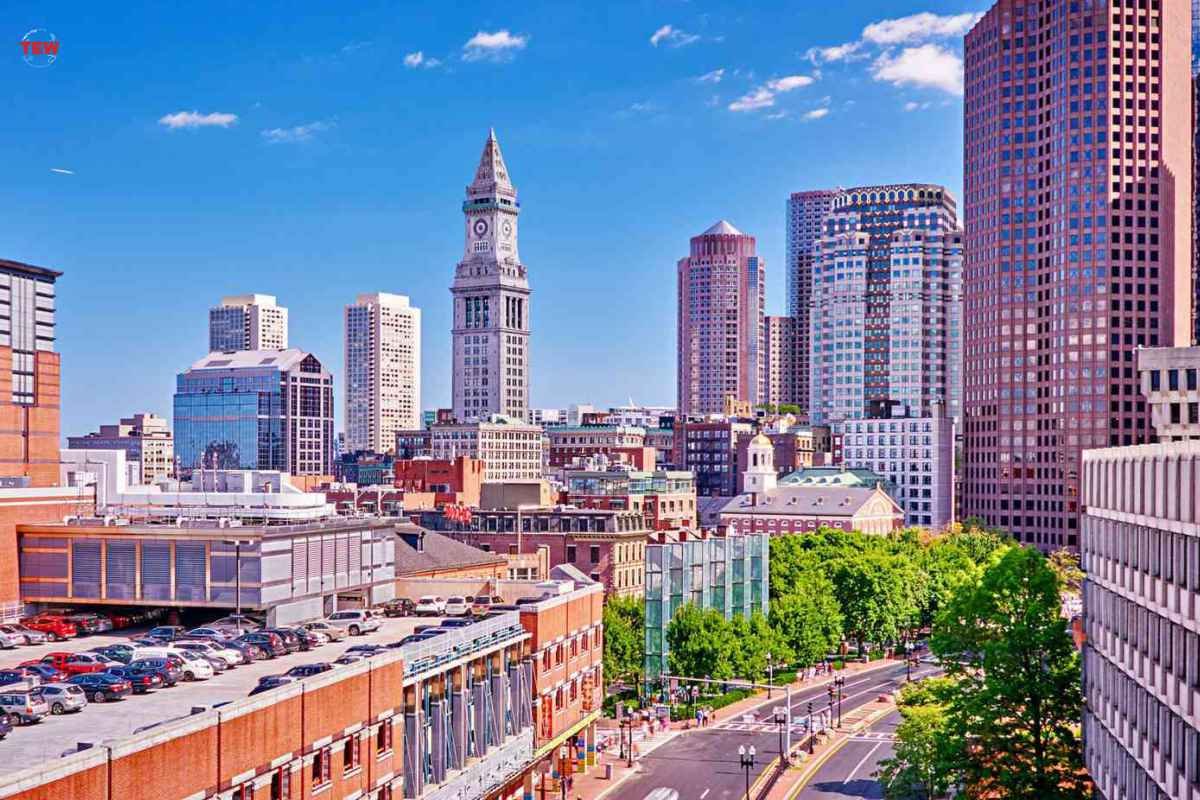 3. Uma Thurman
After her amazing acting performance in "Pulp Fiction", a popular dark comedy, Uma Thurman rose to fame for her character portrayal of Mia Wallace. In addition to that, her role in Kill Bill has also won numerous awards and received a positive response from around the globe.
4. Chris Evans
Yes, you heard it right. Our very own "Captain America" is a Bostonian. This role from the Marvel Cinematic Universe (MCU) is what gained him immense popularity and fans around the world, helping him reach his career's mountaintop. Before this role, he played some minor roles in films and also numerous supporting roles.
5. Edgar Allan Poe
Born on 19th January 1809, Edgar Allan Poe is a writer, poet, editor, and literary critic from Boston. Edgar is often associated with the 'American Romantic Movement', and his tales of Mystery and Macabre. Furthermore, his poems "The Raven" and "Annabel Lee" are among Edgar's most popular works.
3 Things that will make your Boston Tour Memorable 
Here is a list of things that make your visit to Boston a treat:
1. The Food
Traditionally, Boston is famous for its baked beans. But the good news is that no matter your palette, with a diverse range of cuisines and restaurants, Boston is sure to satisfy your taste buds.
Besides traditional dishes, Boston serves exceptional seafood as well. From delicious oysters to fresh lobsters and various fish, Boston is heaven for seafood enthusiasts.
The list doesn't stop there. Boston's food is influenced by not just American dishes, but global cuisine as well. In conclusion, if you're a foodie, the food scene in Boston is bound to leave you awestruck.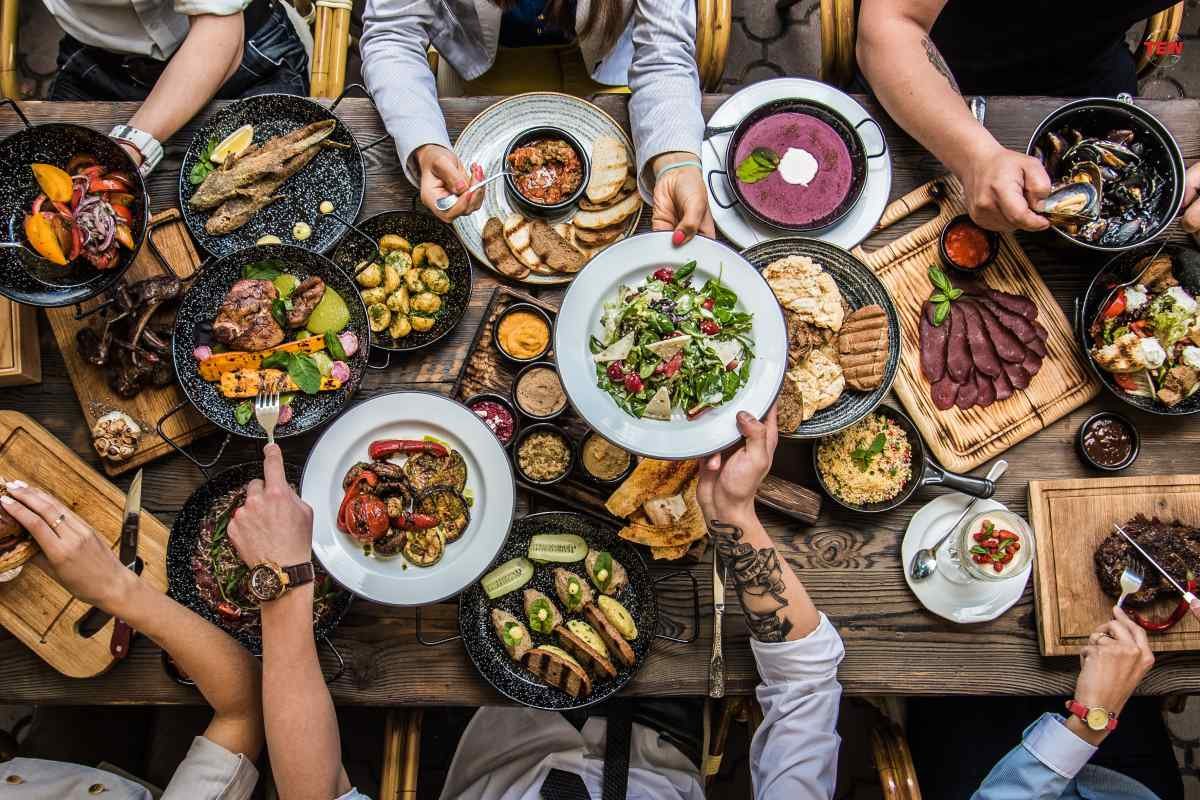 2. The Culture
It's not a surprise that many call Boston a cultural center. The city holds people from a variety of ethnic and cultural backgrounds in its arms. It is worth noting that greater New England has an enormous influence on many cultural aspects of the city. One such aspect is the renowned "Boston Accent."
Additionally, Boston is a hub for music lovers with places like the Boston Symphony Orchestra, the Fine Arts Boston Museum for literature fans, numerous libraries for bookworms, and more. As a visitor, you don't have to worry about getting bored, as the city offers something for everyone.
3. The Night-Life
Simply said, the nightlife in Boston is LIT. As the sun goes down, Boston truly starts expressing its lively vibes. From nightclubs to night museums, the city of Boston is always ready to make your night memorable. If you're a night owl planning a trip to Boston, the nightlife scene will truly rock your world.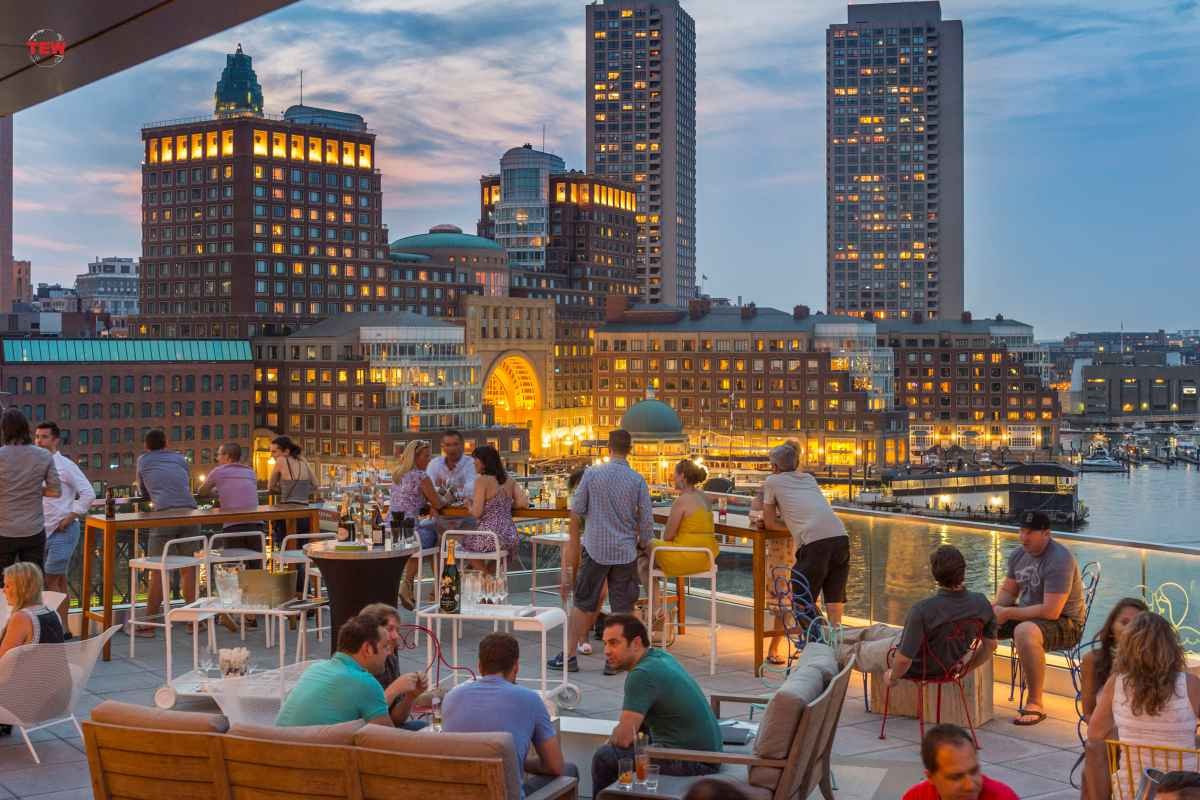 Ideal Ways to Explore Boston's Beauty
For the most part, a downtown Boston tour is a breeze, which is somewhat related to the city's compact size. On the other hand, driving downtown is another game altogether. Why? Because Boston has a very old-fashioned road layout and insufficient parking options.
On the other hand, MBTA, Boston's public transport system, is nifty and inexpensive to explore the city. You can witness Cambridge, nearby suburbs, and many more unmissable attractions on your Boston tour.
Interestingly, walking through Boston could help you get a closer look at the city, without spending much time. Walking for an hour or so, you could explore plenty of charming places. The places include Charles River Esplanade or Cambridge, where you will be treated to a mesmerizing view of the city skyline.
If none of that works for you, there's always a taxi. Boston's taxis are generally available and easy to flag down. This is an ideal option if you're planning to travel after the operational hours of MBTA.
Cost of Living in Boston
In contrast to its compact size, a Boston tour takes quite a big chunk out of your pocket. While planning your Boston visit, make sure to talk to city realtors for the best accommodation deals around the city.
All in all, if budget is not an issue for you, Boston's quality of life will leave you ecstatic.
When should you plan a Boston Tour?
Boston weather is a mixed bag. To make the most out of your visit, make sure you plan your Boston trip between the months of June and October. Why? Because the summer during this time is mild, with temperatures anywhere between 15 to 28 degrees celsius. If you're someone who is planning outdoor activities, then this is your time to shine.
The number of tourist visits drops significantly between March and May, and rightfully so. The Boston climate during these months is very dry and cold.
Rich, Vibrant, yet Unique
Boston is a city with a rich history, vibrant culture, and unique character. From its role in the American Revolution to its modern-day status as a center for innovation and intellectual activity, a Boston tour has much to offer for visitors and residents alike. Whether you're exploring the city's numerous museums and cultural institutions, cheering on the local sports teams, or indulging in the diverse culinary scene, you will never run out of things to do in Boston. If you're planning a trip to the United States, be sure to put Boston tour on your list- you won't be disappointed!