In today's globalised world, businesses run on an international scale, and the demand for skilled professionals with a deep understanding of international business practices is ever-increasing. This is where a degree in BSc International Business Management comes into play.
Here are a few reasons why individuals choose to study BSc International Business Management and the benefits it offers in terms of career prospects, personal growth, and global networking opportunities.
1. Broadening skill set for the global business environment
The primary reason people pursue a BSc in International Business Management is to expand their skill set and gain a deeper understanding of the complexities of conducting business across borders.
This program equips students with the knowledge and expertise required to navigate the challenges of the global marketplace successfully. By studying subjects like international marketing, cross-cultural management, global supply chain, and international finance, students gain valuable insights into the intricacies of international business operations.
2. Enhancing job prospects
The job market has become highly competitive, and employers often seek candidates with specialised knowledge and qualifications. Holding a BSc in International Business Management can give individuals a competitive edge when applying for managerial positions.
The program provides a comprehensive understanding of international business strategies, enabling graduates to make informed decisions in complex global business scenarios.
3. Cultural awareness and sensitivity
One of the significant benefits of studying BSc International Business Management is the exposure to diverse cultures and working environments. The program often attracts students from various backgrounds, fostering a multicultural learning environment.
Through interactions with peers from different countries, students enhance their ability to collaborate with individuals from diverse backgrounds and effectively manage multicultural teams.
4. Global networking opportunities
Studying BSc International Business Management offers extensive networking opportunities with professionals, faculty, and fellow students from around the world. The international environment encourages the exchange of ideas, experiences, and perspectives, which can prove invaluable in building a global professional network.
Establishing connections with individuals from different countries and industries can open doors to international job opportunities, collaborations, and business partnerships.
5. Rigorous curriculum and industry-relevant research
BSc International Business Management programs are known for their rigorous curriculum, designed to meet the demands of the ever-evolving global business landscape. The coursework combines theoretical knowledge with practical applications, preparing students to tackle real-world business challenges.
6. Access to expert faculty and resources
Universities offering BSc International Business Management programs attract faculty members who are experts in their respective fields. These professors often have extensive experience in international business and bring real-world insights into the classroom.
Additionally, universities provide access to resources such as libraries, databases, and industry connections that support students' learning and research endeavors.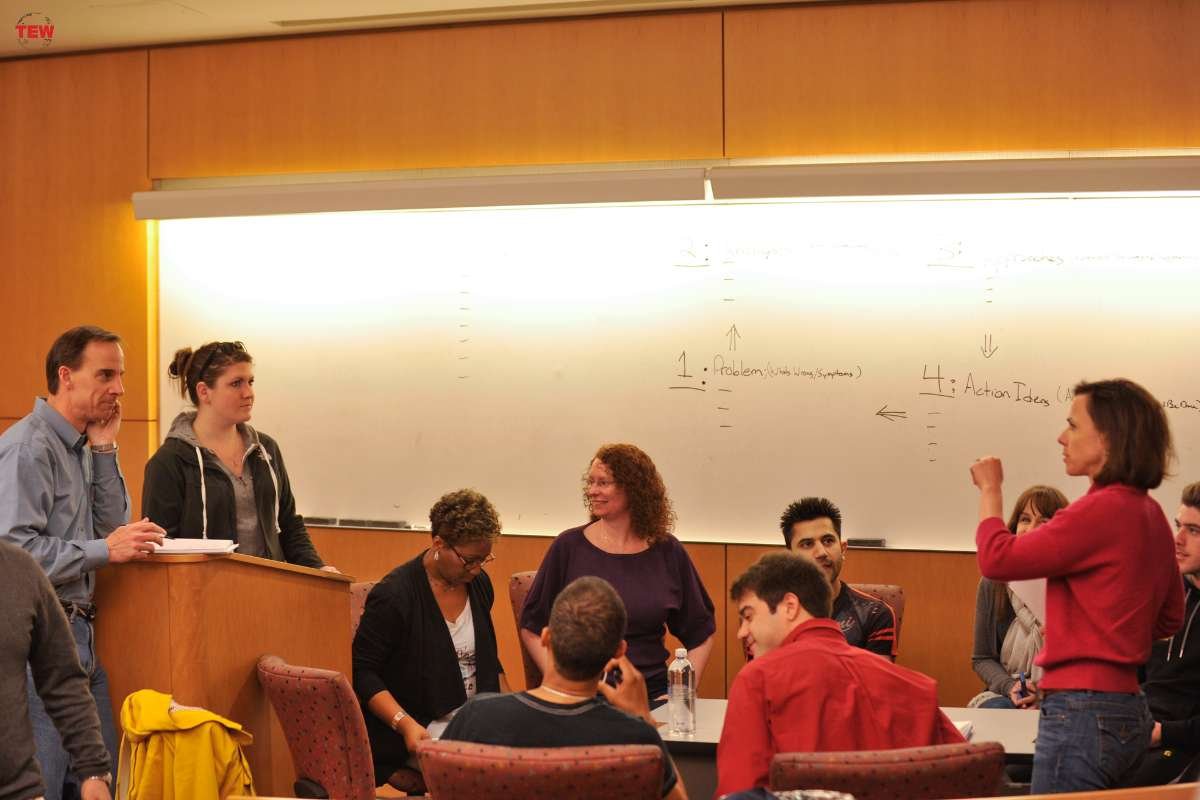 Overall, studying BSc International Business Management offers numerous advantages for individuals seeking to advance their careers in the global business arena. The program equips students with the knowledge and competencies needed to succeed in the international business landscape.
By pursuing a BSc in International Business Management, individuals can position themselves as qualified professionals capable of making significant contributions to the global business community.