The Most Disruptive MedTech Solution Providers In 2020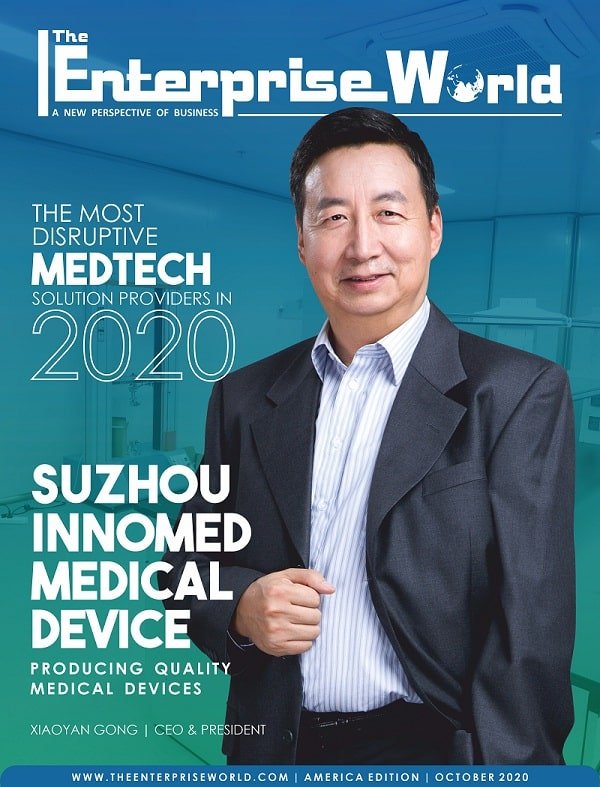 The Most Disruptive MedTech Solution Providers In 2020 features,
Featuring for the Cover Story is Suzhou Innomed Medical Device Co., Ltd. Innomed is an innovative medical device company headquartered in Suzhou, China with a research and development center in Irvine, California, and many other operations in various cities in China.
Hyprevention was founded in France in 2010, to develop innovative implantable medical devices for the orthopedic surgery in order to address bone fragility.
Read an Interview with Cécile VIENNEY, President and CEO of Hyprevention, and know more about the technological revolution in the field of medicine and how Hyprevention is propelling innovation in it.
Picosun Group is the leading provider of AGILE ALD® (Atomic Layer Deposition) thin film coating technology for semiconductor, medical and other industries
Their customer base includes some of the world's most prominent companies in microelectronics and photonics manufacturing and they also provide cutting-edge R&D ALD solutions to the world's leading universities and research institutes.
Read an interview with the company's CEO Jussi Rautee, and know more about Picosun Group
Vocera Communications was founded in 2000 by three entrepreneurs and co-workers looking for a better way to connect and collaborate.
Improving the lives of patients, families and care team members by simplifying clinical workflows, reducing cognitive overload, and increasing safety is the mission of Vocera Communications Inc. Vocera has been leading the way in voice technology for more than 20 years, striving to simplify workflows and improve the day-to-day lives of our customers and the people they serve.
Some of the technologies the company originally embraced, like wireless and speech recognition, are now becoming mainstream.
WINTECARE is the first international network for physiotherapy that helps therapists to become leaders in their working field/working environment: Their value proposition is based on three pillars: Physical therapy device in[1]house designed to enhance manual skills and experience; Personalized training and a community of therapists from all over the world helping each other to keep-up with their skills. Simone Binda with his two partners founded WINTECARE.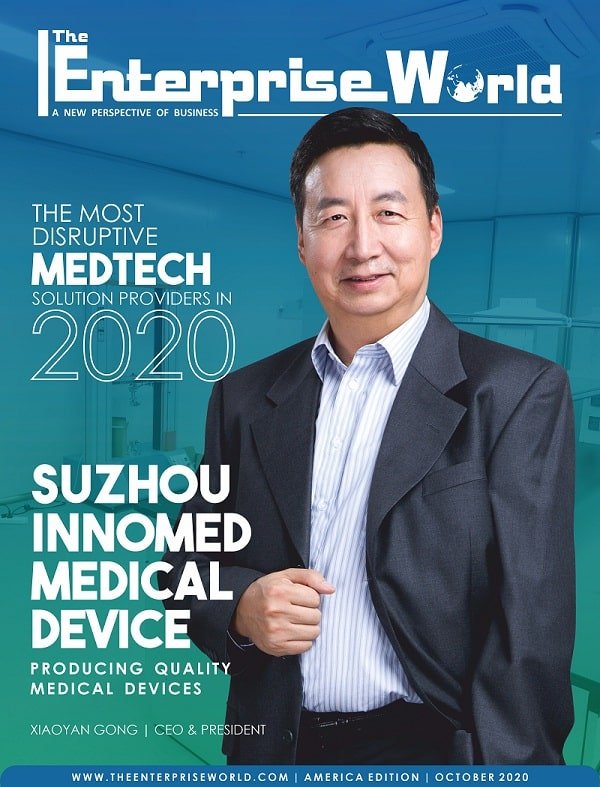 Leading the Way in Voice Technology
A Top Partner to Support Your Results
Innovative Implantable Medical Devices