Enterprising Women of the Year - Vol. 3
Enterprising Women of the Year - Vol. 3 features,
"Everyone goes through transformations in their life. From the day we are born, we change, grow and transition physically, mentally, and emotionally. It is through embracing these changes and celebrating them, whether they are joyful or challenging, that we live life to its fullest and make a lasting impact on the people around us.
I recently made a career change where I left my company of 15 years, now this wasn't just a standard employee/employer relationship.  I was employee number one of a division that I grew step-by-step that resulted in becoming a top 10 mortgage wholesale lender in the country.  With that being said it was a very difficult decision but as each year passed by, I was finding myself not being challenged and I started to wonder if I would have regrets in the future."
-says Laura J. Brandao, a leader making a difference with innovative solutions
Optima Office is a 100% woman-owned business founded by Jennifer Barnes in 2018. Prior to founding Optima, Jennifer was the founder and CEO of Pro Back Office from 2011 through 2018.
Optima office provides an entire accounting and HR team to businesses in all industries and of all sizes. We can also fill the gaps at any level, from the bookkeeping role to the CFO or HR Director. Our main focus is on providing our clients with strategic advice, financial statements they can rely on and human resource services that keep them out of trouble and their employees happy.  
Pae (Utoomprurkporn) Natwilai is the Founder of Trik. Trik is a drone mapping and 3D reporting software for structural inspection. Pae is truly a splendid example of an entrepreneur and is all set to catch the top spot of enterprising women of the year!
Trik is a drone data analytic software for structural inspection. It works like a google map but for buildings and it works in 3D. Trik use multiple photographs to create a digital 3D model of the structure and allow you to simply store, search and analyze these data seamlessly in 3D. 
All Your Resources at one Place!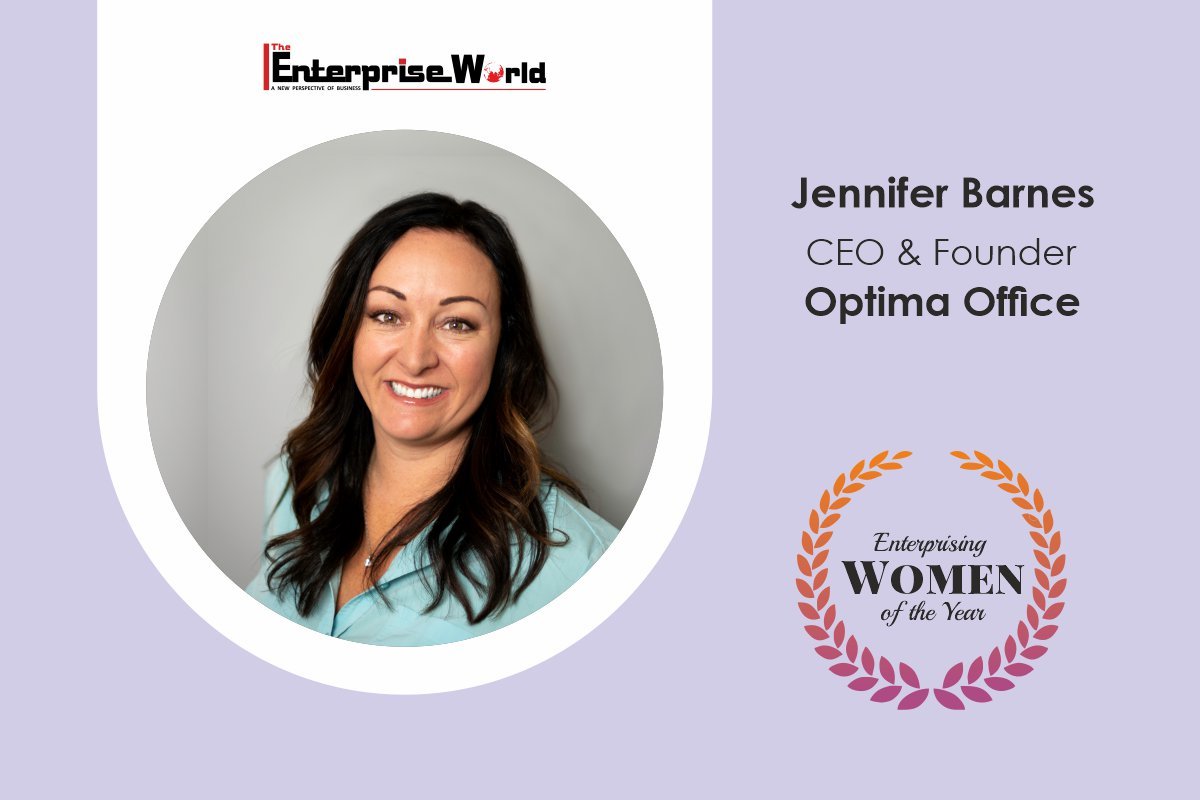 Revolutionizing the Third Dimension!